With only five more days left in 2012 (depending on if you count today), I think I've wrapped up my travelling for the year.  As you've probably gathered by now – I travel a wee bit for work.  And then a touch bit more for pleasure.  As I took my last flight of the year last week, a couple of you asked on Twitter how many miles I ended up flying (commonly referred to as Butt in Seat)  I had to do some digging, and I'm sure I missed some, but best I can tell the numbers are:
United/Star Alliance: 154,435
Oneworld: 18,780
Everything else: ~5,294
Total: ~178,509
That doesn't of course count trains (probably a few thousand miles) or boats (~3,600 miles).  Or cars…or bikes!  But, it gives you an approximation.
I try as much as possible to workout while travelling, and for the most part – I do manage to almost always sneak something in.  So let's do a fun run through of some of my swim/bike/run destinations over the past year.
January 2012: Bora Bora
I ended up including this photo within my Garmin FR910XT review, and it's funny how often folks ask where the photo was taken (just yesterday in fact).  It is indeed Bora Bora, and on pretty much one of only two sunny days during our 7-8 day stay there.  The rest of the time it rained like the world was going to end.  Nonstop.  For days.
At any rate, here we have it – swimming in Bora Bora: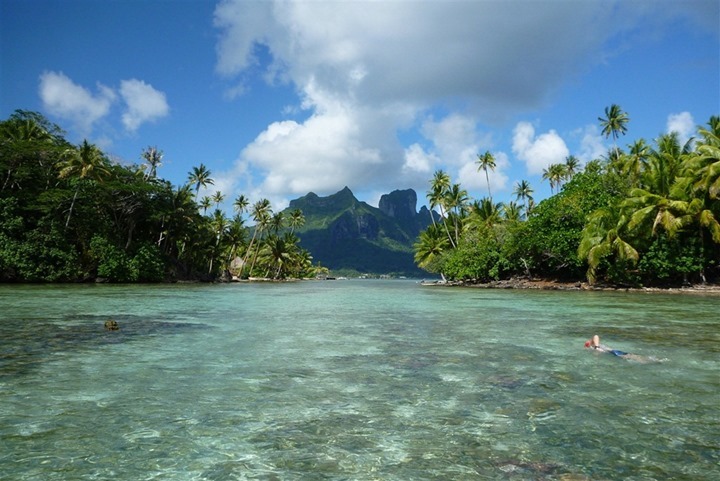 February 2012: Prince William Forest National Park, Virginia
February would mark the first time in probably 12 years, that I actually didn't travel somewhere outside my home area.  It's crazy…but true!  Not a single plane or train ride.  But I did run and ride my bike.  Below, a nice winter ride through the quiet Prince William Forest National Park.  I think I saw all of two people that day.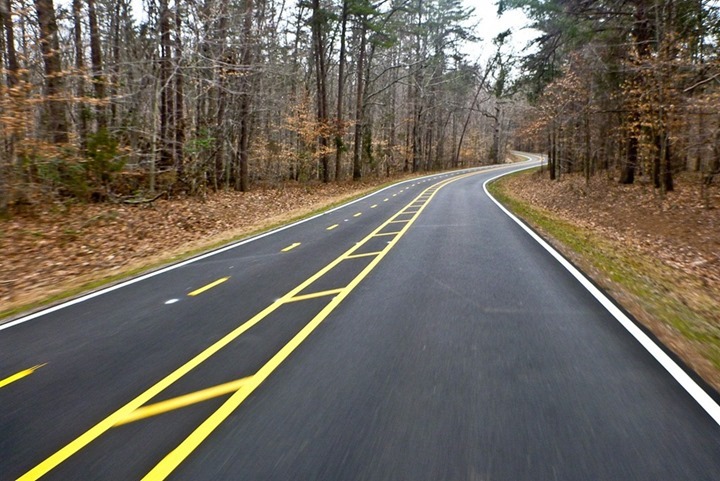 March 2012: Galveston, Texas
While I was down in Texas spectating the Ironman Texas 70.3 I got to go on a run with Chris Lieto.  But in addition to that, I got to chase around a bunch of top pros while out there photographing from my beach cruise rental.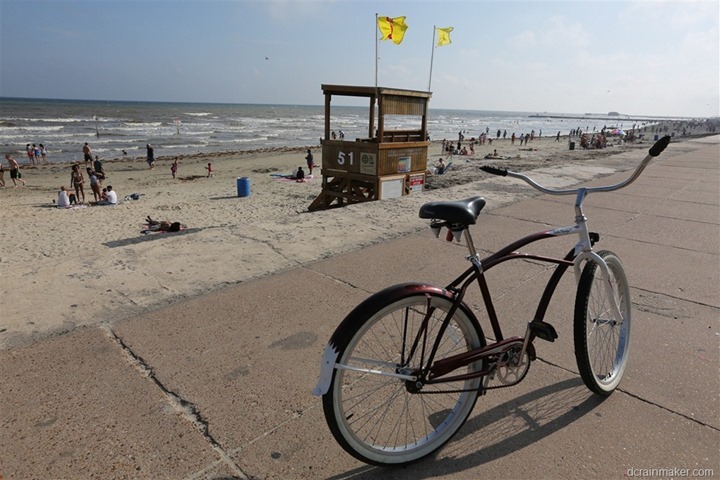 April 2012: Red Rock Canyon, Nevada
While in Vegas for a work trip/conference, I had the opportunity to go out for a couple hour mountain bike ride into the mountains…awesome stuff, as is always the case in Red Rock.  I've both run and ridden there many times before – an easy escape from the Strip.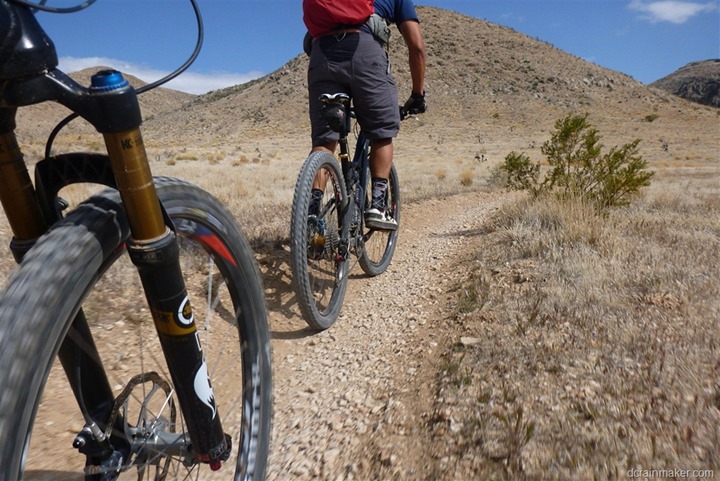 May 2012: Paris, France
This photo never actually made it to the blog…at least I don't think it did.  We made two trips to Paris that month ahead of our move, and during a few of them we got some nice running in.  This would of course be the start of many more runs here (though, the weather doesn't quite seem as nice as it was back then…).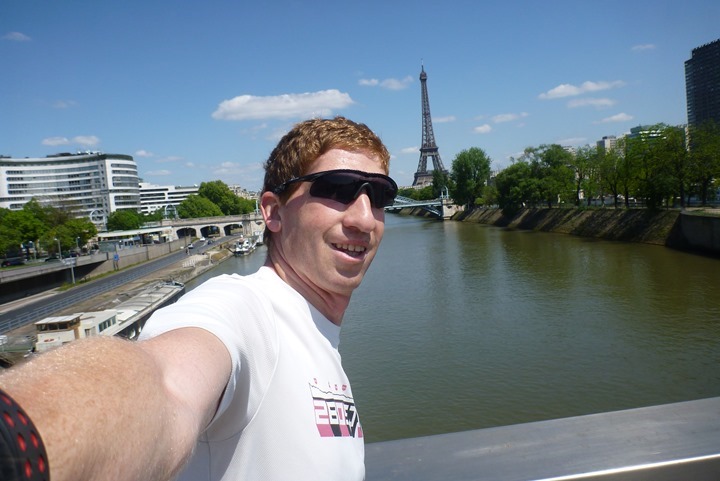 June 2012: San Francisco, California
While I continued to go back and forth to Paris more times than I can count in June – it's actually the whole swim/bike/run combo in San Francisco that I remember the most.  Likely because it started with jumping off a boat.
You can read the whole race report here, as well as watch the condensed 4-minute compressed video of my ride.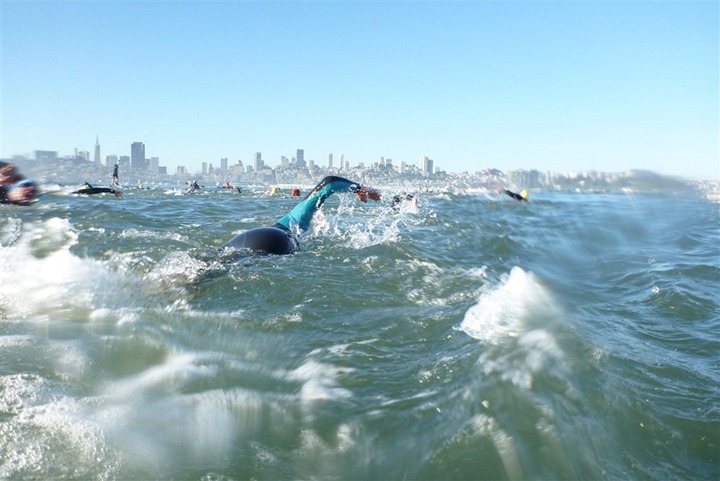 July 2012: Mt. Si, North Bend, Washington State
During a trip out to Seattle in July, my brother and I hiked up to the top of Mt. Si.  But we instead ran back down.  Though, given how quickly we did it, some might also say we ran up it too.  Good times!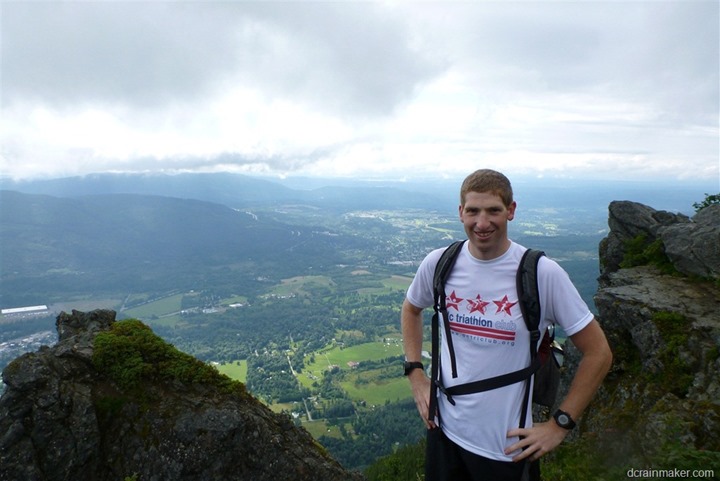 August 2012: Nuremburg, Germany
August was packed with lots of short European trips.  From London for the Olympics (two trips to London actually) to Eurobike in Germany (while staying in Switzerland), and then this trip in the midst of it all to a place with a lot of sheep that just popped up in the middle of my run: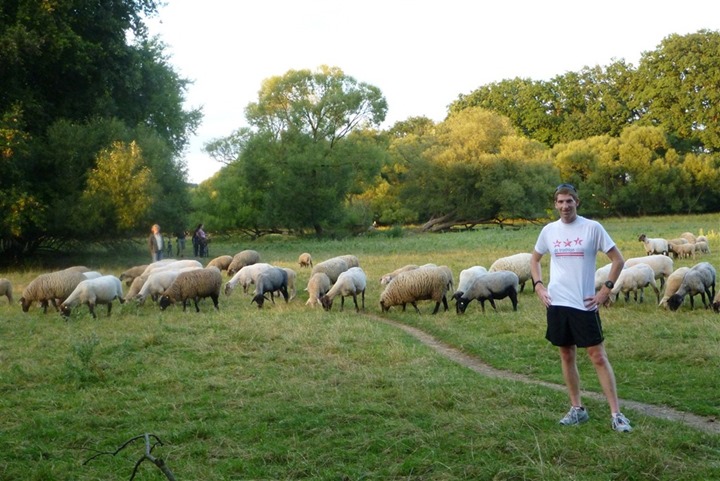 September 2012: Oslo, Norway
No doubt, Norway is incredibly scenic.  And while my run in Oslo seen below was quite nice, it doesn't even touch a candle to our exploring into the mountains we did a couple days later.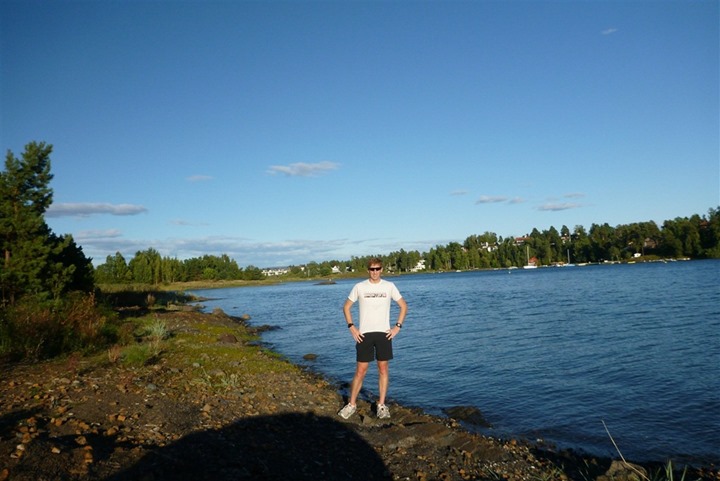 October 2012: Seoul, South Korea
This wouldn't be my first trip to Seoul, nor the first time I've run there.  But it would be the first time I got to run around the Olympic stadium there, and on the practice track.  Pretty cool.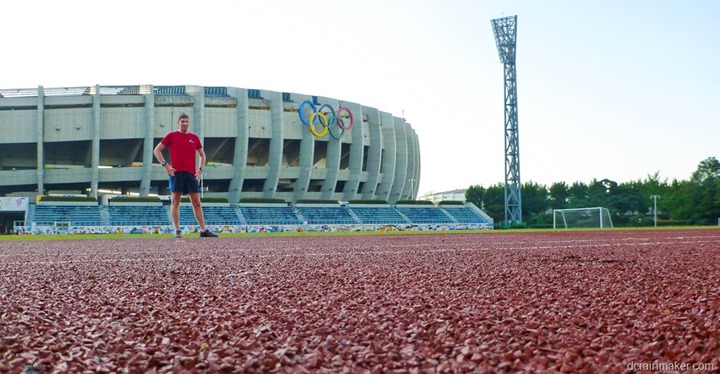 November 2012: Kochi, India
There were a lot of incredible places to choose from in November.  Dubai, Oman, Singapore, Malaysia and more.  But, I decided to go with India, and the southern tip port of Kochi: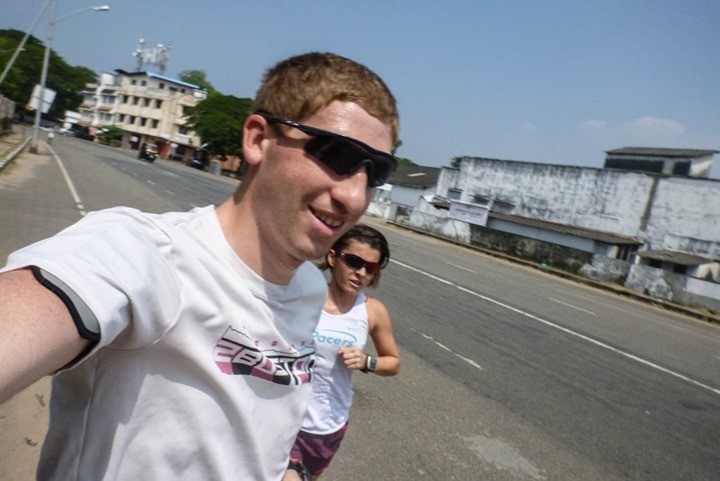 December 2012: Vienna Runaround
I know, the easy choice would have been Istanbul last week, but the tranquility of Vienna was just awesome.  Nothing like a nice cold night run with a touch bit of snow on the ground.  Absolutely perfect.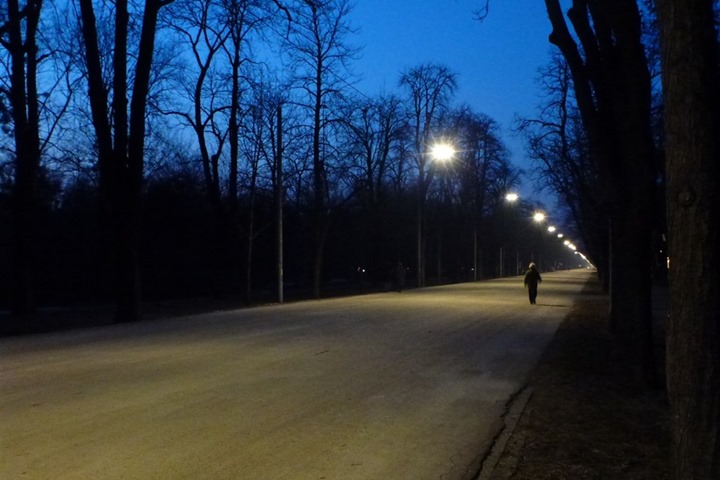 A look at head to 2013!
Of course, fear not, there's plenty more interesting stuff coming up in the months and year ahead.  While I was scheduled for a flight out the evening of January 1st, it looks like I'll have a couple more days now instead before I head out again.  But the rest of the January schedule after those few days is still looking like 36,718 miles…G'Day mate!
Thanks for reading!