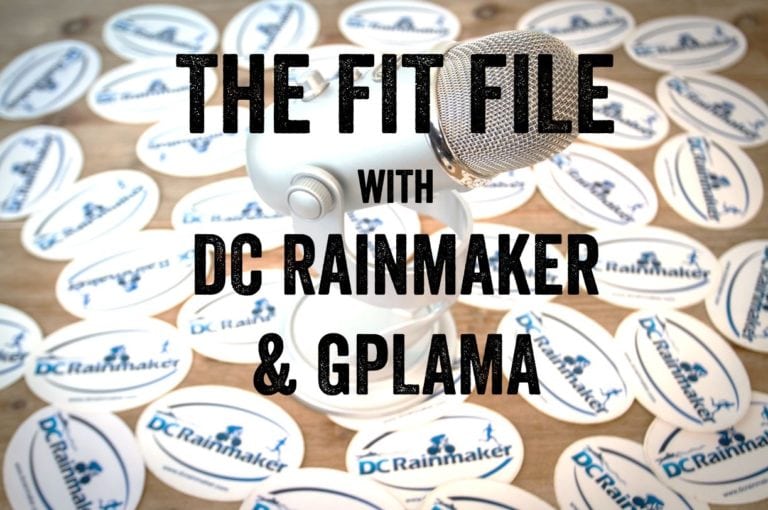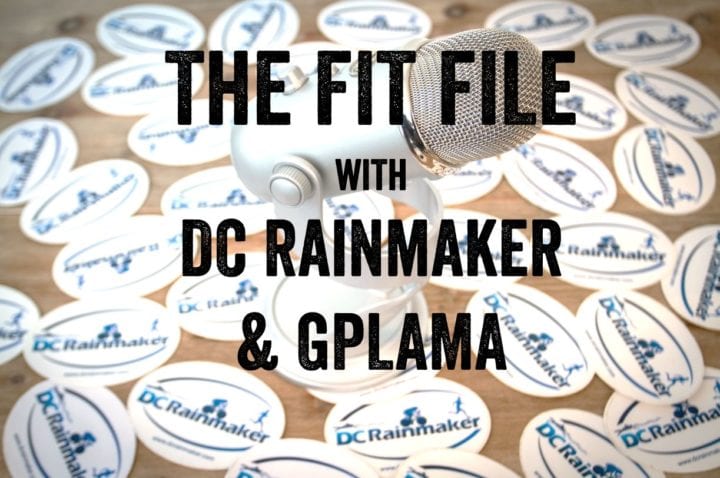 The FIT File Podcast!
The FIT File podcast is produced weekly in conjunction with Shane Miller of GPLAMA, and features our thoughts on a wide variety of topics. We'll recap all the latest sports technology news and trends, and deep-dive into topics across the endurance sports realm. From cycling to running, action cameras to drones, and even the rare look at swimming (if things get desperate).
You've got four options for where to find the podcast, though we're happy to add more:
A) iTunes: If you've got an Apple device, we're there!
B) Google Play Music: Yup, we're here too (and on Google Podcasts app)
C) Spotify: Of course we're on Spotify now – you can even cache it on your wearable too!
D) RSS Feed: Follow along using the direct RSS feed
Of course, you an always just check back here too – via the below widget, which shows you the latest episodes and any back episodes.  Additionally, I'll loop them into each week's 'Week in Review' post on the weekends.  But of course, you don't want to wait a full 5 days just for that, do you?
Listen here!