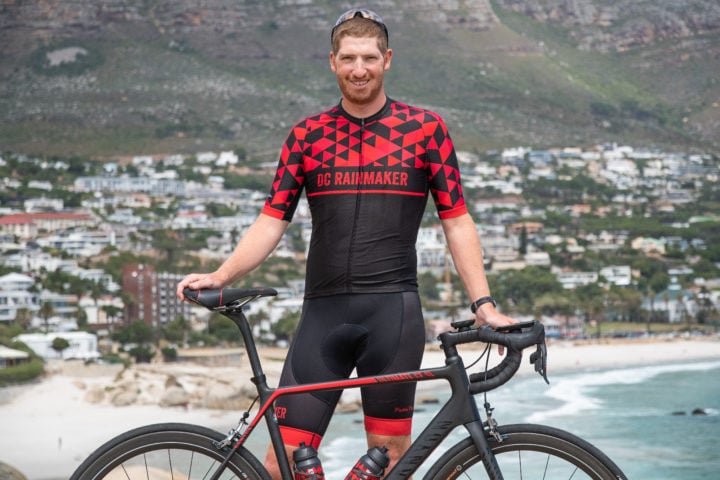 Looking to become a DCR Supporter and get access to exclusive content like the DCR Quarantine Corner videos? You've found the right spot!
If you're looking for all the behind the scenes tidbits, becoming a DCR Supporter is where its at. You'll get access to the DCR Quarantine Corner videos (filmed optimistically weekly with The Girl), plus special newsletters too. Atop that, being a DCR supporter basically makes you awesome – like a super power (even with a badge).
But behind the scenes it enables you to support the site without having to make any purchases via Amazon or the like. On top of simply being awesome, you'll also get a totally ad-free experience. It's like being in an ad-vacuum, they all go away! Sadly, my bad jokes don't go away, you're stuck with those. Plus you'll also get a special login on the site, and a small badge next to your name anytime you comment.
Here's a quick preview teaser of the DCR Quarantine Corner video series:
So to summarize, here's all the goodness:
Access to the DCR Quarantine Corner Video Series (filmed with The Girl)
Ad-free experience here on the site!
Special DCR Supporter-only e-mails (plus access to the regular newsletter)
A nifty badge when you comment (and the ability to edit your comments)
Early access registration for the DCR Open House (before it fills up!)
Early access to DCR goodies like DCR Merchandise/Kits!
It makes you awesome
Click here to get started and signup!
You can also sign-up for just the DCR Newsletter – which is a roughly once a week (sometimes maybe more 'roughly' than not) collection of my posts and a few additional tidbits behind the scenes. Again, another thing that a gazillion of you have asked for, for many years. Oh, and The Girl writes it (check out the archives!).  Simply fill in in the details below and whack subscribe. Again, I never sell or give away your e-mail address. It's just for me to send you updates – that's it!
Thanks for the support!
Ray