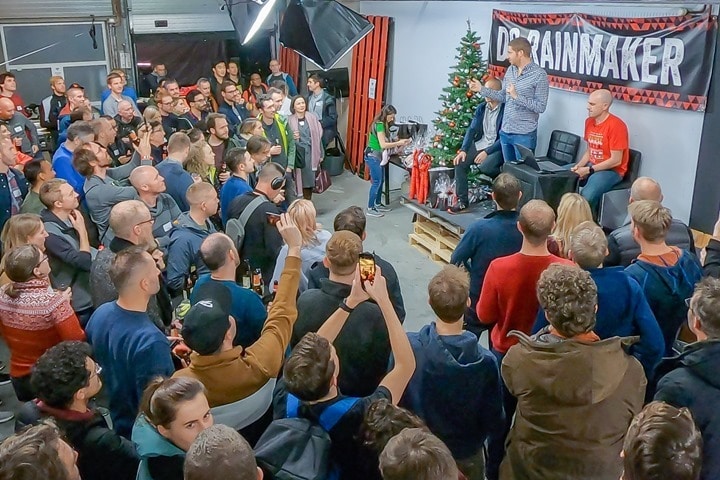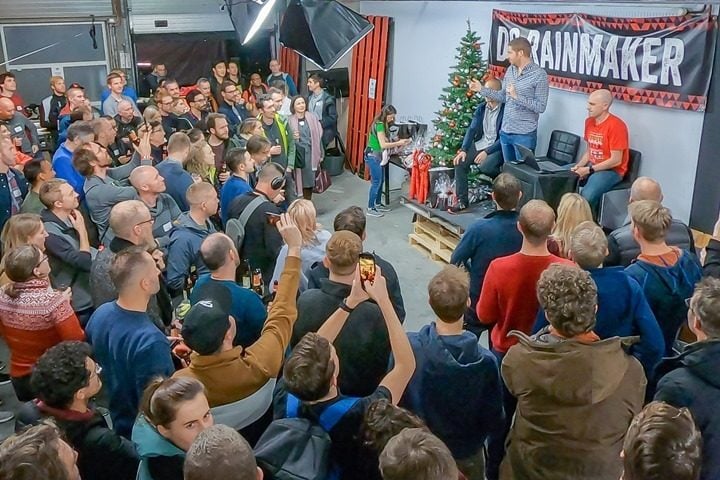 Getting started is quick and easy! Just a quick form to fill out, and then you're ready to get rolling. As soon as you sign up, you'll instantly get access to all the exclusive DCR Supporter videos – magic! You'll also get enrolled in the DCR Supporter-only special newsletters, which can be all assortment of fun tidbits. Plus, you get early access to register to the DCR Open House before it fills up. Catch ya on the flip side!
Register New Account
I use PayPal as a processing provider, but you need not have a PayPal account (it takes any credit card). I don't store your credit card info, nor do I sell/giveaway your e-mail/info. But obviously you're creating an account here to sign-in (so you can be super-special going forward and skip the ads).