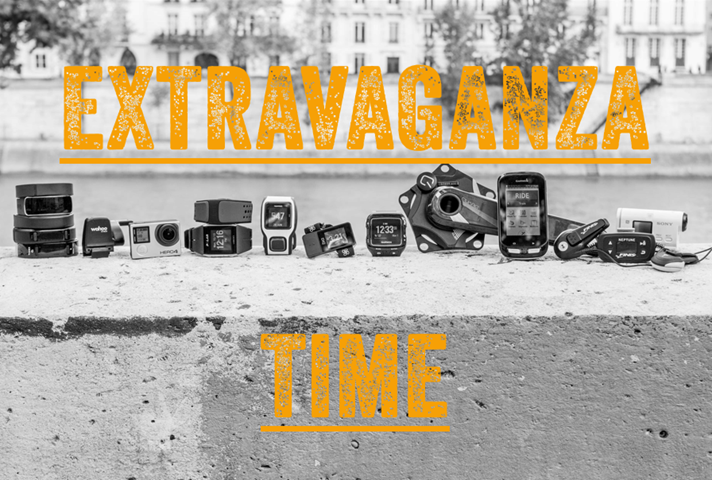 Wow – another massive Giveaway Extravaganza in the books! Yesterday was pretty crazy for sure, with what can only described as an absolute crapton of people stopping by the site to enter the dozen giveaways.  You've once again stated loud and clear that you really like free sports gadgets!
This morning I've gone through and removed any accidental (or otherwise) duplicates of comments.  I also ensured that any comments that got tangled up in the SPAM filters were carefully put back in place. You were allowed one comment per giveaway, though you could enter as many giveaways as you'd like.  Thus everyone is all accounted for (once per giveaway)!
The Winners:
From there it was off to Random.org for the winners.  Here's the full tally of winners and their comments.
Giveaway #1: Garmin Fenix3 HR
Total Entrants: 2,906
Winner Number: 1,930

Giveaway #2: 360Fly 4K 360° Action cam
Total Entrants: 1,886
Winner Number: 1,089

Giveaway #3: 4iiii Precision Power Meter (Gen2)
Total Entrants: 2,318
Winner Number: 1,399

Giveaway #4: Wahoo ELEMNT GPS Bike Computer
Total Entrants: 2,993
Winner Number: 483

Giveaway #5: Suunto Ambit3 Vertical
Total Entrants: 4,463
Winner Number: 4,376

Giveaway #6: PowerTap P1 Power Meter Pedals
Total Entrants: 4,554
Winner Number: 1,059

Giveaway #7: Polar M450 GPS Bike Computer
Total Entrants: 3,303
Winner Number: 2,069

Giveaway #8: Garmin Vivoactive HR & Index WiFi Scale
Total Entrants: 4,610
Winner Number: 2,883

Giveaway #9: Tacx NEO Smart trainer
Total Entrants: 5,160
Winner Number: 4,539
Giveaway #10: Withings Body Cardio Scale & Activité Pop
Total Entrants: 2,944
Winner Number: 767

Giveaway #11: GoPro Hero4 Silver
Total Entrants: 2,943
Winner Number: 2,790

Giveaway #12: Garmin Forerunner 735XT
Total Entrants: 3,784
Winner Number: 762

A huge congrats to all the winners!
Thanks for the support!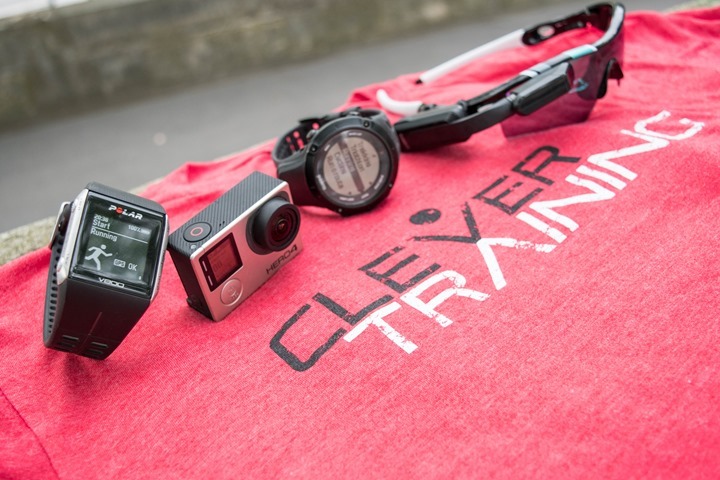 Of course, the giveaway extravaganza wouldn't be possible without the support of Clever Training.  They're my partner here on the site and sell just about every sports tech gadget around.  And not only that, but as a DCR reader you'll save 10% off anything you purchase with them (or points back) – either via the VIP club for all items or DCR reader coupon code for most items (DCR10BTF), plus free US shipping for orders over $75!  And don't forget about Clever Training Europe now!
Or, if you're more the Amazon type – then just whack the Amazon button below before you start your shopping.  It need not be electronic related. Baby wipes, batteries, or a bee hive (yes, you can buy those on Amazon) – whatever you order, hit the logo below (or on the sidebar) first and it supports the site. Super simple!

Below is a listing of all the products that were given away yesterday, as well as all the links to reviews and to purchase/support the site.
Have a great weekend all!
P.S. – All winners will get follow-up e-mails by Monday for your shipping details (and model preferences where applicable).  If you're a winner and don't receive an e-mail by Monday, please use the contact form to get in touch. Sometimes things get stuck in spam folders.  Thanks!