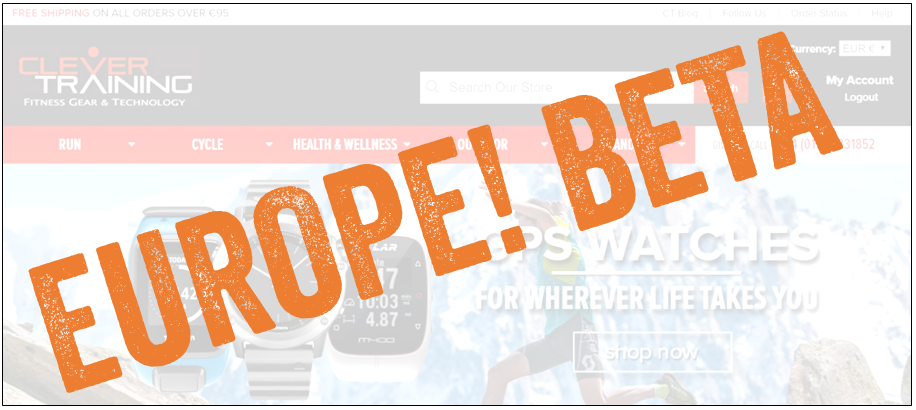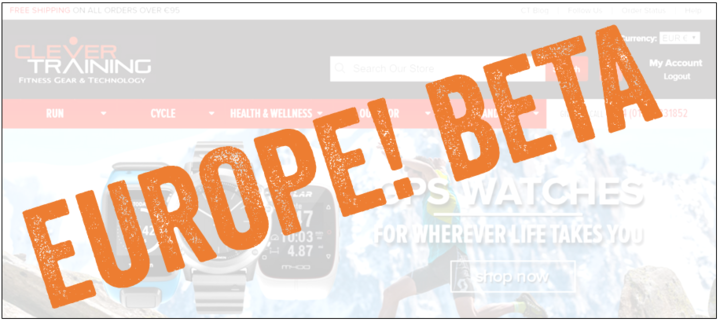 (Updated June 4th, 6:07PM Europe Time! Well, Central European Time…aka…Paris Time!)
So, you found this page?  Well, actually, I probably pointed you here.  Mostly because it's the easiest way to explain the current status of my partnership offering for European based folks – similar to the one I already have in the US (Clever Training).
Before we begin – it's all beta.  But you save 10% across the board using DCR10BTF!
With that out of the way – I'm super excited to let you know that Clever Training has expanded into Europe.  Boom!
Yup, while the road has been long and complex, they have now arrived!  Over the last 4 months there's been test shipments sent all around Europe, and over the past week The Royal We (both them and I) finally turned on some links to the public.  This means that on some reviews you'll start to see links on the left sidebar to Clever Training Europe (aka Clever Training UK). Usually it's an image at the bottom with a Clever Training logo and the word 'EUROPE' stuck next to it.  I did it in MSPAINT in about 90 seconds.  I'll make it prettier later.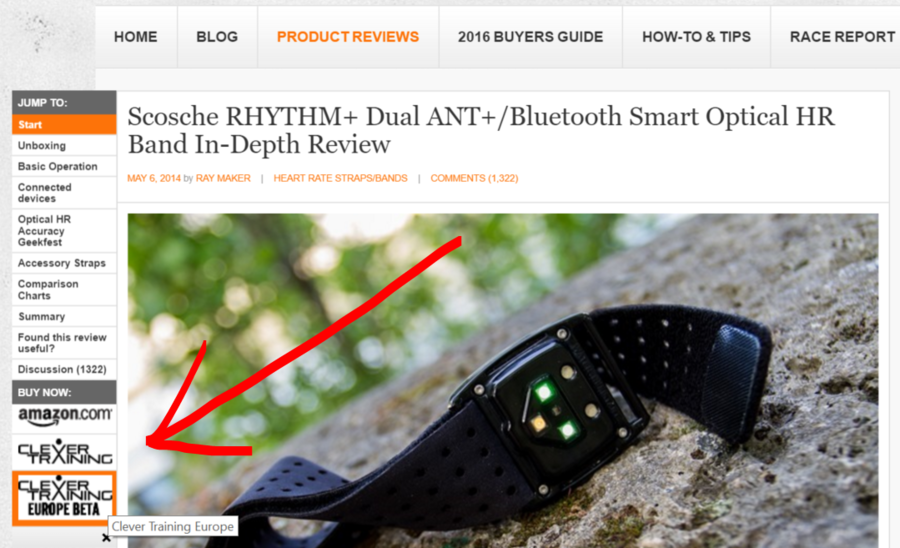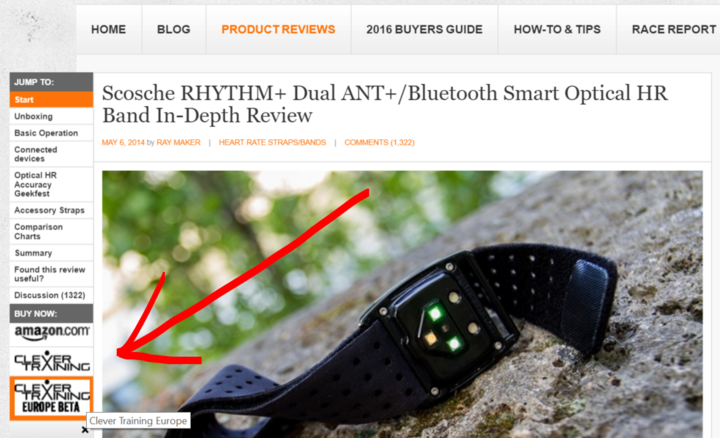 So what do folks in Europe get?  Basically the same as the folks in the US, except that it's shipped here so you'll get it faster and without getting nailed on taxes from the US.
Same 10% DCR Discount on everything non-sale/non-clearance (no VIP membership required in Europe!) – use coupon code DCR10BTF
Free shipping over a certain threshold (still in flux, but right now at 95EUR)
All VAT/Taxes included, so you won't get that
Ships from the UK, direct to every country in Europe
Two options for shipping for those that need it right away
All the same great brands
Now, the reason it's still beta is that we want to minimize the screw-ups.  Or, at least, the impact of the screw-ups.  Clever Training has brought on a great team in the UK with a lot of experience.  But anytime you open up something in another country with as much IT complexity as this, there's bound to be some bugs.  So for the next little while we'll be working through any oddities.  Of course, it's totally open for business.  It's simply that not all the products are loaded (or at least, listed).
You'll see inventory being added daily.  For example, right now the Vivoactive HR isn't listed (but the Edge 1000, PowerTap P1's, and FR630, among many other products are).  It will be listed soon, but this helps to minimize the rush and ensure a good quality experience.
Finally, I'll make a big public announcement on the blog once all the inventory is ready and we feel the bugs are all worked out.  But in the meantime, feel free to order (and use the DCR coupon code DCR10BTF).
And if you've got feedback – we (both them and I) definitely want to hear that.  Simply send it to: sales@clevertraining.co.uk (don't worry, it goes straight to a real-life human that I talk with 18 times a day).
Thanks for the support!
-Ray
Latest Update: June 4th, 2016 – Another 8 brands have been loaded in, representing almost all of the products that I tend to review here.  For example, all the latest Polar & Suunto products are now there, almost everything Garmin, plus TomTom, CycleOps, Powertap, Kinetic, PowerPod and more.  Still a few more to go, but they're getting things closer and closer.