Support DCR and Save Money!

Since October of 2012 I've had a partnership with Clever Training that gets readers great deals on virtually everything I review. By using Clever Training you save a bunch, and at the same time support the site. For example, they provide all the products for the giveaways that happen around these parts – including the hugely popular annual 'Giveaway Extravaganza!'.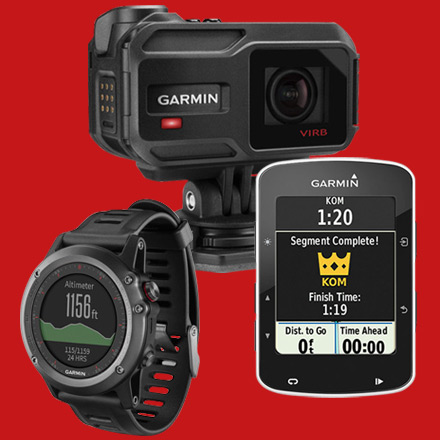 There are currently two ways to save or earn 10% on everything that Clever Training sells (except sale/clearance/deep-sale stuff).
THE BEST WAY: DC RAINMAKER VIP PROGRAM
Enjoy:
VIP only giveaways such as the Garmin & GoPro devices
10% off instant discount on almost any product site wide (*excludes sale items and some manufacturer exclusions)
For anything that's not already on sale or eligible for a 10% instant discount, earn 1 CT Reward Point for every $10 spent
Priority 3-Day Shipping
VIP priority customer service via e-mail and phone:
E-Mail: vipsupport@clevertraining.com or Phone: 844-399-6440
Discount VIP membership not $19.99/year but $4.99 for lifetime for DCR Readers!
Helping to support the awesome Girls On The Run organization, which the proceeds of your VIP membership go to.
Just click here to add the DC Rainmaker Clever Training VIP program to your cart upon check-out. Then simply add the gadget you want to the cart – the 10% points earnings will automatically appear.  For items that don't require the VIP program, you can use the coupon code to get an instant cash discount instead!
Simple as that!

The easy way: DCR COUPON CODE
Just use my DCR coupon code for 10% off your cart: DCR10BTF.
All orders over $49 get free shipping.
What you miss in this case are the VIP Giveaways, priority shipping and 10% discount on some products (such as the lineup of premium Garmin devices due to manufacturer restrictions). But for every other product on the site (basically all of them)- you're good to go with just the coupon code!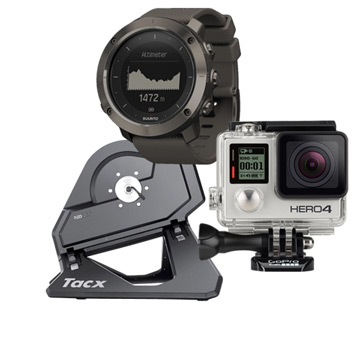 Thanks!
I appreciate the support of the site through these options – it's a win-win-win. You save money, you help support the site, and you also help support Girls On The Run.
Thanks for visiting!
-Ray