I flew out to Seattle Tuesday night, ahead of the Thanksgiving holiday here in the US – to enjoy a bit of relaxation after a rather busy fall, with my family (it's where I grew up).  Of course, in the end the weekend was full of stuff – but there was still some relaxation mixed in.
And, there was a bit of DCR sports tech mixed in.  I'd long been invited to come check out the LeMond Fitness facility, which is only about 15 minutes from my parents house.  So Wednesday afternoon I finally took them up on their offer and headed over to check things out.
The facility there does quite a bit – from design to development/test to support to centralized shipping and receiving.  The only thing it doesn't actually do is full blown manufacturing.  I've got all the cool photos for another post tomorrow, cause otherwise I'd never get through this post.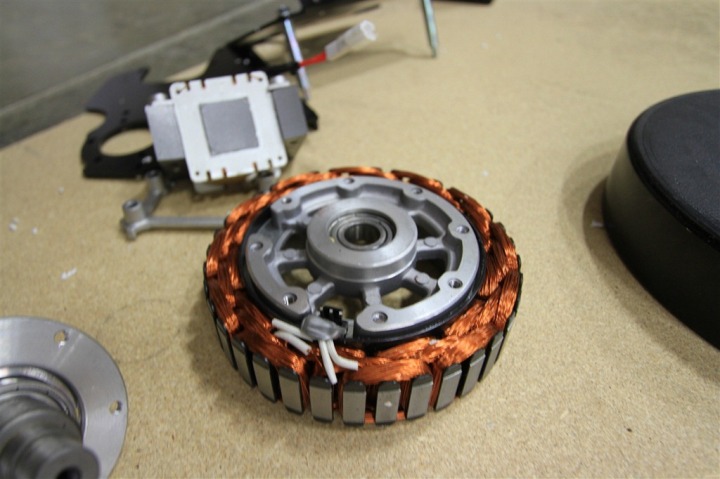 Later on that night we went up to check out my brothers indoor soccer game.  His team won, likely due to his three goals.  As a kid I spent many hours in this facility watching my mom play soccer (and us as kids running around all over the place).  It was like a little flashback.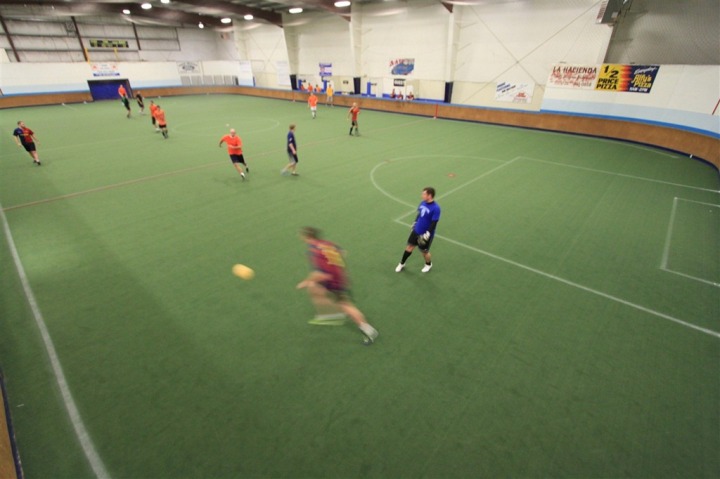 Thursday being Turkey Day we spent the whole day at the house.  Of course, the focus was clearly all things Turkey.  And a seemingly never ending assembly line of food ending up in my belly.  All of which culminated in Mr. Turkey: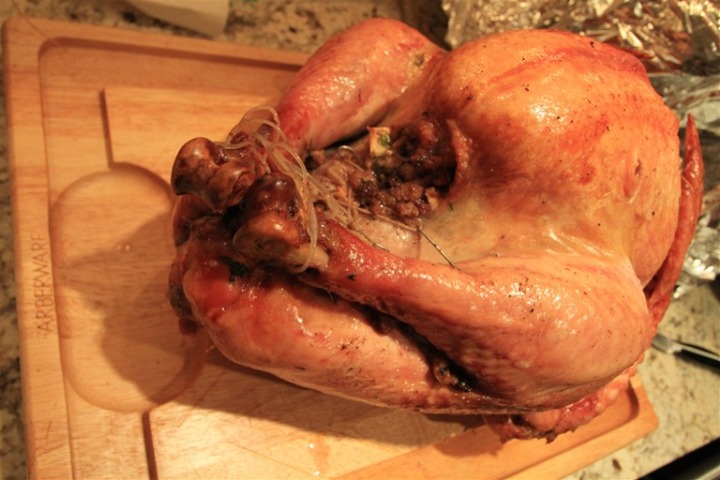 My Mom still has an old hand mixer that she was given years ago.  It's always been the one to use for making mashed potatoes, and astoundingly – despite being made in December of 1968 (says the boxes date of birth) – it works flawlessly nearly 43 years later.  I wonder if my Garmin watch will work in the 2050's?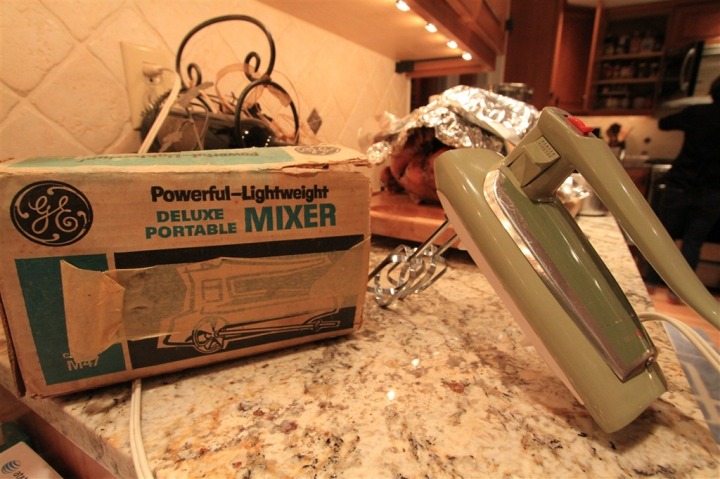 On Friday, The Girl and I decided that it was time to attempt some physical activity.  Sure, we'd been walking a bit here and there – but nothing at an aerobic level.  So we went down to the newly renovated Rec Center, paid our $4.50 each (out of town fee) – and enjoyed an impressive array of equipment.  First we warmed up on some exercise bikes, then did about 20 minutes of running on a treadmill, and finally, finished up with some swimming.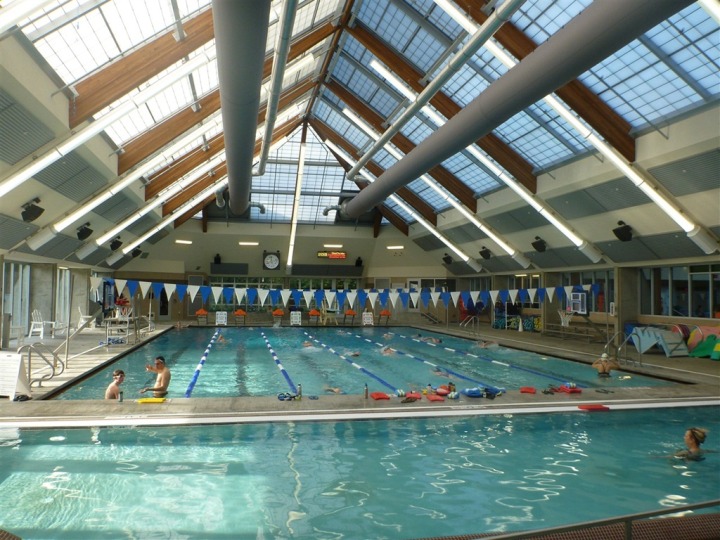 Well, in a lazy river pool.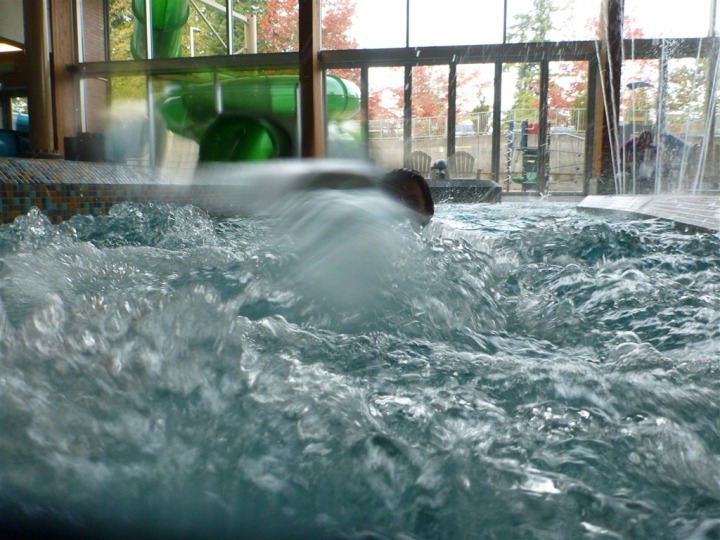 With bubbles. Lots of bubbles.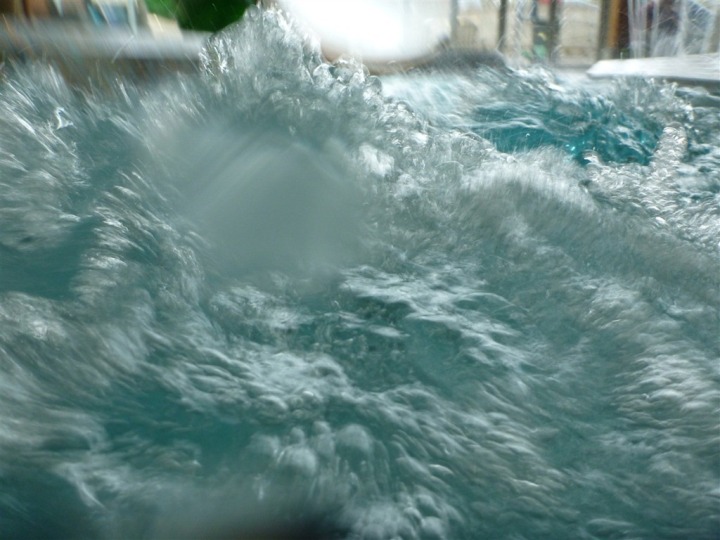 And water slides.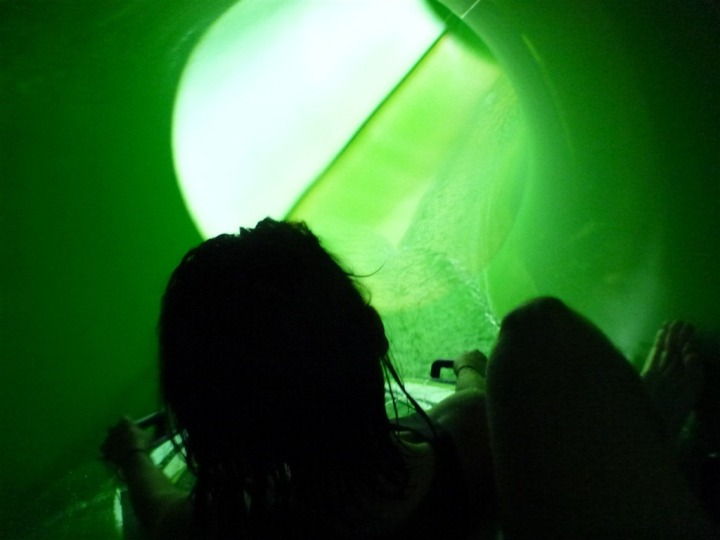 Yes, water slides that have digital laser timers to record how fast each run was.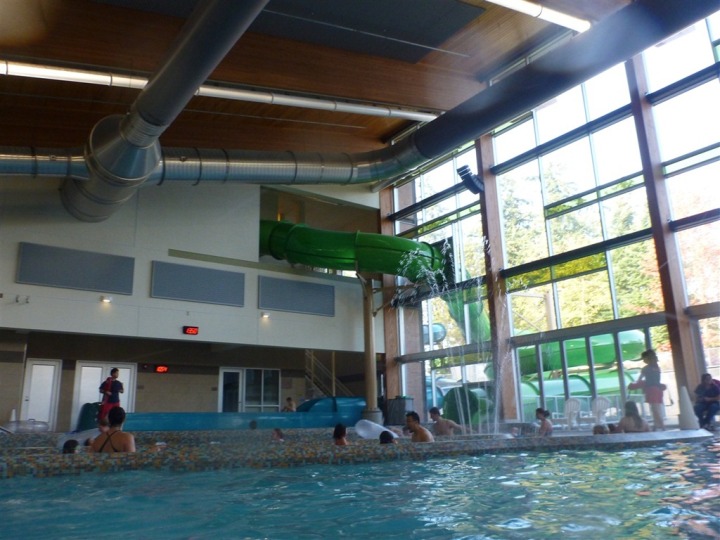 Seriously.  When you started (whether with or without a tube, single or dual), it tripped a starting timer.  That timer ran until you tripped the laser at the end of the waterslide some 11-13 seconds later, where it then displayed the time on a clock on the wall.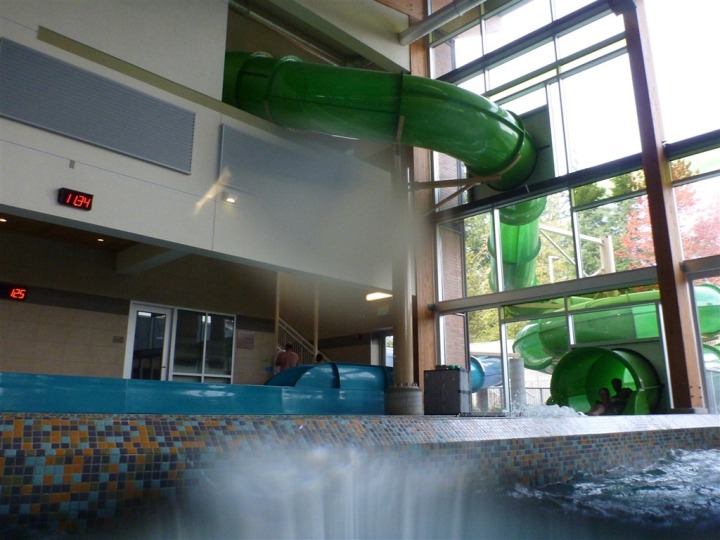 Yup, public Rec Center.  The Girl and I decided that if our local Rec Center had this setup, we'd likely have post-swim workout races (probably rather competitive too) to try and best each others time.
Onto Friday, and more water.  In this case the never ending pouring rain of skiing.  The local ski areas have had considerable snow over the last week – but unfortunately, by Saturday morning it turned to rain.  But, we took what skiing we could get in.
I was also testing out some Garmin Rhino 655's that are two way radio's with integrated GPS.  Basically, they're like an increda-version of your normal handheld radios that you might use while skiing or hiking.  But with all the outdoor features of a Garmin handheld.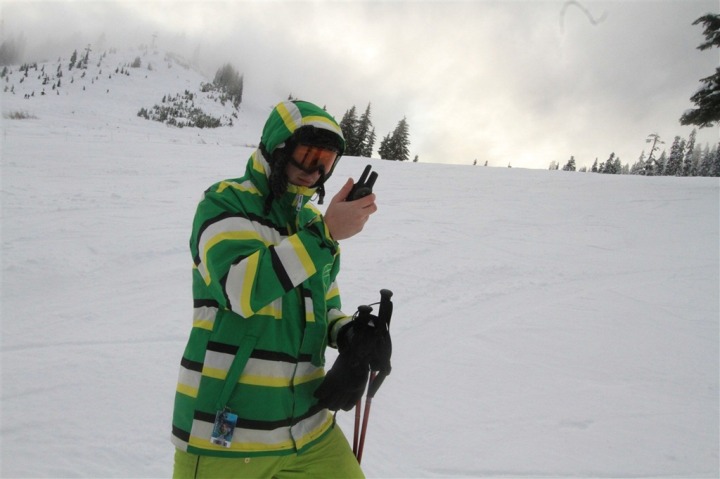 They do crazy stuff like automatically transmitting your exact location each time you talk.  From there you see the location on a map (basemap, topo map, or satellite imagery).
More on this in a bit, but really cool stuff.  I honestly didn't expect these to be as cool as they were when they arrived from Garmin to try out.  The fact that I can automatically request and receive a location update from one of my friends (even if they as a human don't respond), is pretty impressive – all without cell coverage.
The radios were of particular note as we tried to best each other on the basically empty mountain (I think there were about 6 people on the entire mountain, including lift operators).  Given both my brother and I ski raced fairly competitively growing up, we were up for a game of 'who can hit the fastest speed on the Garmin'.  With the radios we could easily communicate whether the line of our choice was clear, and then give it a shot.  Here's the day's fastest run (me, by exactly 1MPH):
Going a bit fast…
(Yes, my tuck position is a bit high, not terribly aero.  It's been a few years since I've needed to use it on a daily basis.)
And in case you were curious, here's the recorded speed – 53.9MPH:
With that, our weekend was pretty much all set.  We went out Saturday night to celebrate my Dad's 60th birthday…crossin' the big six-O!  Only to be followed up later by hot out of the oven freshly made biscotti from my mom.  The majority of which is sitting in my suitcase just a few feet away from me on the plane…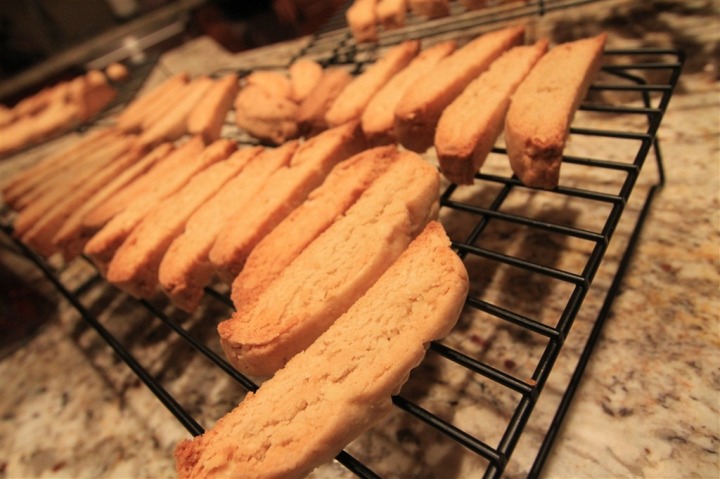 Hope everyone had a great weekend!  And thanks for reading!