A nice pleasant weekend at home – here's what we were up to!
1) A Michelin Starred Lunch
Living in Paris we're surrounded by incredible food.  I think as a tourist you can easily get trapped into crappy spots that fake a French experience.  But the more we live here the more we find incredible restaurants just a few blocks away.  Sure there are the famed 3-star Michelin restaurant options –but those set you back hundreds of Euros per person (a total of 9 of these in the city).  Instead, we prefer the spots that either haven't yet gotten a single star, or have a single star.  Those are far more reasonable, and we generally find the dining experience better.  I think these spots are on the up and up, versus the 3-stars get more comfortable at the top and know they're just a money machine.
In any case, there's a Michelin starred (1 Star) roughly 1 block from the DCR Cave & Bertie's Cake Studio, called Itinéraires.  We walk past it multiple times a day, and for whatever reason have never gone.  Finally, we took to Friday as reason to celebrate (more on that shortly) and decided to pay it a visit for lunch.
Proper lunches in France (especially Paris) are known for their length, but also often their set menu's.  In this case the place offered a set menu for 49EUR, roughly half of what it would cost for dinner (per person).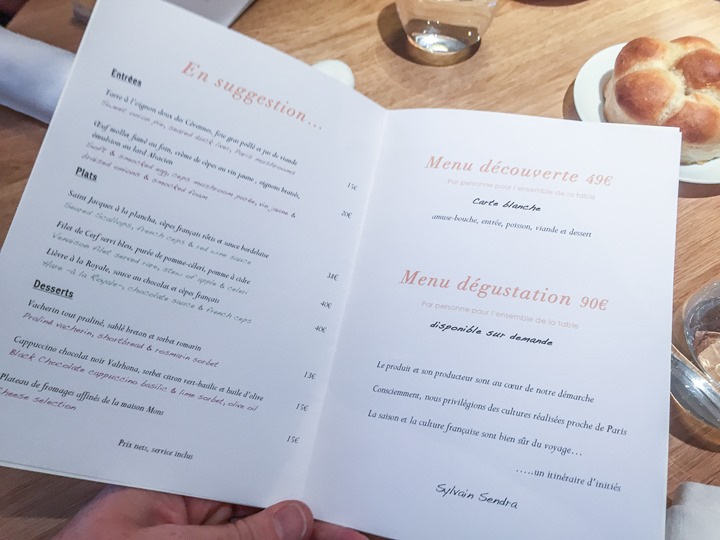 Without getting into too much detail, here's a few shots of our dishes over the course of the two hours there: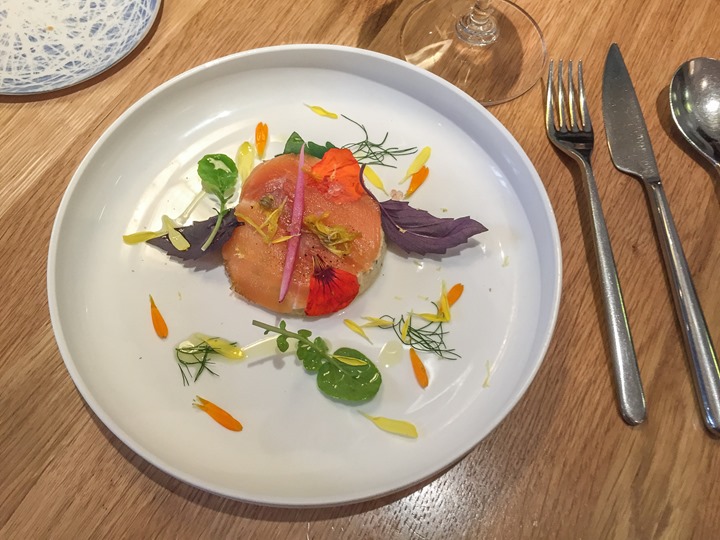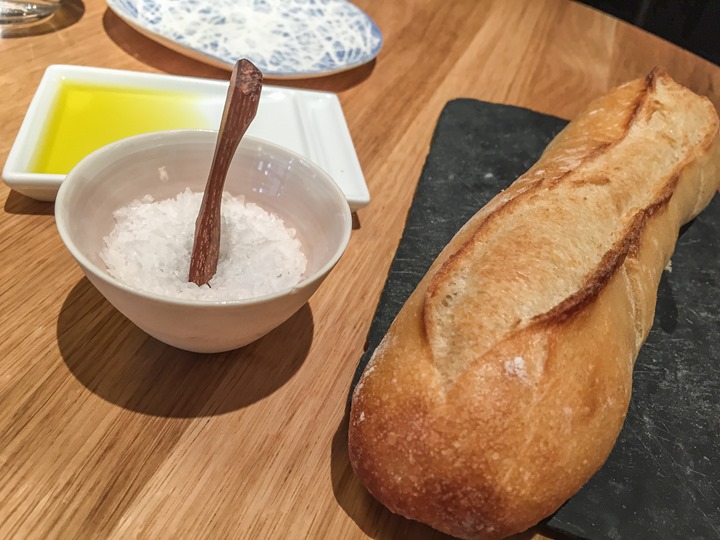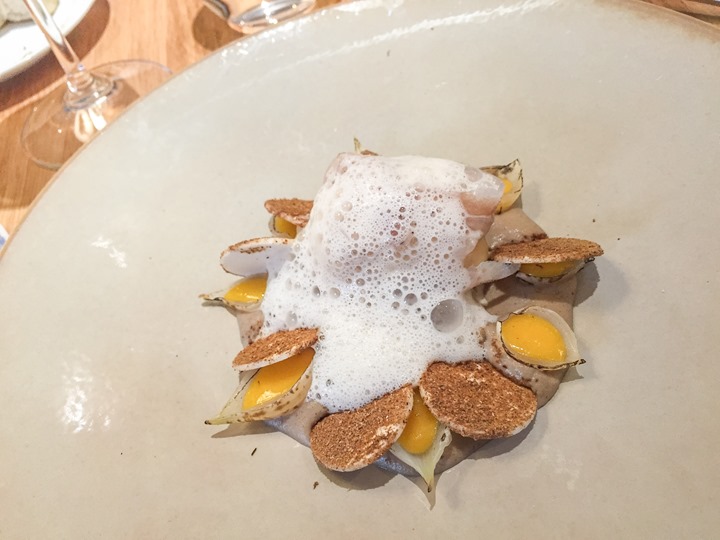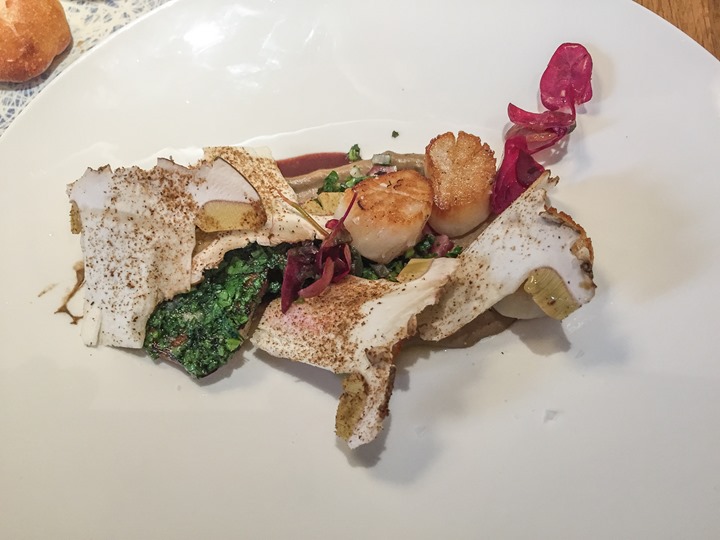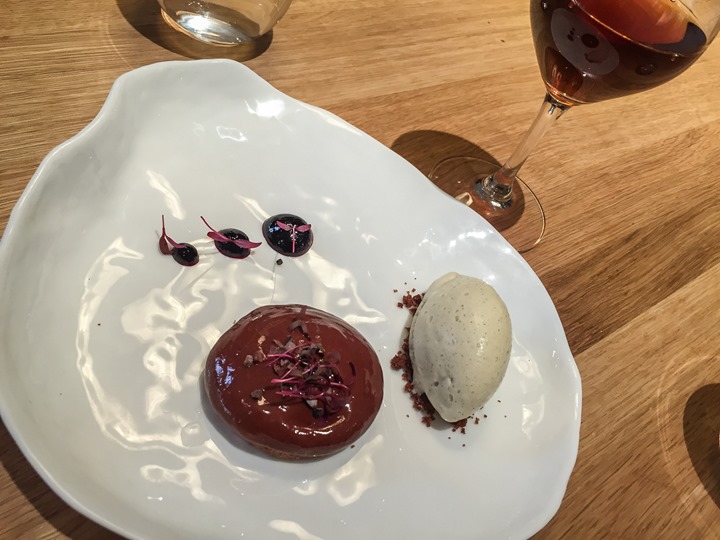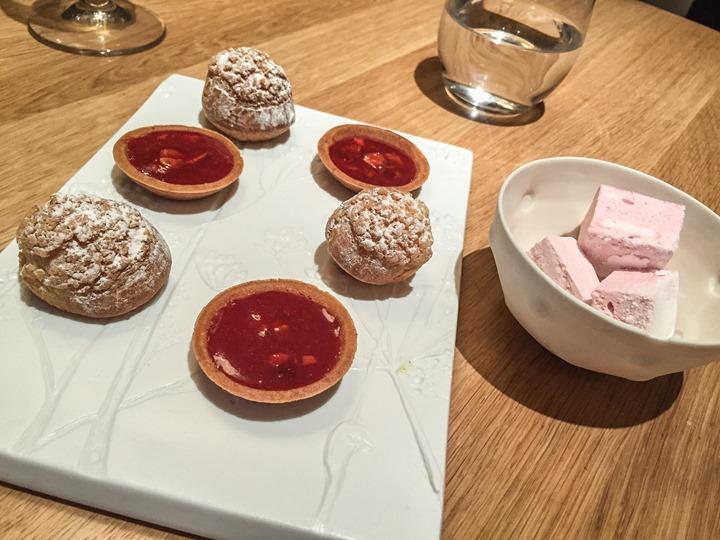 So good.  And so close to us!  We'll definitely be back.  And we got to know the owners as well, who incidentally had seen our spot and were curious about it.  So good chatting with them.
I suspect this one will shortly make its way onto my Paris Restaurants listings.
Oh – and in case you're wondering – we evened it out for dinner on the cost front. We had Top Ramen. Seriously.
2) Friday Night Trainer Ride
After our multi-course meal we were feeling a wee bit full.  I tried to walk it off doing a bunch of errands, but eventually I decided I needed to work off the food a bit more vigorously.  I had seen that Zwift had updated their platform to include the new Workout Mode.  So I got my bike all ready and trainer set and everything else that seems to be involved when I do a workout (19 devices, etc…)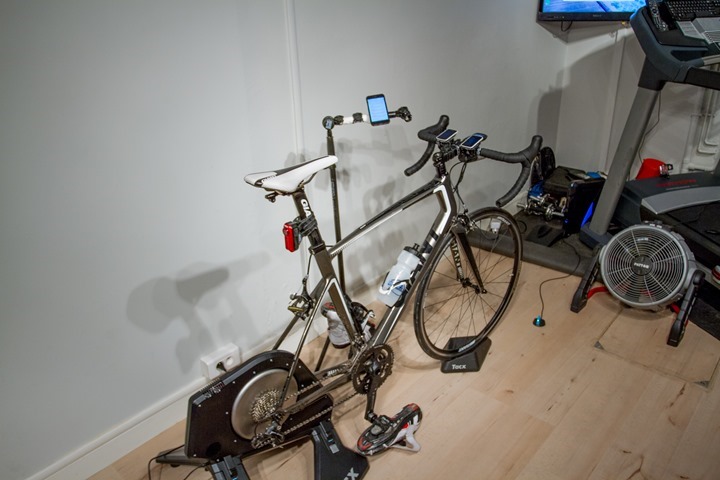 Then I got into Zwift ready to tackle the workout mode that was touted in that morning's e-mail.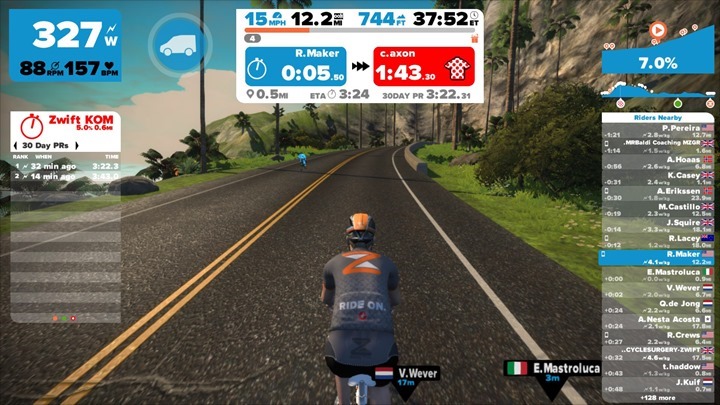 Turns out…wasn't quite ready yet.  Sadly, it was back to regular Zwift mode instead.  Oh well, I'd get a chance to try it on Sunday for realz, of which you'll find my thoughts posted mid-Monday or so.  Still, quite cool.
Instead, I just spent 40ish minutes cooking away on the Tacx NEO up in the mountains of regular Zwift.  I ended up recording a video of it, since some folks wanted more clarity on the noise levels there.  I speak briefly at the 1min, 20min, 30min, and 40min markers.  Otherwise, just silence.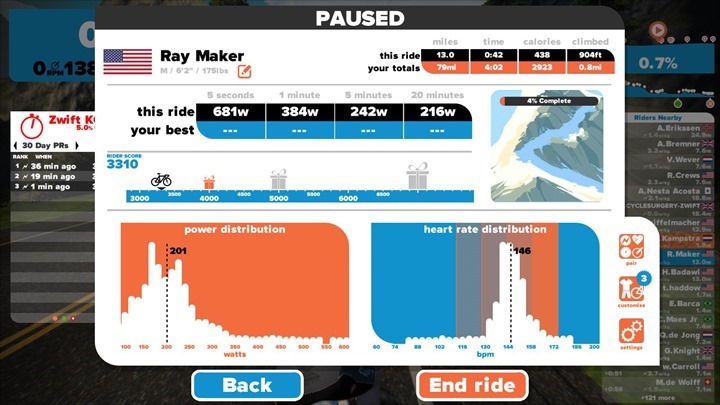 Well, silence and my must-lube and clean chain.
3) Cake Deliveries & A Walk In The Woods
Saturday afternoon we had a handful of cake deliveries to make.  Most folks end up picking up our cakes from the main CupCakery, though sometimes from the Cake Studio if it's too big to hold at the CupCakery.  Most cakes start their life at the CupCakery in the morning, when the morning baker does the baking part as part of the regular batches of cupcakes for that day.  Then she (we currently only have gals as bakers) preps any icing made.  At the end of her shift she walks or bikes over to the Cake Studio, where the cake takes form from the base cake pieces.  This may take less than an hour for simple cakes, or days for heavily complex multi-tier cakes.
In any case, after The Girl wrapped up on two different cakes – a proposal cake and a wedding cake.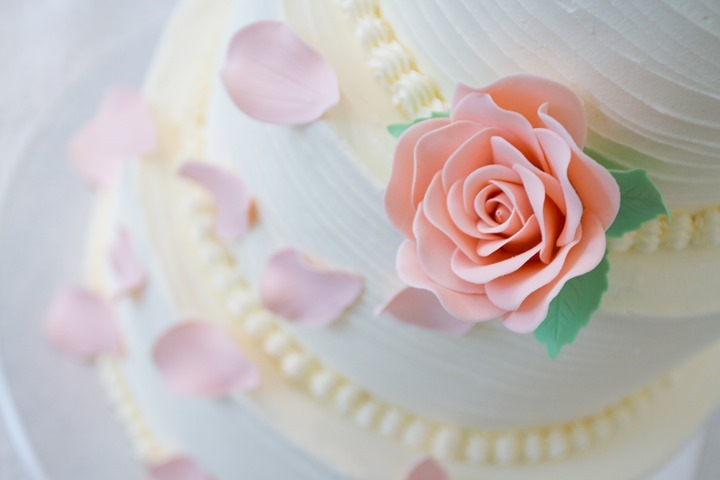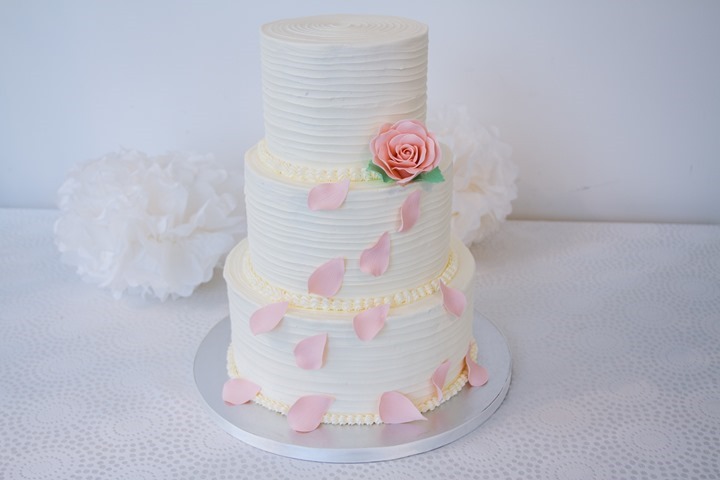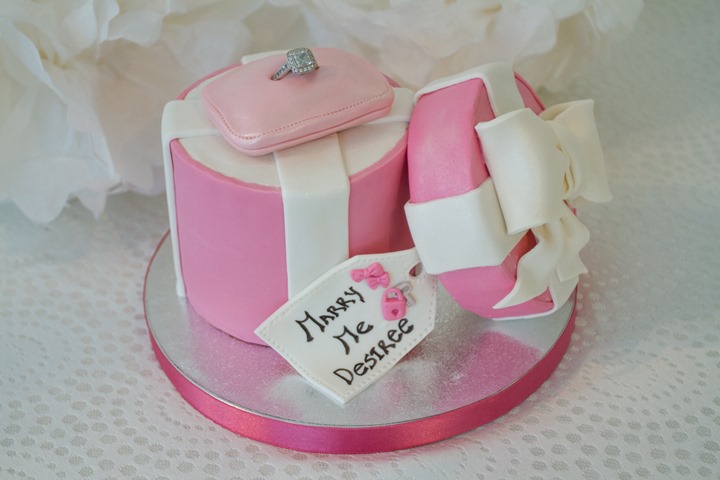 The proposal cake was relatively easy to deliver, only a few blocks away.  Whereas the wedding cake was on the opposite side of Paris right on the very edge of the park (and thus the city limits), sitting at Chalet de la Porte Jaune.  So we drove the cake up there, and took Lucy along for the ride.  The Girl went in to drop it off, while Lucy and I held down the fort in the Autolib.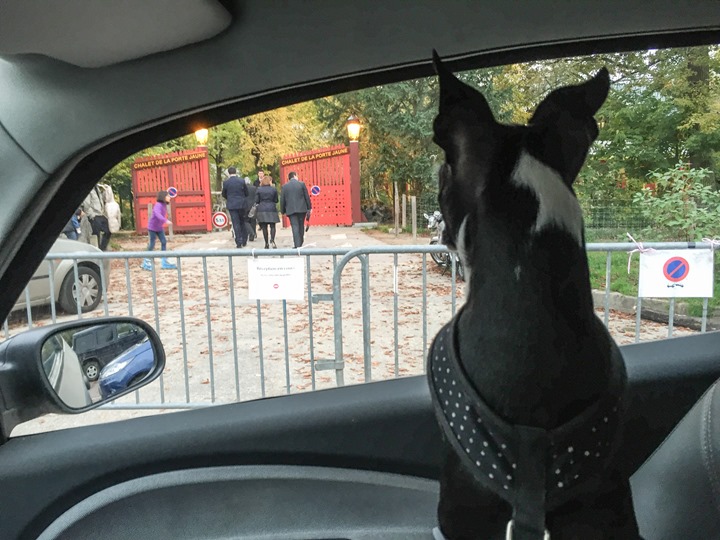 We then drove about 1KM away to the nearest Autolib station and ditched the car.  That's really the best part about Autolib – just dropping it off wherever you'd like.  From there it was a nice sunset walk across Bois de Vincennes, the largest park in Paris: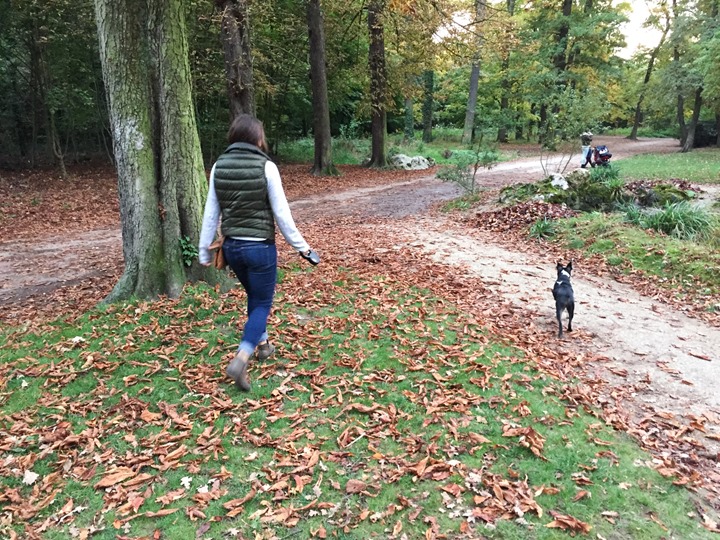 We'd end up walking a few miles – just enjoying the beautiful night and the quiet of the woods.  And of course, Lucy enjoying everything to do with her first fall and leaves on the ground.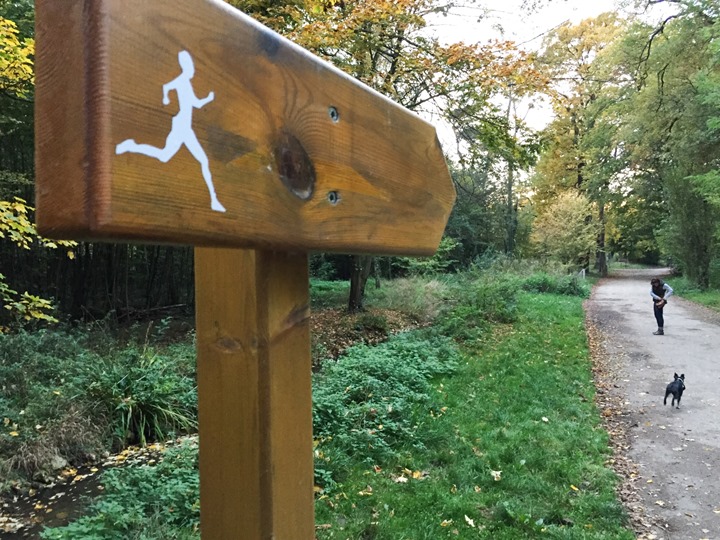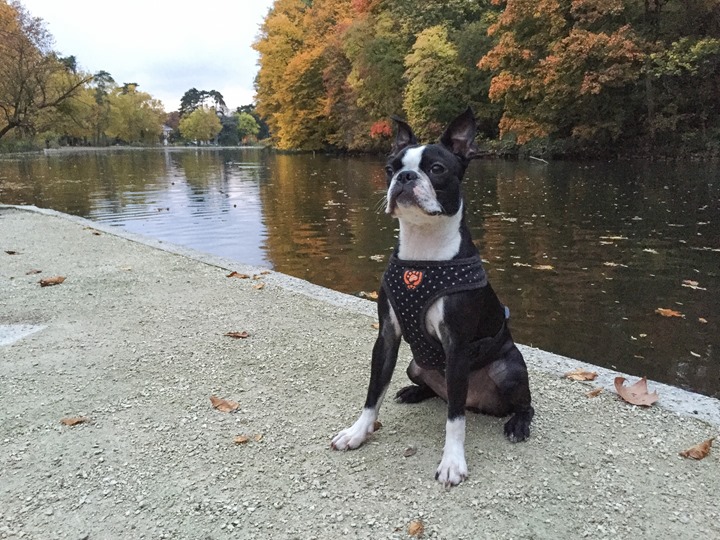 We actually stumbled upon them setting up a course for a race in the morning.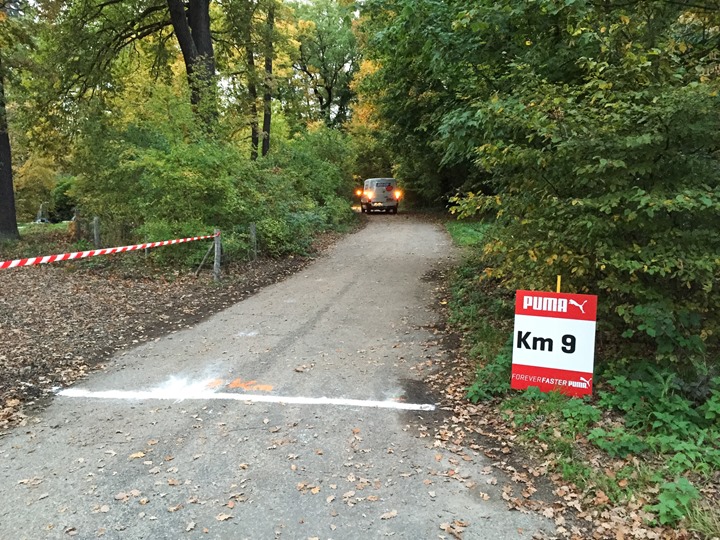 Eventually, we'd find the end of the metro line and hop on the subway for the quick and easy ride home.
4) Paris Velo To Brunch
Sunday morning was exceedingly lazy.  In fact, perhaps a little too lazy.  Had we looked out our windows we'd have found the Paris Velo crit race/event going on.  Doh!  They had shut down a roughly 8KM loop around the core of the city (super cool!).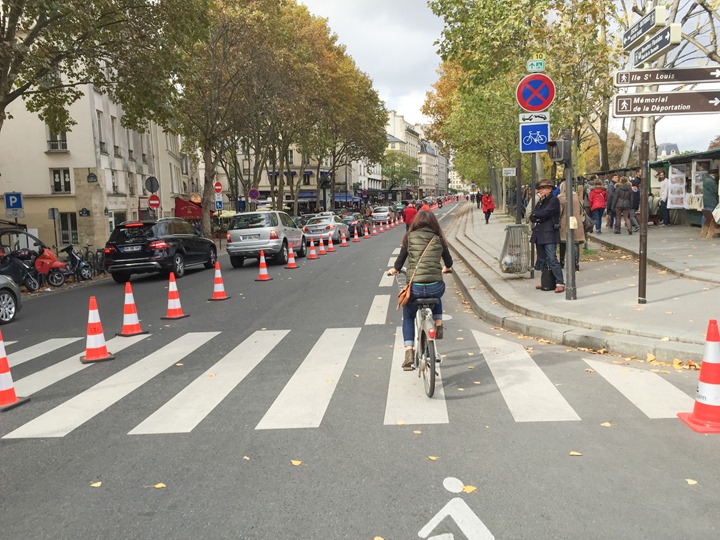 And when not in use by the race, it was a great way for runners and other cyclists to make their way around the city: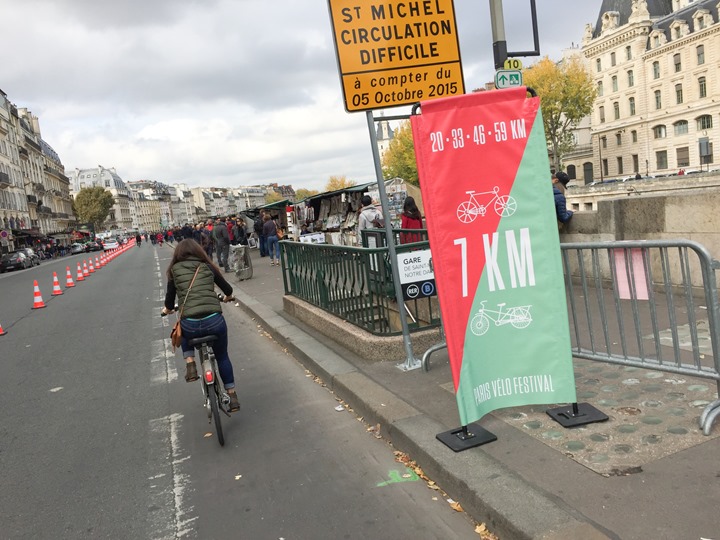 Best of all was that the vast majority of the crossings were closed (and those that weren't were manned by staff/police) – so it made for quick travelling across the city by bike.  By car however, it was horrendous.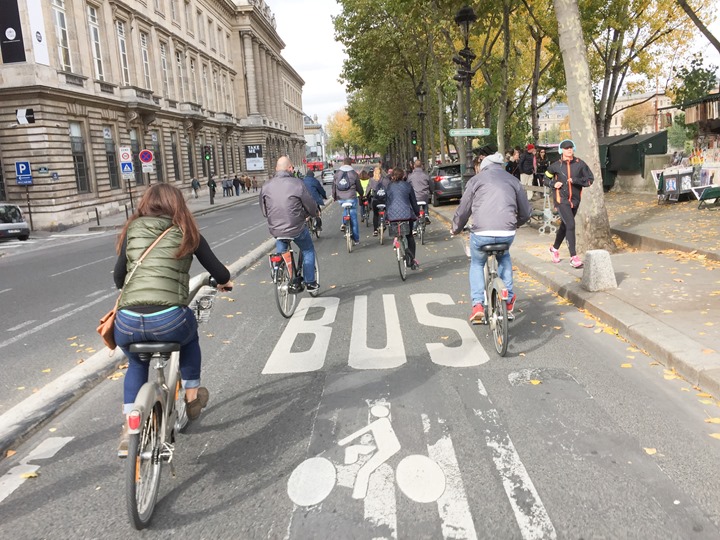 We were headed to brunch with friends at Ellsworth.  It's been a long while since we've been there, really since opening night.  Shame – such good food too!
The brunch is tapas style, and I'll highlight just two of our four courses.  Somewhat of a blend of French and American cuisine.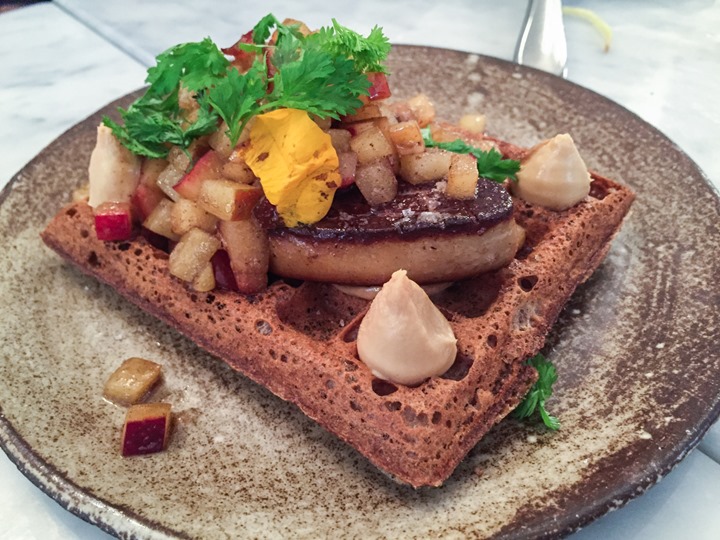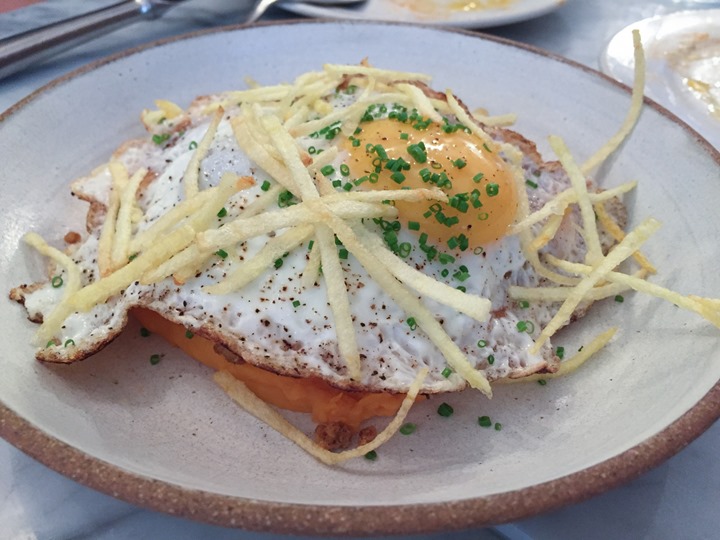 A little different than chicken fried waffles.  Though, I'd happily eat some of those too!
5) Painting the DCR Offices…and more!
Finally – last but not least, some renovations.  A few weeks ago we had been temporarily kicked out of our apartment while they installed new wood floors – removing some hideous basket weave flooring we used to have.  Well, to be precise they did one floor, but not the main floor.  Somehow it would have taken another 4 weeks (over the original 2 weeks) to install the main floor, which is roughly the same size.
Once that was all said and done, it was like having a new apartment – so nice!  However, The Girl decided to kick it up a notch while I was away on a work trip last week and painted things.  This included doing accent walls in the bedroom as well as re-doing the entire bedroom with white (it was a sorta-ugly cream color before).  Here's her handy-work: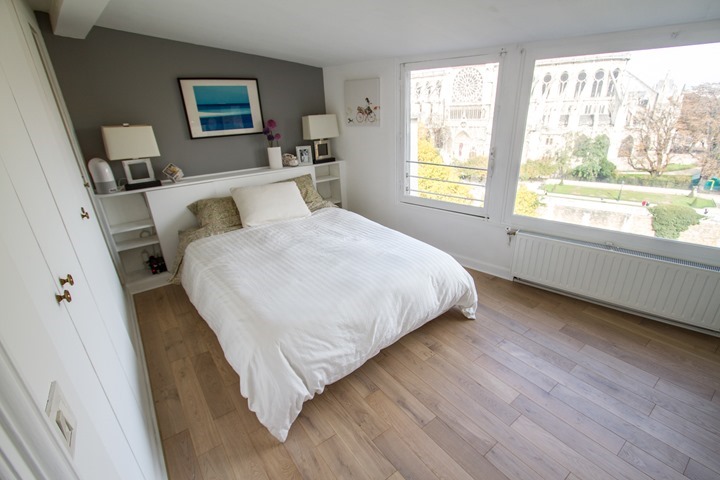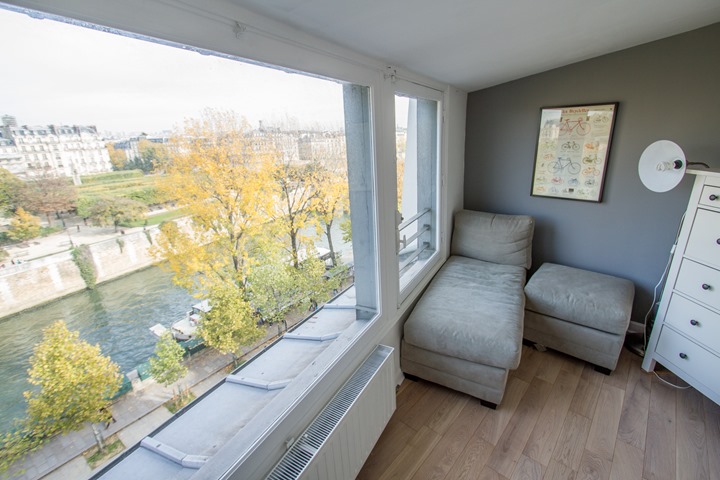 Next, we've been talking about painting one of the walls in the office for some time (down at the Studio).  Our office area is usually a bit…crazy…in terms of being the drop-off point for everything.  So it's rare that it's clean enough to actually accomplish this.  But today, it worked out.  So starting this evening after our workouts we gave it a whirl and started painting: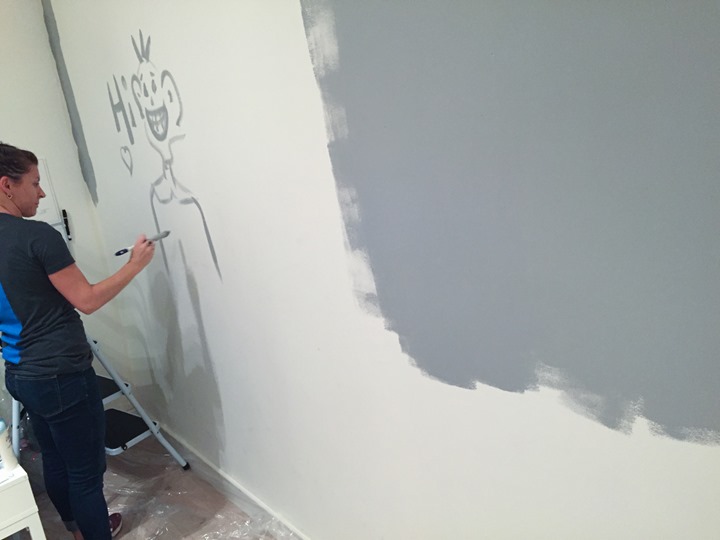 It's not done yet though – so you'll have to wait for that!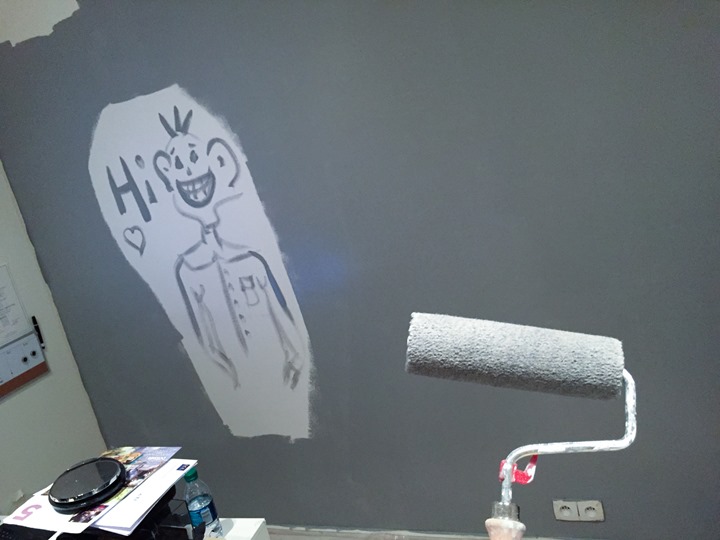 With that – onto the week.  This may take the cake on one of the busiest weeks in DCR history as far as product reviews go (and also, some pretty big news!).
Thanks for reading!