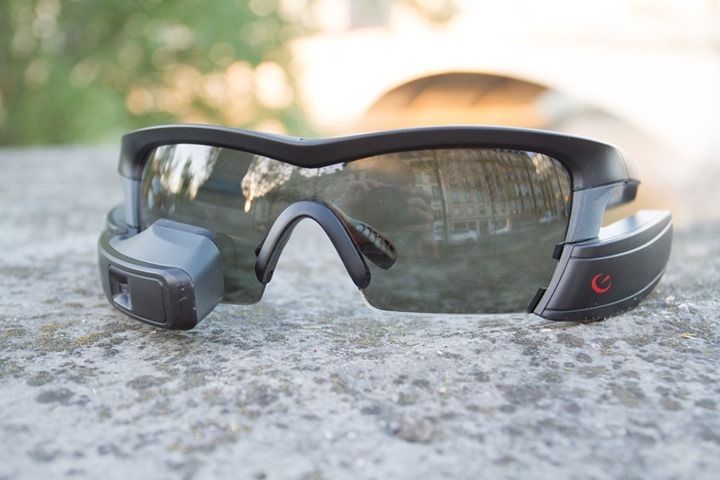 I normally wouldn't have posted on just a standalone permanent price cut unless I felt it was of immediate interest to a large number of people.  However, I think what Recon Instruments has done is more intriguing than that.  See, today they announced a price cut for their heads-up display (Jet) from $699 down to $499US (€499, £360, 469CHF, $660CAD, $799AUD, and ¥60,000).  But – and here's the interesting part – they've also announced they're giving money back to anyone who has purchased a Jet prior to this.
Yup, early customers will get a pile of gold worth up to $200!*.  I can't remember off-hand any sports tech company doing such a thing, let alone any mainstream company doing that either.  Sure, sometimes companies will cut the price for customers who might have bought recently – but in the case of Jet, some people placed pre-orders nearly two years ago!  So this is kinda like a random birthday present, without your birthday having to be in September.
Of course, prices for Jet have fluctuated slightly during the pre-order period, so it's based on whatever you paid.  Customers will receive an e-mail via the interwebs, and if not, you can hit up Recon's customer support e-mail address to get your pile of gold.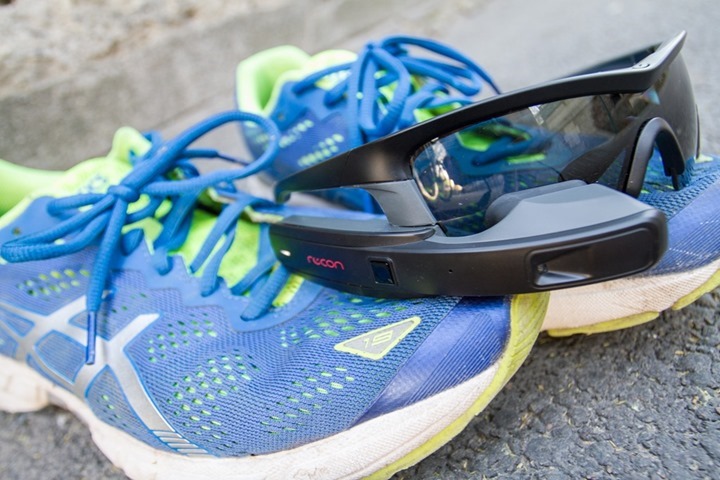 Now I've gotta believe that the cash behind this is a result of the recent Intel acquisition of the company.  I can't imagine a scenario where Recon by itself would have been in the financial position to do this.  I've been a bit critical of the acquisition in the past, but this seems like a genuine gesture of goodwill from the duo.
Also of note was Recon's most recent firmware update a week ago (code named 'Pacific'), which made the camera modes a heck of a lot better, and also added Auto-Pause.  Plus some bug fixes and minor features.  That follows on other updates this summer, including GoPro action cam integration/control.
Further, they announced that this fall they'll push out what they've code-named 'Quebec', which is the next OS update for Jet.  That'll support the ability to connect to Bluetooth Smart sensors as well (today, they can only connect to ANT+ sensors).  Of course, they've already got the ability to connect to your smartphone via Bluetooth Smart, so this is just for sensors.  Additionally, they note that they're further expanding developer support in the Quebec release.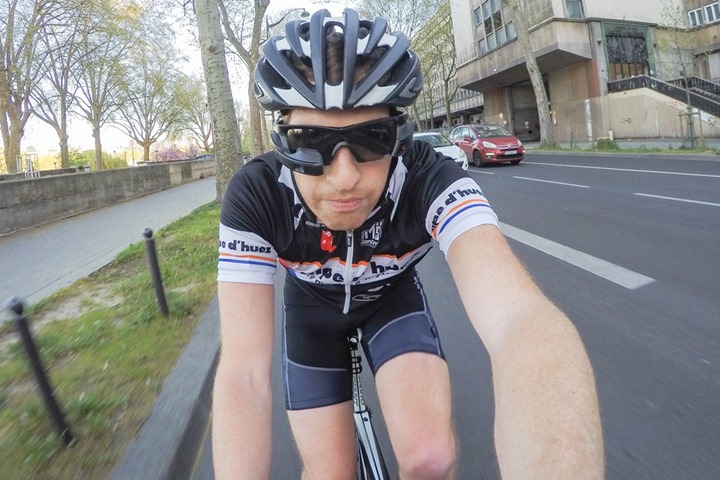 I think this price move starts to make the product far more interesting and appealing.  $699 was a very tough price, especially given the functionality is somewhat limited compared to a Garmin/Suunto/Polar GPS watch.  A device that most triathletes would have likely had anyway due to at a minimum the swim portion.  The continued addition of features is also a good sign, and I'm hoping we'll see further end-consumer focused features in Quebec.  For example areas such as interval support or structured workout support.  I can only presume Strava Live Segment support would come once the Garmin/Strava exclusivity period ends on January 1st, 2016.  Of course, I think for some buyers it'll take more than just software, but rather a hardware iteration to a sleeker form factor to be more appealing.
With that – thanks for reading!
*No, not actually a pile of gold. Diamonds yes, but gold no. Just very very very small diamonds.