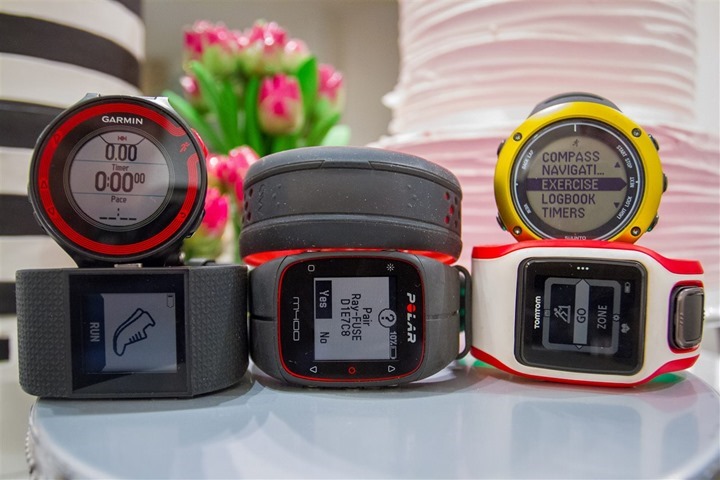 With Valentine's Day landing this past weekend, I figured it was the perfect time to give something away.  Except, instead of just one something, I went for a double: Two somethings!  The winner could choose two gadgets from Clever Training, one for themselves – and one for their Valentine (or equally worthy person).
All in, a total of 4,879 unique folks entered – which might just be an all time record!  Y'all like your free gadgets, that's for sure!  And, there's actually some pretty funny entries in there – in the event you have a few minutes to burn, it's worthwhile skimming through what people's Valentine's Day plans are.  Some of you were quite specific…
In any case, from there I headed over to Random.org to pick a winner.
Then it was off to find #2412 within the comments!

Congrats Jack (and your wife too) – enjoy the new gadgets!  And hopefully the double-runs didn't take too much out of ya!  You definitely win the award for being the supporting partner on Valentine's Day.
For the rest of ya that didn't win, no worries – you can still support the site.  By using Clever Training (who sponsored the giveaway) you also can save 10% on basically anything they sell.  That's everything from the new Garmin Fenix3 to the Mio Fuse to the 4iiii's Precision Power Meter.  Whatever floats your boat.  Oh, and free US shipping for anything over $75.
Thanks for the support, and thanks for reading!