Here's what I've been up to the last few days.  As always, it's been a wee bit busy.
1) A Saturday Long Run
I headed out mid-afternoon on Saturday for a bit of a run around the city.  I didn't set out with a particular route in mind, but rather just kinda made it up along the way.  Adding to that, for fun I turned on live tracking on the Garmin Fenix3 and tweeted out the link for those that wanted to follow along: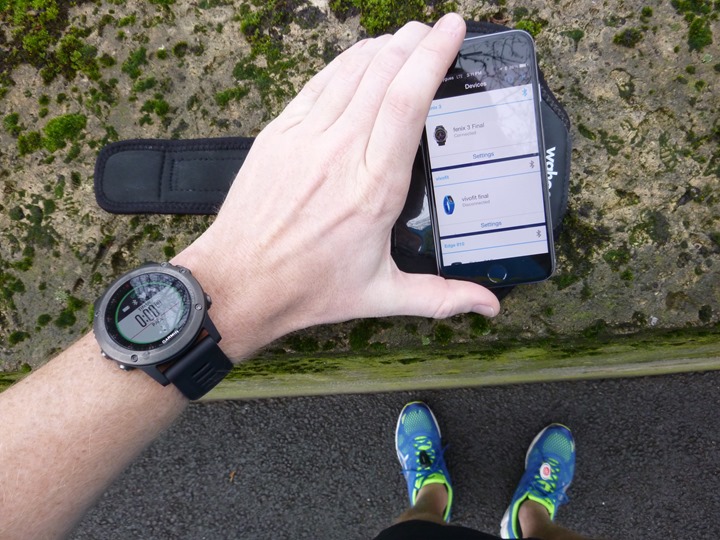 Which, a number of you did: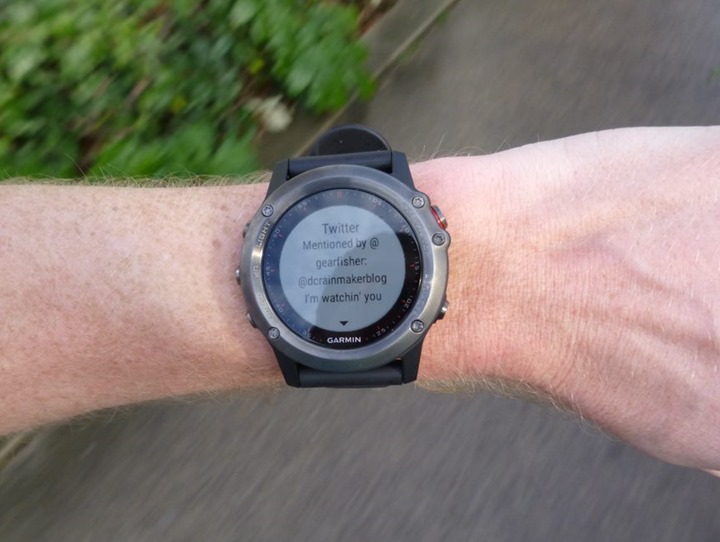 I ended up heading towards Bastille and then taking the elevated pedestrian walkway as it cuts clearly across the city for a few miles.  It's an efficient way to get to the park, at least when it's not a nice warm sunny day (then it's just a mess of people slowly walking and blocking the trail).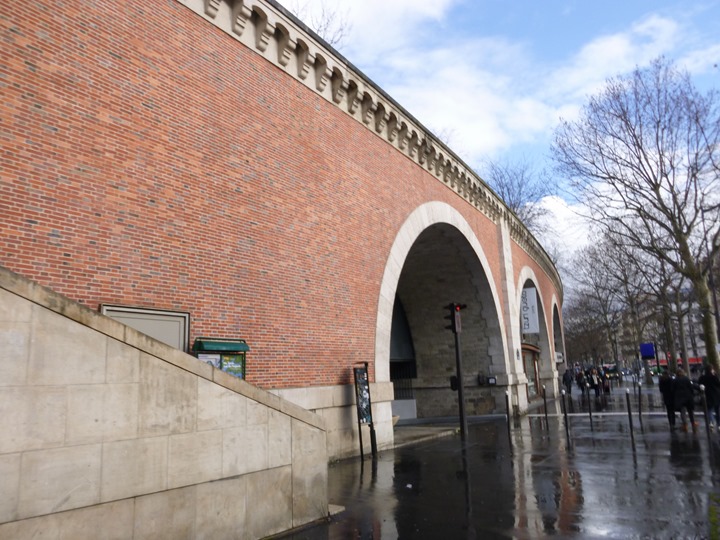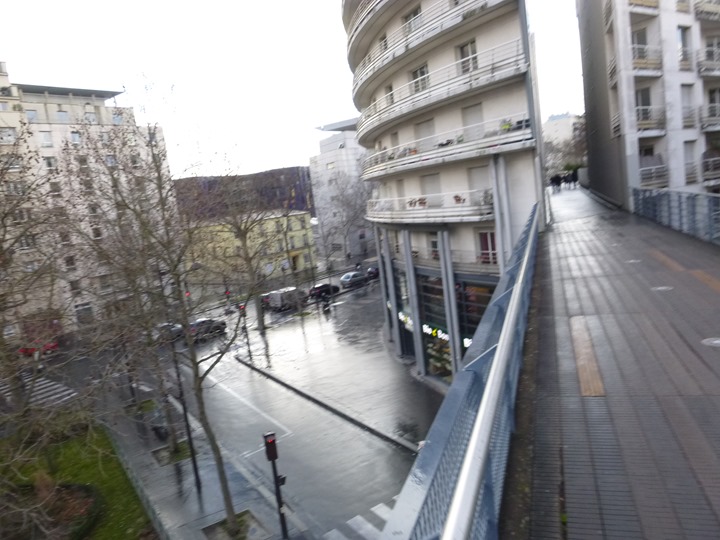 From there I did a loop around the Chateau Vincennes before working my way back home: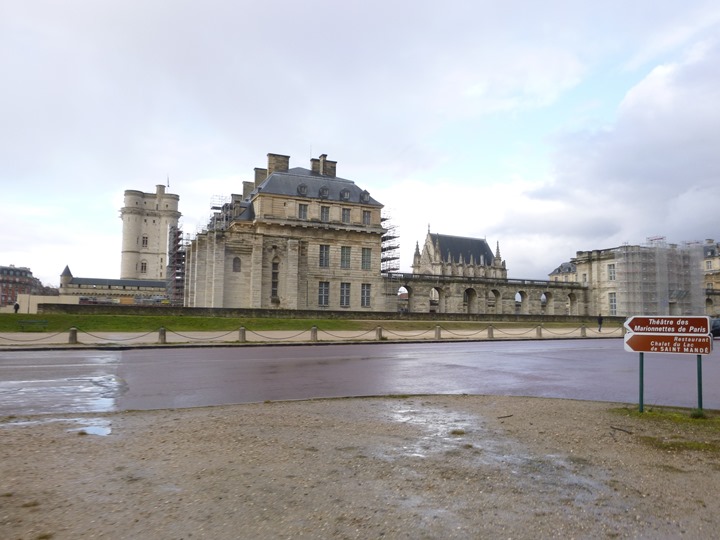 Of course, along the way it poured on me a few times.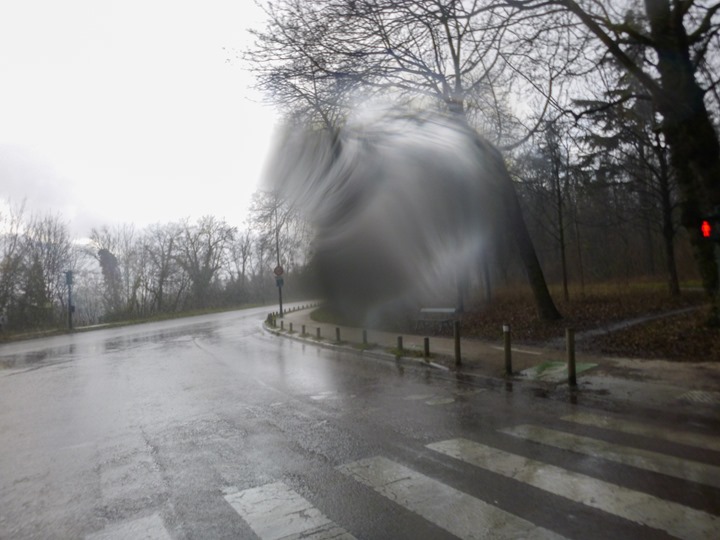 All in the run was about 14.4 miles (23KM), taking me 1hr 47mins. Not too shabby for a Z2 long run.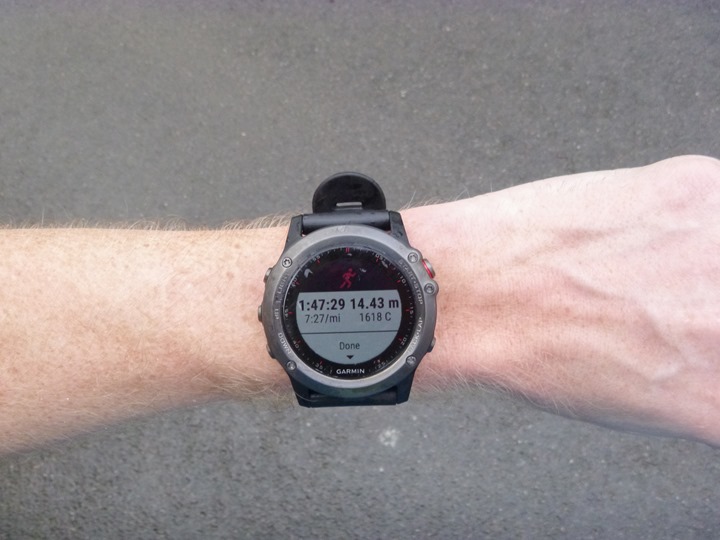 2) A Valentine's Day Dinner
After wrapping up my long run, I made a quick trip down to the restaurant supply store.  While normally the realm of Friday Date Night for us, The Girl was busy working on more cakes than I could keep track of.  So I got delegated restaurant supply store duties.  On the bright side, that also means I could pretty much buy anything else I saw while roaming the halls. 😉
After wrapping up our respective efforts, we headed over to a friend's house for a Valentine's dinner.  The meal consisted of awesome homemade carnitas tacos.  He had slow cooked the pork to make super juicy pulled pork, and then mixed in little bits of chorizo.  There was also some deep frying involved too.  Astounding stuff.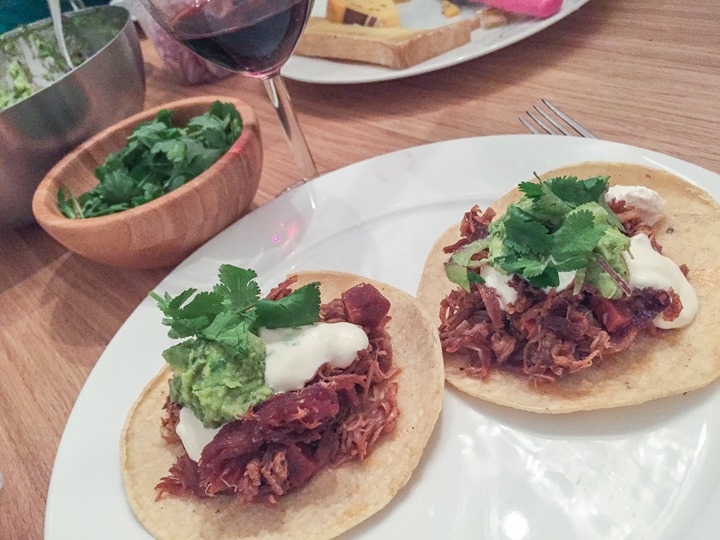 And of course, there was house-made guacamole, a house-made crème fraiche, and last but not least, his salsa.  Basically, it was awesome.  Following that we sliced and diced one of The Girl's Valentine's cakes.  She was testing some new flavors on us (equally awesome, some sort of black cherry with white chocolate cream cheese filling cake).
She also made the below cake for a customer, which has quickly become one of my favorites.  On the CupCakery's Instagram I created a nifty 360° video of it.  Woot!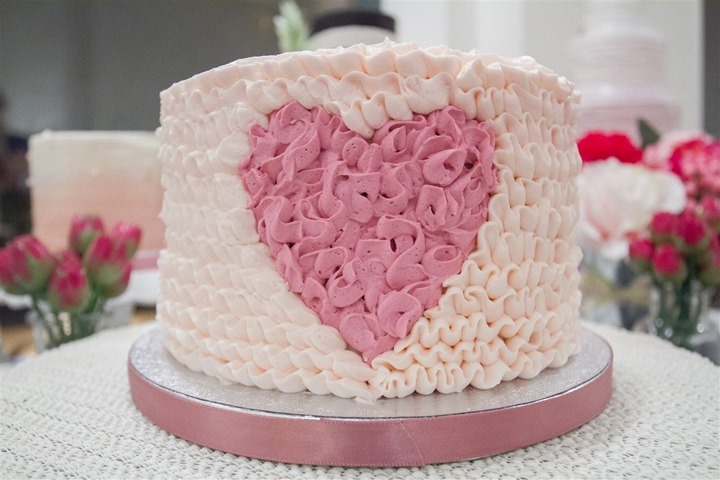 3) A Sunday ride with some new gadgets
My goal for Sunday was to make headway on a number of cycling gadgets that have been hung up in the review process with lower levels of cycling the past few months due to work/travel.  First, I got out the new PowerTap ANT+ high speed data cap, and swapped that onto one of my PowerTap hubs: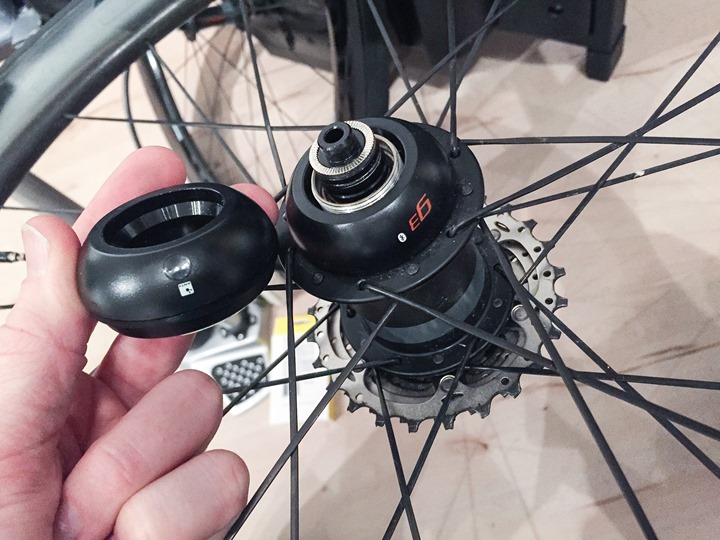 Oh, I also had the Pioneer Power Meter system in play too.
And in the mix was Vector as well.  Add everything to the bike, and this is sorta what things looked like.  Minus the stuff you can't see on my wrists or elsewhere, like the Fenix3, WASP, and Fitbit Charge HR.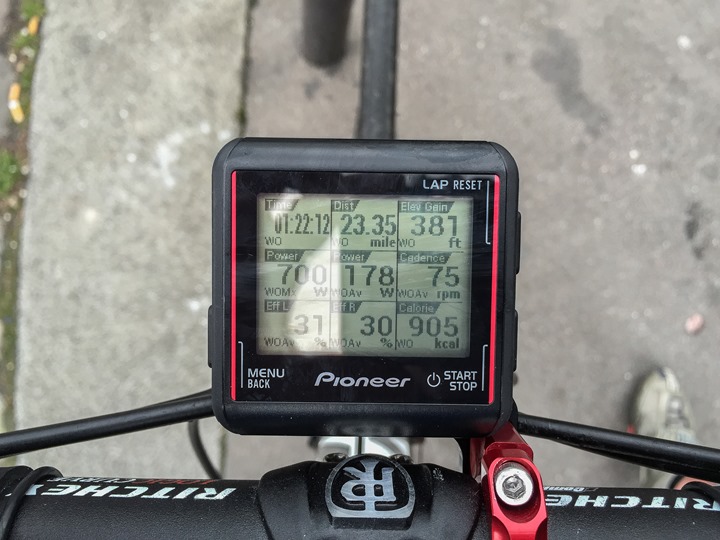 Then I went out and wandered for about 90 minutes or so (longer than shown above, as I had split things across two ride files).  The weather was generally kinda overcast and gray for much of the ride.  Though, it held off on raining.
I finished up the ride along the Seine on the road closed on Sunday.  Generally trying to bike on this road is fruitless, however in the winter on a crappy day you can usually make do since there's less wandering pedestrians/dogs out.  I keep hoping they'll close this road down for the entire weekend (i.e. Friday at 8PM till Sunday at 10PM).  Perhaps one day…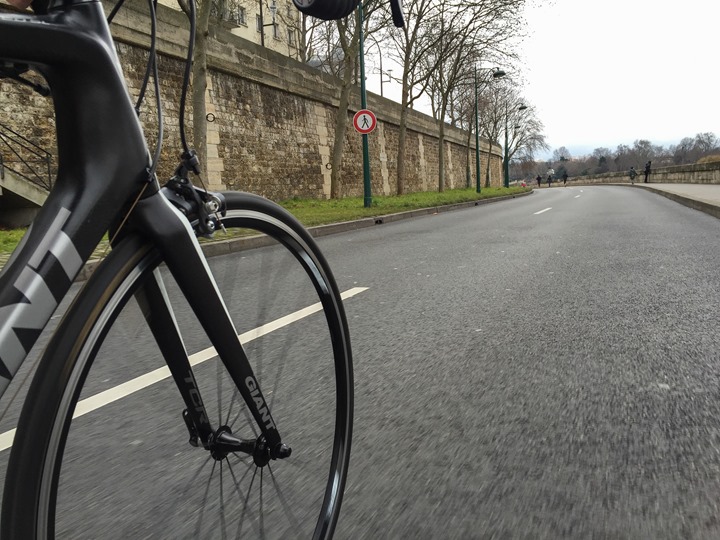 As for my tests, well…it wasn't my most productive day.  In general, a lot of things went wrong.  Some of them my fault, some of them probably not my fault.  Either way, I didn't quite get as much data as I wanted on as many devices as I wanted.  So while I wouldn't go as far as saying the ride was a complete 'throw-away', it comes kinda close.
I think that's one of the things many don't realize – is just how hard it is to get 3-4 power meters and 4-6 head units to cooperate on every single ride the way they should (I had six in total recording on this ride).  Doing it indoors is much easier, but neglects getting the real data outdoors where most power meters fail today (temperature, terrain, etc…).
4) Unboxing a few more things, including the IOLite
Aside from unboxing the final production version of the Garmin Fenix3 (full on video here, for those interested), I also dove into a few other items, including the IOLITE swimming heads up display for your swim goggles.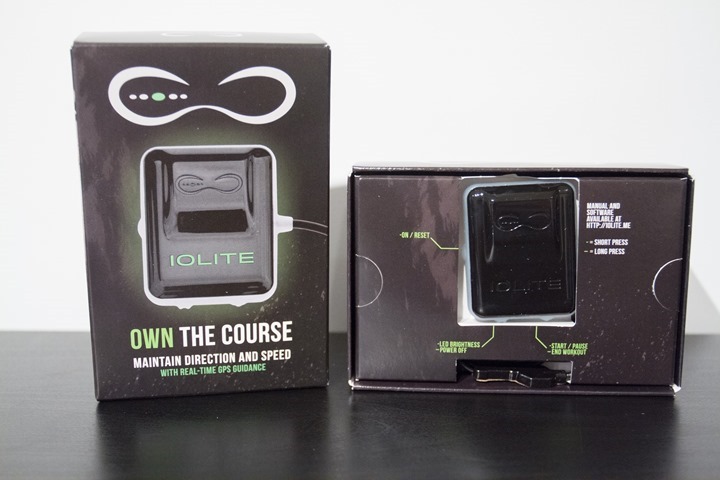 This is the same system I tried out in beta last spring/summer, detailed here in this post.  They're now shipping devices, and sent one over on the off-chance that I'd actually go somewhere with swimmable weather.  Ironically, that happened unexpectedly near immediately.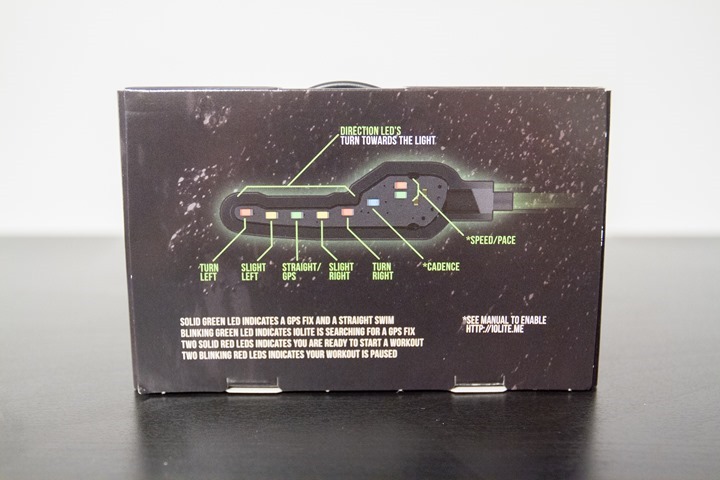 Now while a number of triathletes like to put down the product, noting folks should just learn to swim straight, I actually think it has a different market.  That market is long distance openwater swimming.  No, not the comparatively wimpy triathlete version around a dozen brightly colored buoys in a triangle – but the 'go swim for numerous miles across a channel' variant.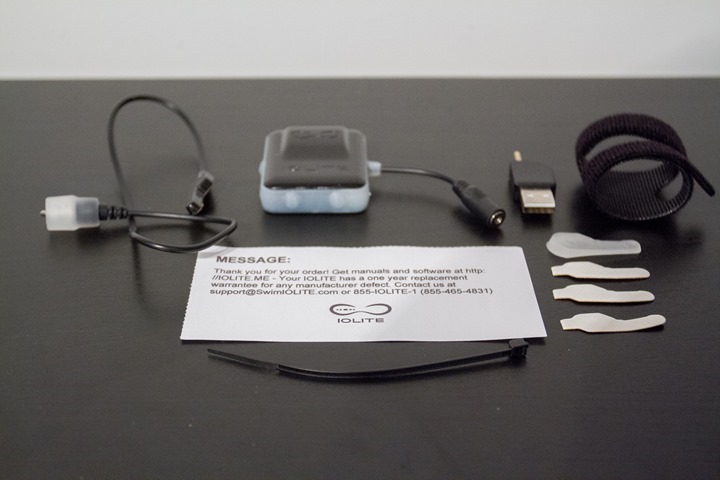 For that, this is where I think the product is best suited.  In my tests during the beta, it worked quite well.  It allowed me to follow a straight line without any sighting required.  Ideal if you're in a situation with heavy swells or poor visibility.  There is also a pre-planned route mode too, allowing you to plot a GPS course ahead of time (the device uses GPS).
In any case, hopefully the next bullet point below will allow me to get in some testing on the final production version this week.
5) Flew to Johannesburg
After wrapping up my bike ride, I packed up a small roll-aboard and headed out the door to the airport.  I'd first take a quick hop north to London: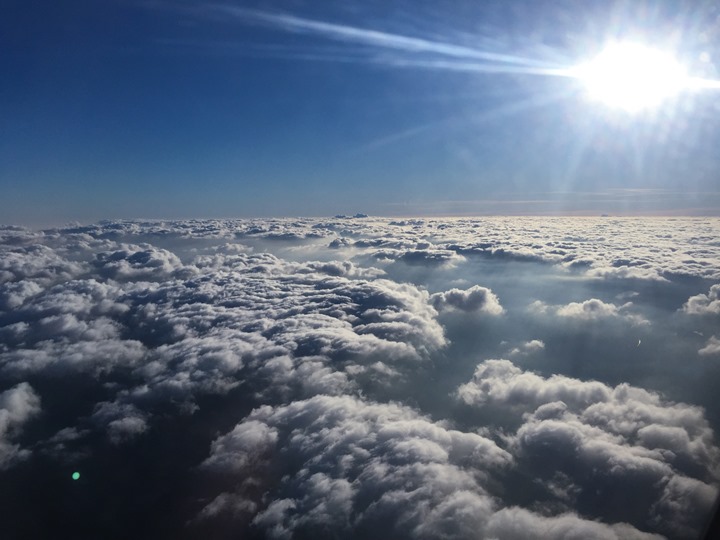 And then from there I'd board an Airbus A380 for the 10-11hr flight down to Johannesburg.  I've got a bunch of work stuff there all week.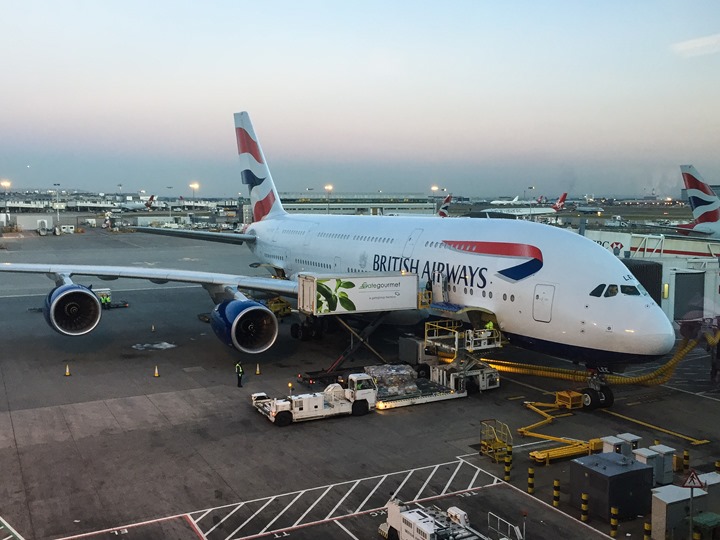 Aside from running, I'm hoping to be able to squeeze a few openwater swims in early-morning on a few days before work.  I tweeted out asking for openwater suggestions, and a number of you had some good ideas (which seem mostly concentrated on two locales).  I definitely appreciate the options – huge thanks!
–
Have a great week ahead all!