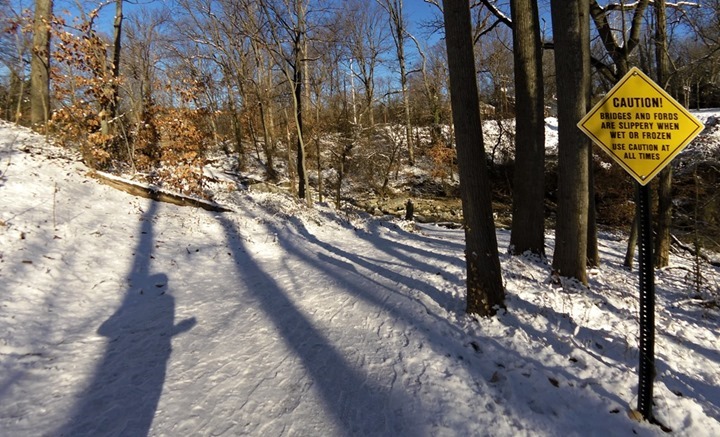 This past weekend was the 'Because it's Cold' Giveaway, where I tried to light a tiny bit of warmth in your heart…especially if you've been training in the cold lately.
All in, some 2,387 of you entered in the contest (after I removed about 90 duplicates). Then there were another 13 US active duty military folks that entered via e-mail. Finally, there were 146 of you that made the 'mistake' of checking the box to subscribe/receive e-mail notifications for each entry. For those, I'm sure your respective e-mail inboxes got a workout as well this weekend.
In any event, I took the 2,387 comments + the 13 active duty folks and got exactly 2,400 people.
From there, it was off to my favorite Random.org to find a winner: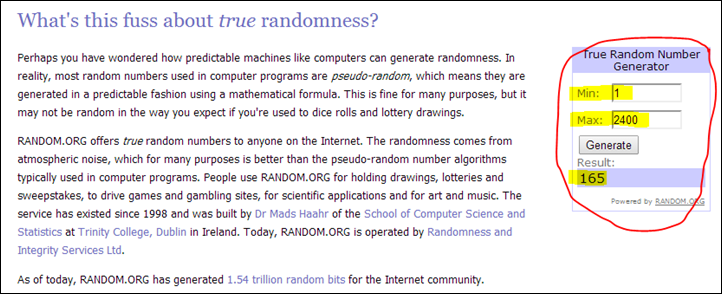 Taking that number back to the comments, I found this:

Congrats Dan! And, there's a tinge of relief to see that the winner of the 'Because it's cold' giveaway wasn't from a tropical locale. Cause, I'd probably have a riot on my hands. Albeit, a bunch of rioters with frozen hands and fingers. But still, a riot nonetheless.
I'll be sending Dan an e-mail here in a minute so he can pick out his gadget of choice. As you remember, he got a $400 credit to buy any device of his choice at Clever Training. Or, I suppose he could have just bought one really expensive pair of winter gloves.
Finally, a huge thanks to Clever Training who sponsored all the goods, which I've got a great partnership with. As you probably remember, by picking up sports technology gadgets from Clever Training you support the site. And on top of that, all DC Rainmaker readers get an exclusive 10% off all products they sell (basically every sports tech company/gadget/device) using coupon code DCR10BTF. Even cold weather gear. And most of all, you support the site in a big way – so I appreciate it!