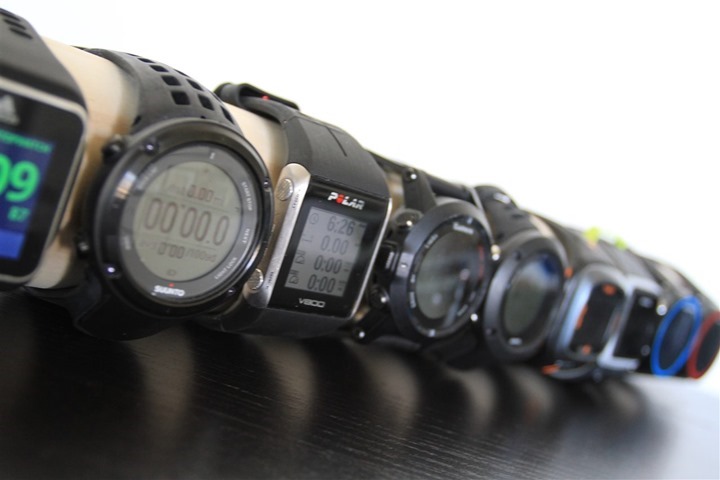 Hopefully everyone had a great weekend, and great (or green) St. Patrick's day yesterday! Since Friday when the giveaway opened, you've all been quite busy getting your giveaway on.
All in, a record breaking 4,656 of you entered in the giveaway (after I removed a bunch of duplicates). Then there were another 47 US active duty military folks that entered via e-mail. Thus I took the 4,656 comments + the 47 active duty folks and got 4,703 people.
From there, it was off to my favorite Random.org to find a winner: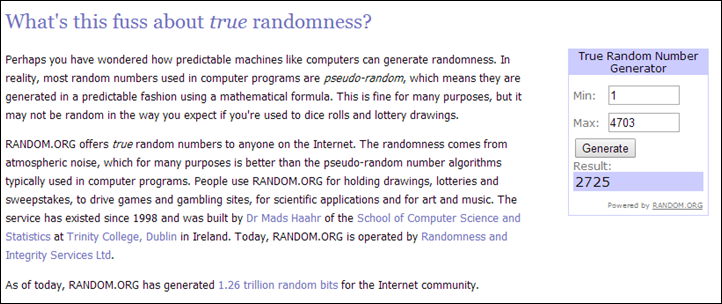 Taking that number back to the comments, I found this:

Congrats John! I believe John is from British Columbia (Canada), but I'm not 100% sure there.
I'll be sending John an e-mail here in a minute so he can pick out his gadget of choice. As you remember, he got a $400 credit to buy any device of his choice at Clever Training. Or, I suppose he could have just bought one really expensive pair of compression socks.
Finally, a huge thanks to Clever Training who sponsored all the goods, which I've got a great partnership with. As you probably remember, by picking up sports technology gadgets from Clever Training you support the site. And on top of that, all DC Rainmaker readers get an exclusive 10% off all products they sell (basically every sports tech company/gadget/device) using coupon code DCR10BTF, and free US shipping. Even spring running or cycling gear. And most of all, you support the site in a big way – so I appreciate it!