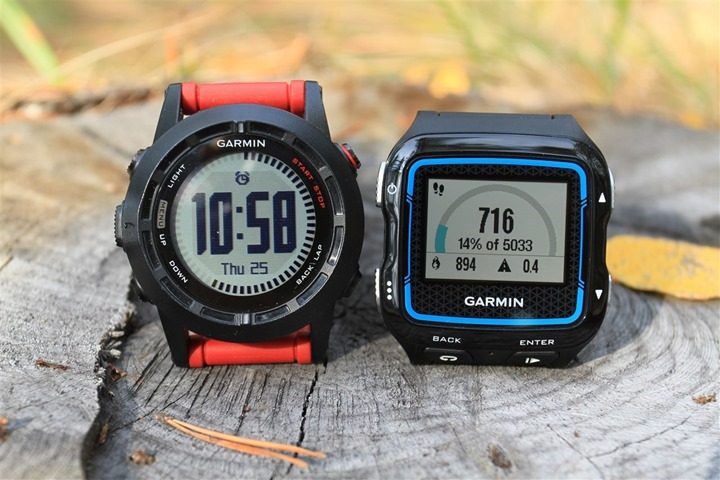 Hopefully everyone had a great weekend, and everyone that raced (or trained) was successful in that venture – especially those enduring the lava fields at Kona! Since Friday when the giveaway opened, a mind-boggling metric crapton of you entered the giveaway.
All in a total of 4,996 of you successfully entered by the closing time (and after I removed a bunch of duplicates). By far the biggest single-item giveaway ever around these parts! Apparently people like free triathlon stuff on the biggest triathlon focused weekend of the year.
From there, it was off to my favorite Random.org to find a winner: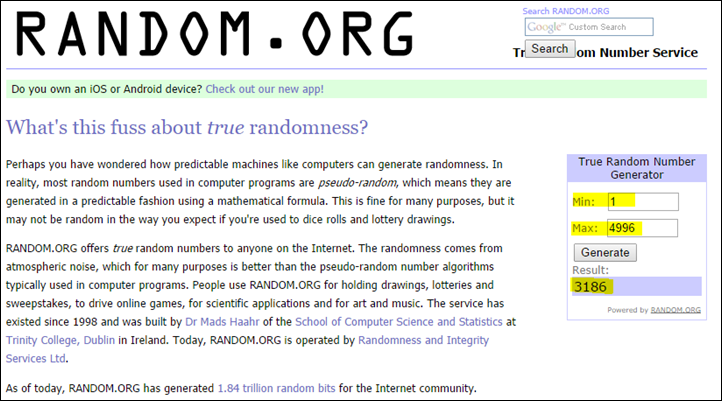 So, I then took that number and went off to find a winner for the Garmin FR920XT (or Fenix2) in the comments:

Woot, congrats Matt R! And, pretty funny snippet as well. I'll be in touch shortly for you to pick your gadget!
Finally, a huge thanks to Clever Training who sponsored all the goods, which I've got a great partnership with. As you probably remember, by picking up sports technology gadgets from Clever Training you support the site. And on top of that, all DC Rainmaker readers get an exclusive 10% off all products they sell (basically every sports tech company/gadget/device) with the VIP program and/or DCR reader exclusive coupon code (depends on product), plus free US shipping. And most of all, you support the site in a big way – so I appreciate it!