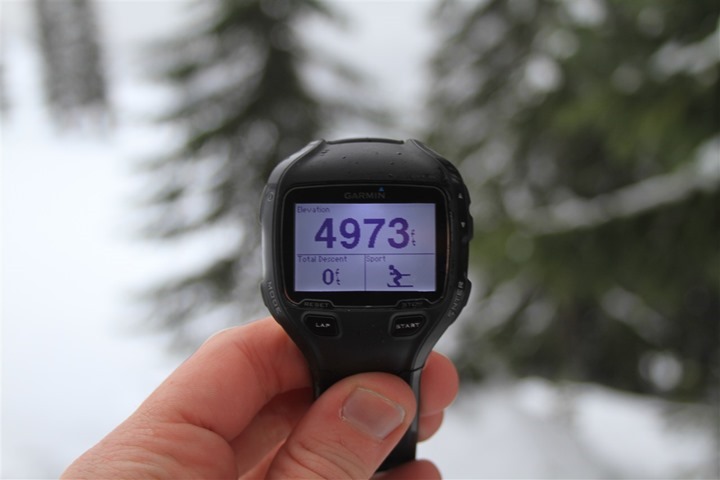 Yes, it's still cold.
And, some 2,500 of you over the weekend shared your running/cycling/swimming/something activities in the cold. Quite a few entertaining reads in there – I definitely encourage you to scroll through some of them. Think of it as 2,500 short stories for a Wednesday Morning.
Here's a handful of ones that stuck out:
And then there's Sean:

No Sean, it doesn't. A foul on the field. Perhaps automatic disqualification for taunting. Or maybe Don up there will take you for a nice little run.
But who won? Well, we had 2,511 entries on the page, plus 22 US Active Duty Military members. So 2,533 in all! Off to Random.org I went.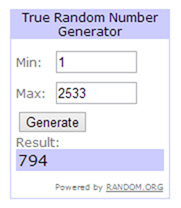 So who was lucky #794?

Congrats Randy!
A huge thanks to all who entered!
And thanks to Clever Training who's covering the cost of the unit, and shipping it out worldwide to the winner.
Have a great week all, in a little bit, you'll see my most recent cold run story…from up here in Stockholm, Sweden. Enjoy!
—
P.S. – A huge thanks to the almost 3,000 of you that have filled out the 'Great DC Rainmaker 2013 Survey'. You're already starting to see some of the things that many of you requested appear – such as review summaries, deal of the week, and a weekly look at Kickstarter-like projects that interest me (and hopefully you). More to come, as I'm still working my way through the over 6,000 written comments (love them!).
If you haven't yet had a chance to fill it in, I'd definitely appreciate your feedback. It doesn't take long, less time than to read this giveaway results post (and Sean from Hawaii up there won't taught you either). Thanks!