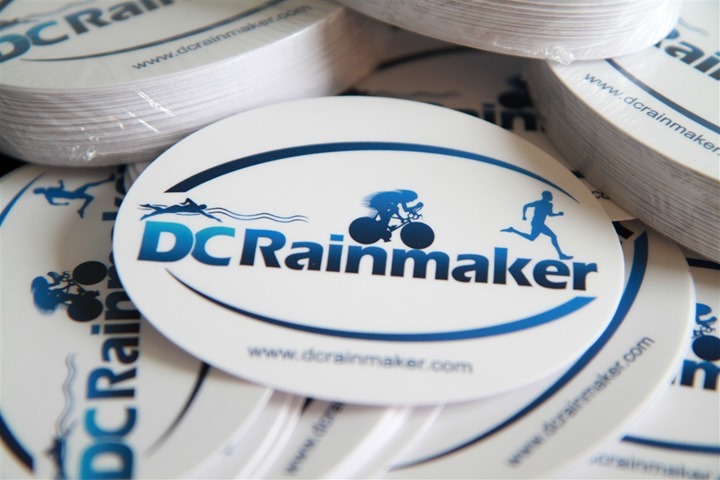 It's been nearly two years to the day since I did the last 'Great DC Rainmaker Survey' – and thus I think it's time again to see what you all are thinking.  When I did this last time, I was blown away with how many of you responded.  Almost as many as in some giveaways – over 1,000 people!  What's cool is at that level I'm able to make really concrete choices on where to focus time.
Last time I preempted the survey post with a bunch of historical text about where the blog has been and how it got there.  A bit of the 'history of DCR' in one post.  I won't make you re-take that class, but if you do want to read it – I encourage you to do so here.  Almost everything still applies, oddly enough. (Results were here)
With finishing up the site redesign last fall, I'm eager to hear your ideas for how to improve things further.  Whether that be more posts about a given topic (i.e. chocolate), different product reviews, or diving into totally new ideas – such as doing demo day/camp of sorts.  There's plenty of room in the survey to provide written responses if you'd like.
The survey enables me to ensure that I'm still giving you interesting stuff.  Or at least entertaining stuff.  Of course, with as many people visiting as there are every day it's hard to find 100% consensus, but I think 99.9% agreement is a totally reasonable goal, no?
Like last time I'll leave the survey open for a period of time (probably a week), and then close it and tally up the results.  Also like last time I'll share some of the high level results and feedback on new ideas and new ways to improve things.
So I thank you in advance as I HUGELY appreciate your feedback.  I promise, it only takes a second or few to complete.  Thanks for reading!
CLICK HERE TO START SURVEY (NOW CLOSED)
Oh, the survey is anonymous (unless you want to provide an e-mail at the end for me to get back to you).
(P.S. – If you recently…or not so recently…ordered a sticker, another batch of them just went out…sorry for the delay!  I'll be switching over to a slightly new system that makes the sticker process near instant – Read: removes me from the equation.)