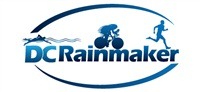 You may remember back in January I asked you to complete a brief survey about what you wanted from my little place on the internet.  At the time, I didn't quite know what to expect when I put it out there.  The post that accompanied it was part background, and part survey – so I wasn't quite sure how many folks would actually complete the survey.  Turns out…a lot of you!  Over 1,000 responses, including really in depth open-answers for the questions that had them.
Because I know some of you are curious about the results and how it might influence things – I figured I'd share some of the items here.  I'll point out that I'm not sharing your specific open-ended comments you wrote up, since most of them were directly addressed to me (and thus I figure that's private).  However, I can say there are a ton of really good ideas – both in post content, as well as outside of that – and I'll be working to make as much of that happen as possible.
At a high level, let's look at some pretty charts (everyone likes pretty charts, right?).  First up – who you ya'll are!  Most of you have been around the block longer than I expected actually: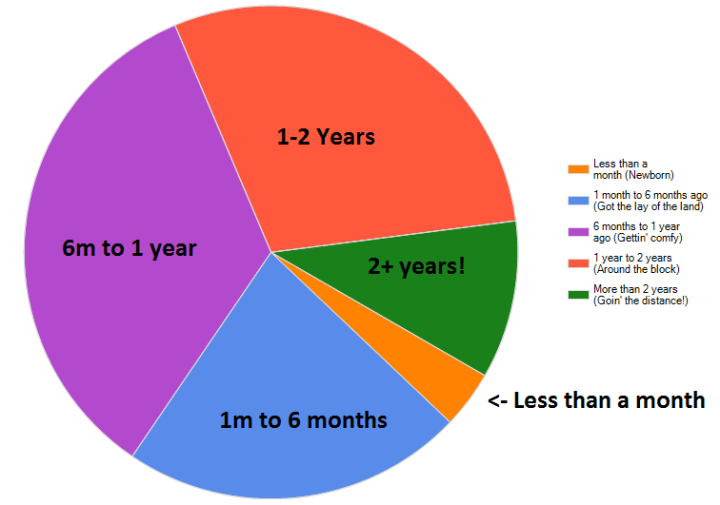 I wasn't surprised though to see that the majority of you found out about me through product review searches (53%).  It's no secret that the majority of initial draw to the site lies there.  Second up with over 30% was other blogs (including many of yours, thank you!) and various forums with links to product reviews.
Once you found your way here I assumed the majority of folks would read the blog day to day through RSS feeds in applications such as Google Reader or the like.  Turns out almost 70% of you actually read it directly on DCRainmaker.com – which surprised me quite a bit.
As far as content goes, in general most of you ranked your preference amongst the major categories that I had identified (such as Product Reviews, How-To's, Travel, Food, Sport Technology Analysis) about the same.  The highest ranked was Product Reviews, with food related stuff being lower – though still heavily favored – especially by those that had been around longer.  Only one person didn't like How-To's.  To whoever you are…I'm sorry!
When I looked at post length I was semi-surprised to find that 83% of you thought it was 'just right', with 12% wanting it to be touch bit shorter, and 5% longer.  I honestly expected folks to generally find I wrote way to long.  Perhaps the pictures make it look longer than it really is.  Ok, probably not…still a lot of text there.
Some 91% of you really liked and wanted me to continue the giveaways, while 5% said less often, and 4% said put the kibosh on them.  However, the numbers bumped slightly higher when it came to hard/unavailable product to get giveaways (like the Wahoo Bike Case Giveaway), with y'all really wanting more of those!
When it came go Guest Posts, you were all cautious yet optimistic.  You really enjoyed the few guest posts I've done thus far – such as Bruce's 'How to Shoot Triathlon photos' and especially The Girl's initial post.  And there were some topics that you thought would be ideal guest post territory. For example – I heard many requests to hear more from my coach on how he structures my training, and specifically my HR zones.
But you also expressed concern that future guest posts could be of (to quote many) "lesser detailer, depth and quality" than my normal posts.  For example, you were more cautious about product reviews.  This is an area where I've still gotta figure it out myself.  On one hand, I have a really big stack of products that deserve reviews (no really, there is physical stack of items on my floor next to me) – but I just don't have the time to review everything with the same level of detail as a typical review all by myself (thus, they don't get reviewed).  I've been toying around some sort of process where I can get trusted local DC friends/peeps involved in the review process with me ultimately owning the review to ensure it meets the normal levels – but allowing really enthusiastic sports gadget geeks help out.  Ultimately I need to find a better balance…just gotta find that balance.
Onto other topics – I was somewhat relieved to hear that in general you don't want an eBook or iPhone/Android/Mobile app.  With more than 75% saying not to bother: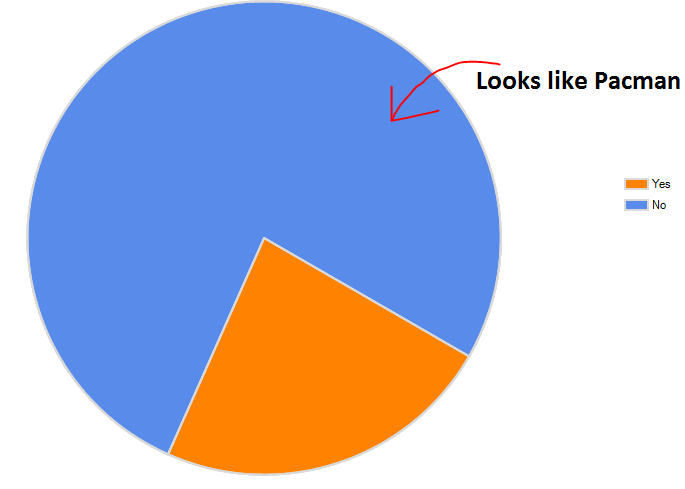 I didn't really know how an App or eBook would truly work out in terms of freshness and actual usefulness – and most of you agreed.  So for now I'll just be keeping my focus on the content here – right where ya want it!
Within the various open ended comments (I had lots of places where you could write in answers/paragraphs/novels), there was a ton of really intriguing ideas I'm poking at.  Stuff like setting up a weekend event of some sort (similar to a training camp), but where people could do trials of all the major sports technology gear out there (swim/bike/run).  Kinda like a Demo Days event, but for sports gadgets and the like, and with tons of inventory.  Also probably some seminars like you see at Interbike on topics like power meters, etc.  I've been talking with a few companies and people in the industry about the idea – but still have some things to think through there.
Last but not least – you wrote a Titanic boat-load of individual comments to me at the end of the survey.  In general you simply wanted me to keep on doing what I've been doing and to do what I enjoyed writing about, and to make myself happy.  Further, the comments were incredibly nice and I really appreciate everything that was written in there – so thank you!
Finally, I'm blown away by what an amazing group of readers I've got.  I don't think I realized just quite how much you enjoy what I end up putting here (even if it is photos of my BBQ Pork Expeditions!).  So I'm really honored at all the positive comments you wrote, it's been great reading through each and every one of them, and validating you find your time spent here useful.
Again, thanks for reading, and thanks for all the amazing comments – I really appreciate it!
-Ray