As of today, you can't get the Wahoo Fitness ANT+ Bike Case. Well, can't legally get them without breaking into either my house or the Wahoo Fitness headquarters at an 'undisclosed location'.  Otherwise, they aren't available till January.
But I have two of them in my hands right now.  One for test/review, and one two give away to you: My peeps.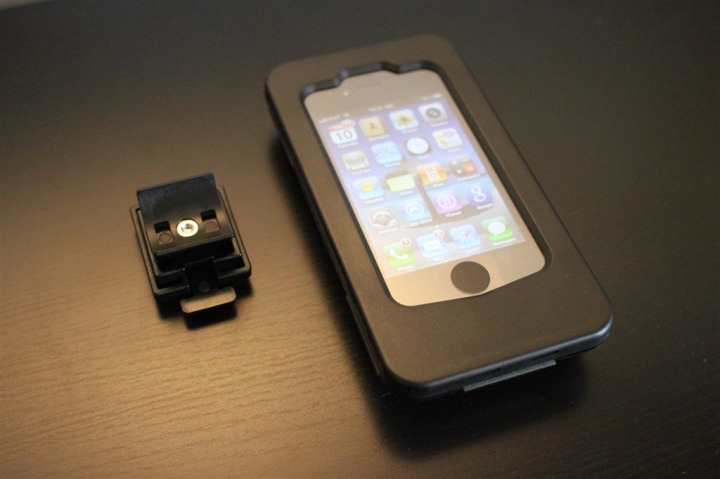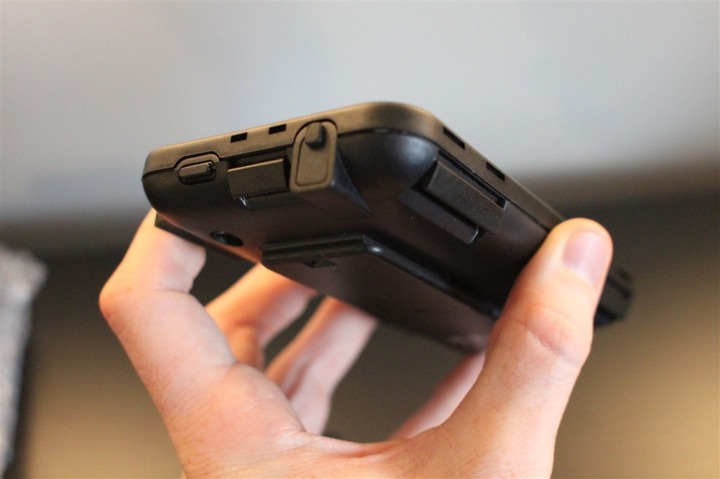 Chip – one of the guys at Wahoo Fitness has offered to giveaway one device to ya'll.  Now normally I supply toys for giveaways out of my own pocket, but since this is 3-4 weeks before anyone else can get one – I figured I'd make an exception.  Well, actually, I'd make an exception anytime it's cool enough – I'm not a big guy on random rules.  And this is cool enough.
In short, the Wahoo Fitness iPhone ANT+ Bike Case takes your existing iPhone device (3G, 3GS, 4), and protects it from that hideous tasting nutrition drink near your handlebars.  But, more importantly – it includes an ANT+ sensor directly in the device, allowing you to integrate straight with everything from ANT+ Power Meters to ANT+ Cadence/Speed Sensors, and heart rate straps.  There's a gazillion apps out there for it now as well, which I'm sure you've seen me use from time to time.  And before ya ask, it supports adding an external battery pack to help out the occasionally slim iPhone battery life.  But, you can go over to their page to read all the marketing fluff – this is about giveaways.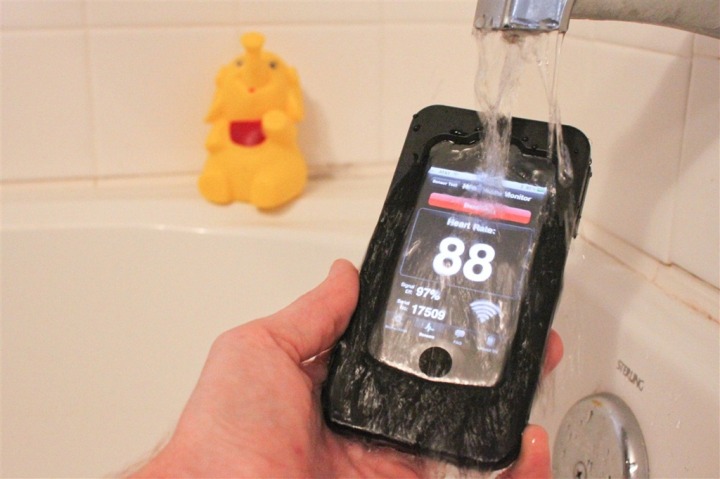 (P.S. – You do NOT get my Rubber Elephant.  Mine!)
This contest is gonna run a bit different than most of my previous ones…simply because I want to get the device in your freezing little hands as soon as possible (and, secondly, because I leave Monday night for overseas…again).
Here's the deal-e-o: Leave a comment, get an entry.
While I love having folks double-up via FaceBook, Twitter and Blogs – it'd be a bit tight to reconcile all those votes and ship it out before Monday night's flight (and yes I could beg The Girl to help…but, I prefer to still get Christmas presents).  Of course, feel free to (Re)Tweet and FaceBook Like this all ya can – as that's greatly appreciated, and helps get the word out.
Simply leave a comment below – perhaps something festive, perhaps something funny, or perhaps something relevant to the giveaway. Your choice.
The winner will be chosen at random though, so don't feel bad if your comment creativity scale is a bit low this weekend.  It'll just make it more entertaining for me to read all the comments (as well as for you to browse them).  Which reminds me – I do indeed read every.single.comment in the giveaways (as well as every other comment posted on any post).  I try and respond to as many as possible, but sometimes eating cookies takes precedence.  You understand, right?
Anyways – the comment period closes on this Monday, December 13th at 5PM Eastern (2PM Pacific).  Like all my contests, I ship it anywhere – even overseas, so all may enter.  Oh, but a new iPhone is not included…no matter how creative your comment is (unless it includes your credit card number).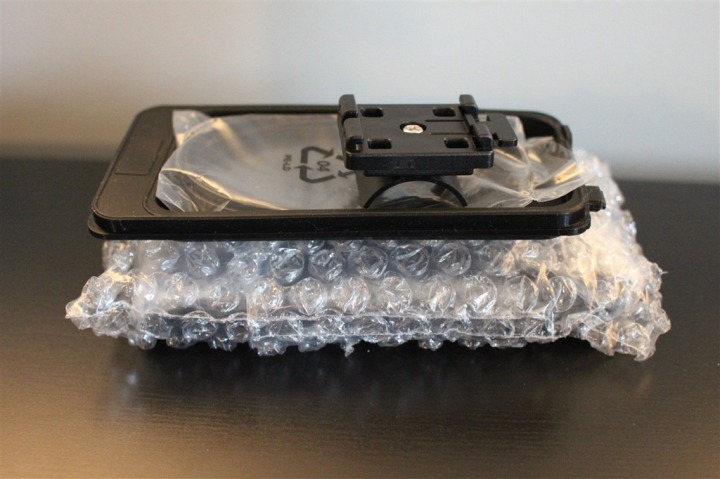 Thanks all – and have a good weekend!
PS – for my previous thoughts on the Wahoo Fisica ANT+ Sensor stuff, see this post.