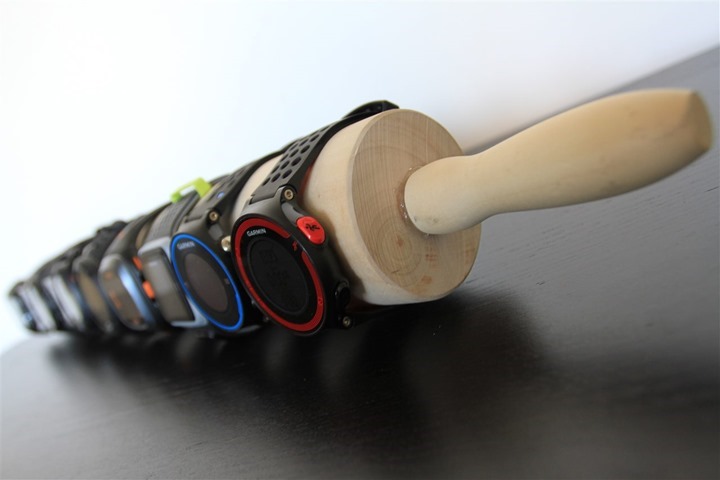 While I was enjoying the umpteenth day straight of mind-bogglingly sunny weather here in the 'City of Light', it occurred to my that St. Patrick's day is Monday.  Despite the French fondness for any reason to take the day off, it is not considered a national holiday here.  Not that it would matter anyway, I get to spend some 12-14 hours on a plane bouncing across the ocean.
So for no other reason than it's (almost) St. Patrick's day, and sorta-spring like (lucky charms and all), it's time for a giveaway.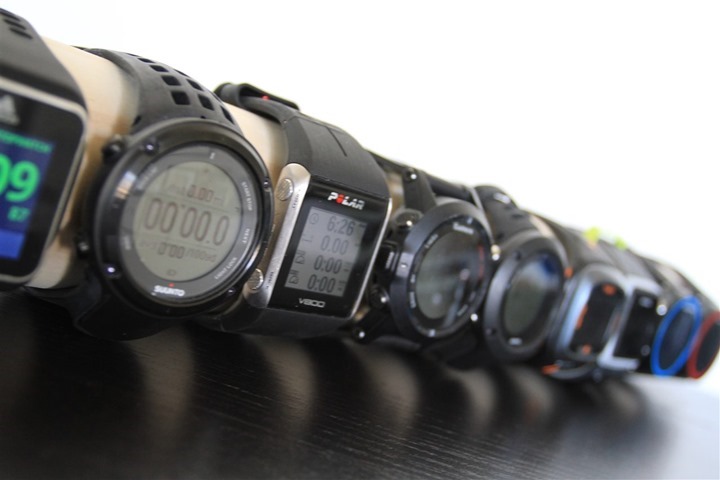 The prize is simple: A $400 credit to to Clever Training to buy anything from the site you'd like.  You can use it on anything they offer, from a Garmin/Polar/Suunto watch to a PowerBeam trainer, or a Quarq power meter.  If the item is over $400US, you'll simply pay the difference, shipping is free either way.  The giveaway is open to all readers – including international folks.
To enter yourself in, simply leave a comment below with the following:
To Enter: Give me your weekend workout plans.  Simple as that!
Got it?
—
Entries will be accepted through Monday night, 11:59PM Eastern time (March 17th, 2014).  I'll be you giving one device worth up to $400US from Clever Training.   Winner will be chosen at random and announced on roughly Tuesday, depending on how tired I am after flying to Mexico City on Monday.  One entry per person.  The winner can decide on which device after they win.  For devices/gadgets/gizmos over $400, the winner can pay the difference.
This giveaway is sponsored by Clever Training, which I've got a great partnership with.  As you probably remember, by picking up sports technology gadgets from Clever Training you support the site.  And on top of that, all DC Rainmaker readers get an exclusive 10% off all products they sell (basically every sports tech company/gadget/device) using coupon code DCR10BTF.  Even spring running or cycling gear.  And most of all, you support the site in a big way – so I appreciate it!
Note, if you're US Active Duty Military – you can submit your entry via e-mail.   No leprechauns allowed via this method.  Mmmkay?  Thanks all!