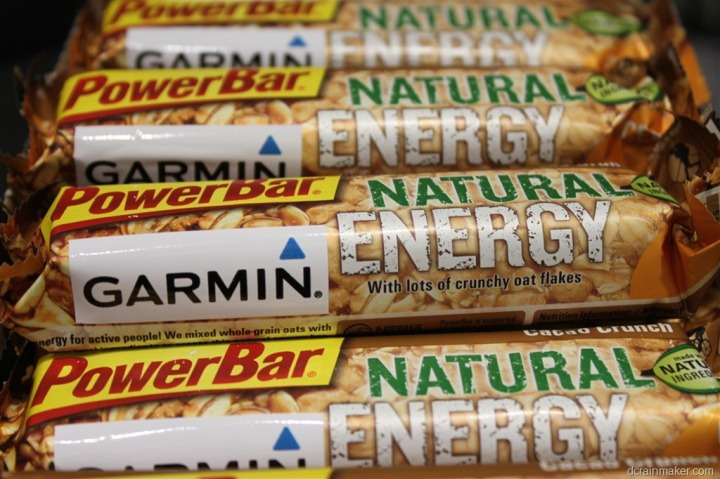 [Please Note: Garmin Vector has been released, you can see my first look at it here.  In the interest of keeping things clean, I've disabled new comments here, and all comments should head over to that post.  Thanks!]
Over the past few days and weeks, many of you asked for an update regarding Garmin Vector.  I didn't want you to think I was ignoring it, so I decided to put together this quick post.
In short – there is no update.  The current message across the board is 'end of the year', which was delivered as part of their public investor second quarter earnings call about three weeks ago (you can watch the webcast on Garmin's PR site, it's during the conference call portion afterwards).  Via BicycleRetailer. They noted manufacturing issues, which is in line with what I've heard around quality issues relating to units production coming out of the factory
"We have been extensively testing working prototypes that we've been building," said Clifton Pemble, president, director and COO of Garmin International Inc,. "And at the time, we weren't happy with the consistency and the overall performance that we were seeing. So we are doing some design changes and starting to assemble new prototypes now, and we would expect that by the end of the year we should have a solid power meter."
Again, nothing new here for those playing along at home.
There's so much de-emphasis on Vector here at Eurobike that the typical Garmin Vector functional display and working bike aren't on the show floor.  At both Interbike and CES last year, the booths contained upwards of three bikes equipped with functional Vector prototype units and Edge 800's paired to them.  You likely remember that from this post, which has all the technical details of the system.  It was decided not to display the units here at Eurobike, given the lack of product to follow-up with (remember, Eurobike and Interbike are primarily targeted at dealers/bike shops/distributors).
Meanwhile, I don't remain confident we'll see the unit in any mass quantities by the end of the year.  I suspect if anything – you'll see them follow in line with what Polar did over the past nine or so months with their pedal based power meter – which was to release very small batches to customers (regular and otherwise) and ensure quality and experience meet expectations.  That afforded Polar the luxury to pull back some of those devices and update them when things weren't quite going perfected, since the sample/deployed size was very small and manageable.
If I had to wager a penny while in Vegas, I'd guess we'd see a few units slip out before the end of the year, and then more general availability into early next year and spring 2013.  This would fall in line with virtually every other new power meter I've posted about over the past 24 hours here at Eurobike.  But that's just my guess.  And that guess shouldn't be valued any more than the Garmin branded granola bars I found in the booth, pictured above.
(Actually, funny story about that – I had gone into the booth to just catch up with a few folks.  As is customary in/at virtually all booths in Eurobike, drinks are always offered.  I had a glass of water, and started nibbling on one of the granola bars I saw on the counter.  As I neared another appointment elsewhere, I said my goodbyes and carried on…and with, my glass of water and now 1/3rd eaten granola bar (it was super-dry, hence why I took the water).  It wasn't until I was three massive halls/buildings away that I realized I still had their glass in my hand.  Said half-empty glass is now with one of the mountain bike booths out in the foyer area. It's probably best to just leave it there. Sorry about that, my bad.)
I now return you to news and announcements about new bike products that may or may not ship per their announced timelines…
Thanks for reading!