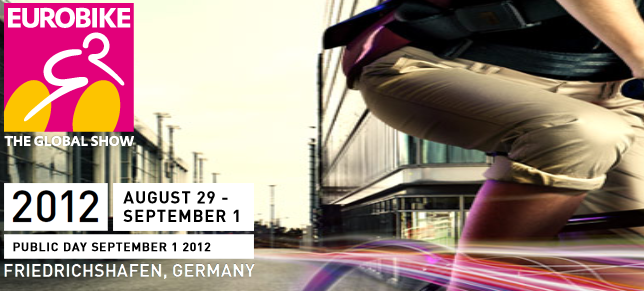 Later this afternoon we'll pack up shop, grab a rental car and make the 7-hour trek to Eurobike.  Well, actually, we'll make a 7-hour trek to a town in Switzerland across the lake from Eurobike.  Thursday morning I'll tackle the show itself, starting with a ferry boat.
Over the course of the next few days you'll likely hear about all sorts of cool stuff coming from a variety of companies.  I've got time set aside to see things in person with a number of them, but there's certainly some that might not be on the radar today.  Thus, if you hear about something through the grapevine that you want more info on – simply drop a note below – or via Twitter – and I'll track it down.  Like Kung Fu Panda…only, in Germany.
I'm looking forward to a host of new products being announced – but probably the one I'm most excited about is  from Wahoo Fitness.  You'll hear about it in a few hours, and then I'll go deep-dive on it Thursday morning (Europe-time, so well before all you US folks wake up).
As for what it is, I'll update this post with some brief info after they announce – but it's in my view the most exciting product to hit the cycling technology space this year.  It may not seem it at first glance, but once I go deep on it – you'll understand why.  I've been watching it come to fruition over the past two years – and it's really going to move the game forward quite a bit and likely really shake up a number of companies already in the space.  Hopefully spurring more innovation.  Good stuff.
Beyond that I'm looking forward to touching base with a slew of European based companies that may not be as well known in the US, but still pump out cool products.  And of course, I've got some chunks of time reserved for just walking around and wandering.
The good news is that for many of you in North America the updates will come early in the day or mid-day, due to being 6+ hours ahead of Eastern Time.  Compare that to Interbike where you're hours behind Eastern Time – shifting everything to almost being late-night updates.
And then when all is said and done on Friday evening (I know, the show continues on Saturday when it open to the public) – we're headed camping!
We're not quite yet sure where we'll be camping (literally, I have no idea, haven't even looked yet) – but we'll work our way back slowly over three nights from the lake area to Paris, arriving back early Monday morning.  Good times abound!
Lookout for tons of content over the next three days – thanks for reading!