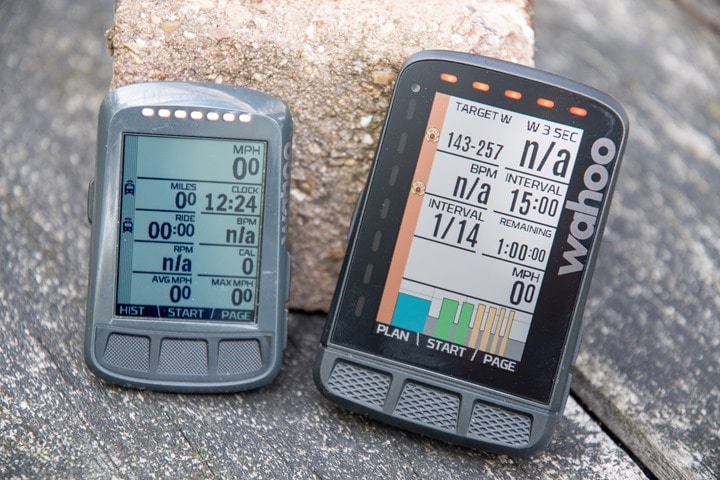 Over the last 24 hours Wahoo has semi-quietly rolled out firmware updates to the Wahoo ROAM, BOLT, and ELEMNT units. These two updates though are functionally at completely opposite ends of the spectrum, one is practical and can improve your training…and the other will probably cause you to become endlessly distracted finding the perfect icon online.
The first is previously announced integration with TrainerRoad, allowing you to now automatically sync your outside workouts to your Wahoo device, where you can execute them like any other Wahoo structured workout. Afterwards, it'll sync the workout back to your TrainerRoad calendar for the usual analytics.
The second new feature enables you to tweak the approach car radar icon for an icon of your own. Anything you can find on the interwebs can now be the approaching car of your choice. The possibilities are endless, and I spent way more hours than necessary this morning having fun with this feature. Hey, it beat trainer & power meter accuracy testing!
Let's dive into them.
TrainerRoad Integration: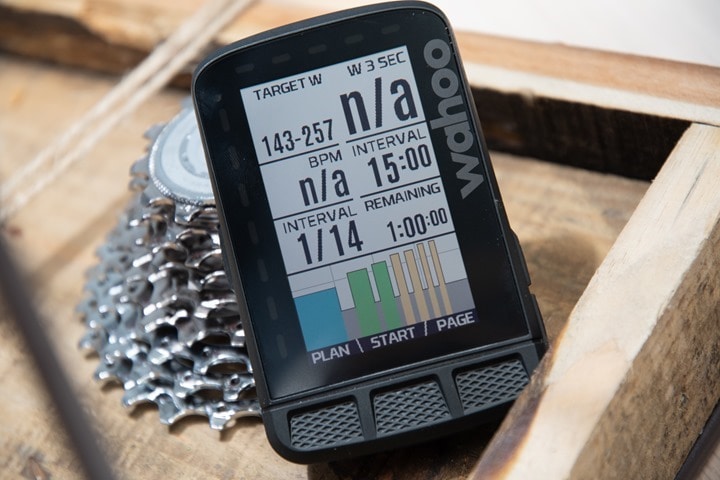 Way back in April & May, TrainerRoad announced and then rolled out outside integration with Garmin devices. That allowed you to take indoor workouts, specify that they were for outside, and then head out with your head unit onto real-roads and complete them in the great outdoors. Worked great, but at the time they also promised integration with Wahoo devices. And that time has come today. First, ensure that you're on the latest firmware for your Wahoo ROAM/BOLT/ELEMNT.
Then, once that's done, crack open the Wahoo ELEMNT app, which is how you setup settings and such. You'll need to hit up the 'Authorized Apps' section under the Profile tab, and then find TrainerRoad:
If you don't see TrainerRoad, then be sure your Wahoo ELEMNT app is updated as well. Alternatively, get a cup of coffee, scan the list again, and you'll probably find it.
Next, go ahead and login to TrainerRoad and authorize Wahoo to do magical things. Once that's done you'll see the checkbox on the TrainerRoad listing:
In addition, you'll get confirmation on your unit: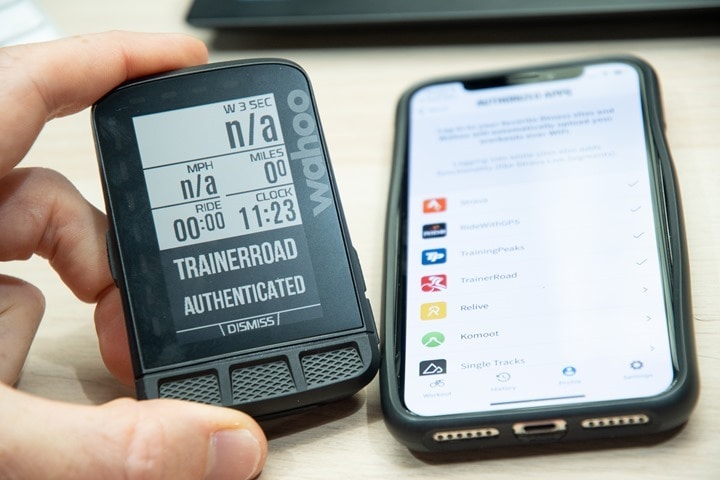 Next, you'll need to have an outside workout scheduled on your TrainerRoad calendar within the next three days. If you don't have that, go ahead and drag one onto there. On the calendar it'll show 'Ready to be pulled for Wahoo', whereas if it's more than 3 days out, it'll show 'Ready to be scheduled for Wahoo'.
In addition, you can also simply push a workout as-is without messing with the calendar. Simply select 'Push to Wahoo', and it'll do its thing: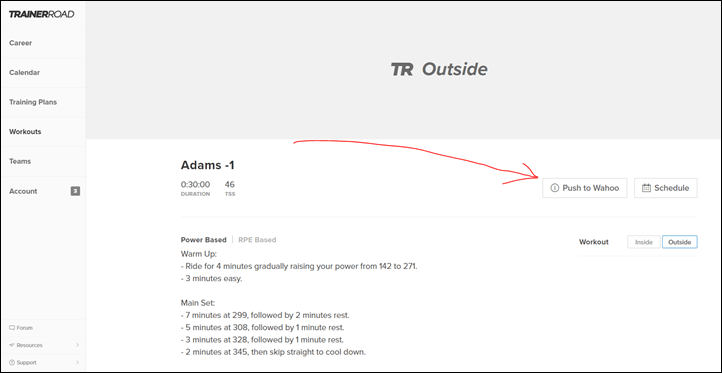 Now each time you power up the Wahoo unit it'll do a check for workouts, but if you're already sitting there eager beaver with it powered on, you can force it to check for workouts by pressing the side button, then going into 'Planned Workouts', and selecting 'Sync', which will check all the connected services.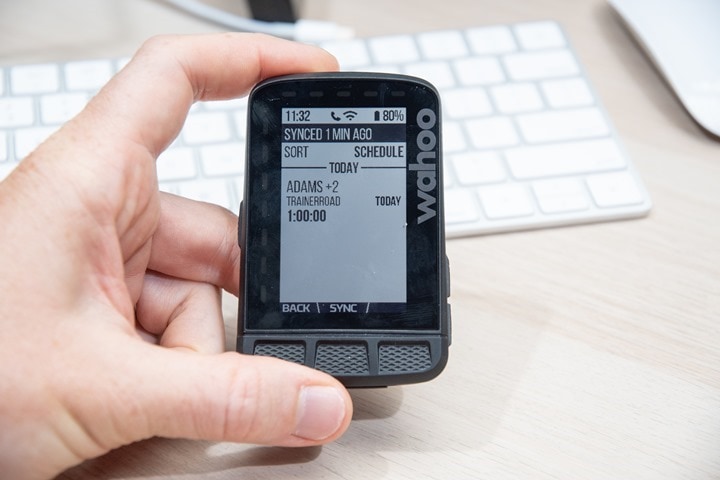 Note that there are additional options by pressing the lower right button (Sort), which will either show you sorted A-Z, Duration, or Schedule.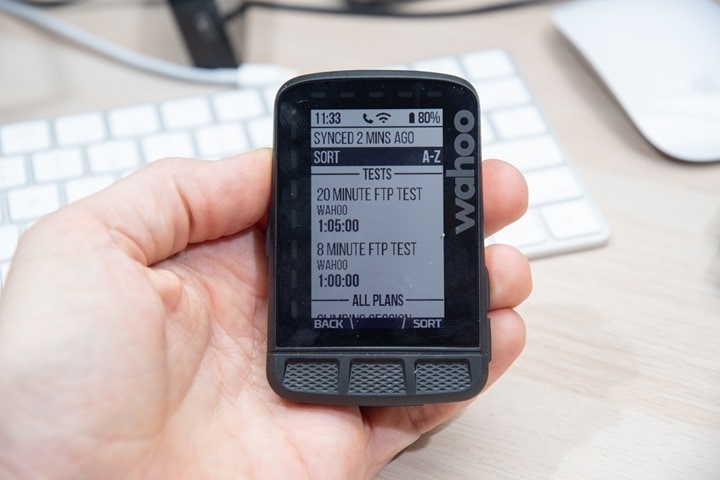 You can then either select to open the workout immediately, or you can press 'Info' to see a quick summary of it: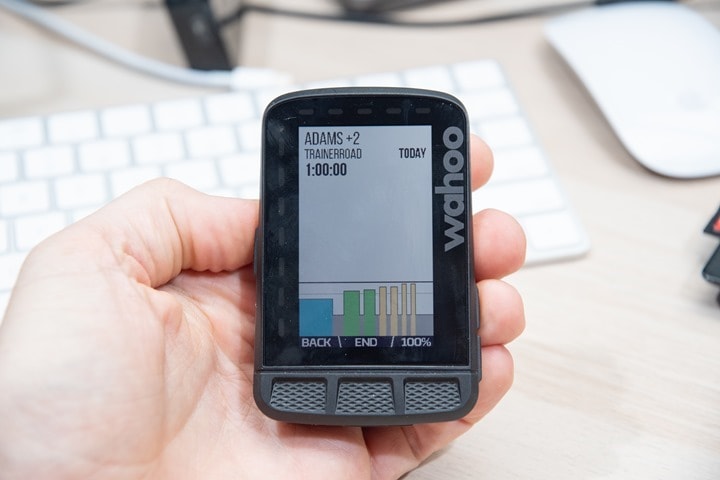 You can also do all of this from the Wahoo smartphone app instead:
With that, back on your Wahoo unit, you've got the workout opened and you're ready to roll: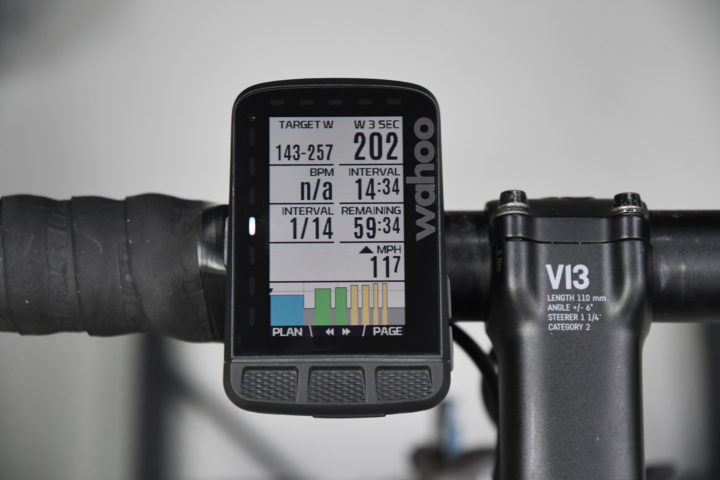 The unit will show you each step of the workout along with the targets. You can skip ahead to a different step/section of the workout by using the little arrow keys. And like other structured workouts, you can also do these inside controlling a trainer if you want to. Though honestly I'm not really sure what scenario you'd ever do that unless you had just managed to break your phone (since just using the TrainerRoad phone app would be a better experience). Still, ya got options!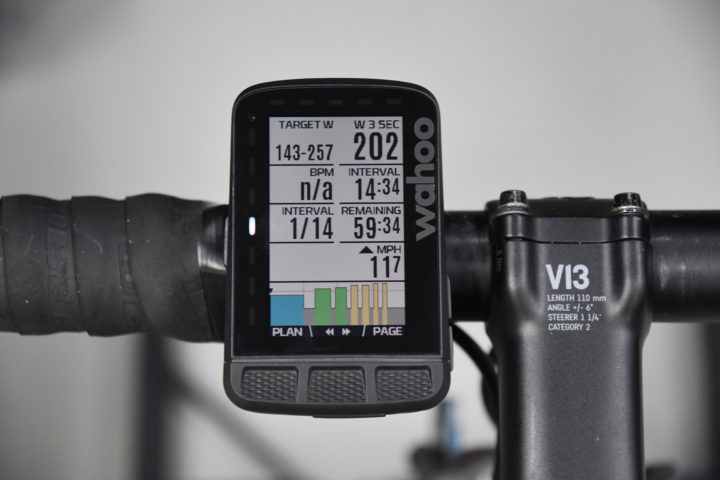 At this point, it's just the same as any other Wahoo structured workout from other providers. Once the workout is done, it'll sync the results back to TrainerRoad for inclusion on your historical calendar and all the usual stat goodness you've previously had.
Radar Icons:
Blah, blah, blah above…sure, you can now integrate and get hyper-specific workouts on your Wahoo unit that will actually make you faster. But let's be honest, all we want is to turn the little car into a monster. Or a windmill. Or chicken. Or really anything else but a car. And now, you can do that.
If you missed it earlier, Wahoo now has Varia Radar integration – this happened back in August, which enabled Garmin radar integration for the Wahoo ROAM, BOLT, and ELEMNT. This allowed you to use any of the Garmin Varia Radar units (such as the older Garmin Varia RTL-500
or the newer Garmin Varia RTL-510) to see cars approaching from behind you. Worked great, and was more or less the same as how Garmin implemented it. Atop that, we got news that Stages would be following suit as well with their new Dash units sometime this fall.
But, what's far more interesting is today's update which lets you customize the car icon previously seen for something else. Here's the default Wahoo radar icon: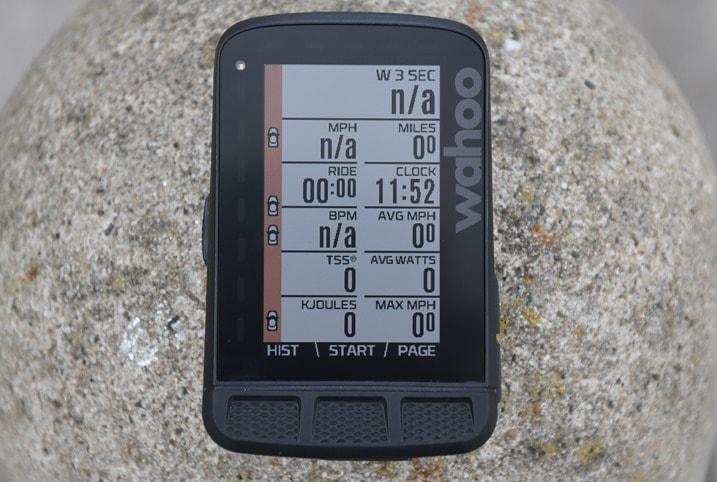 And here's not the default: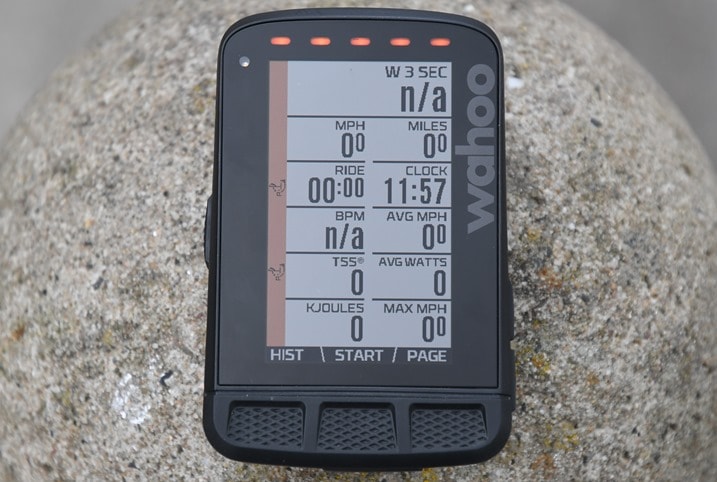 You can get pretty darn creative with this. For example, I swapped mine out for a PT Cruiser icon instead, a speeding one at that: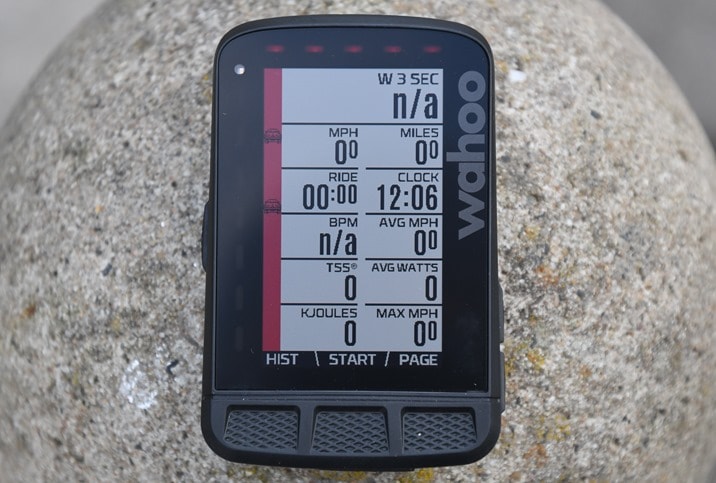 Why a PT Cruiser you ask? Because based on my statistical research, I'm most likely to be hit by a PT Cruiser while riding my bike. Or at least, that's what history says anyway. Can never look at another one the same way.
But, you can also be far more realistic. For example, here in the Netherlands it's far more likely that the approaching 'vehicle' is either a bicycle or a moped – especially if on bike paths. So, you can swap to a moped. Some icons come out better than others, given the low resolution we're working with.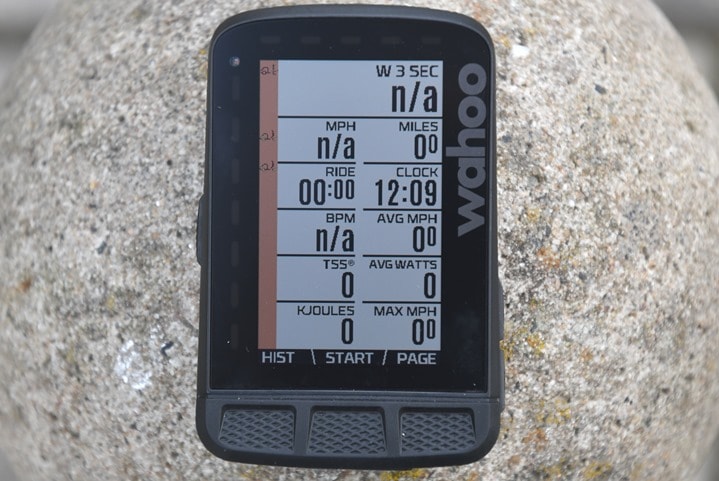 Whereas depending on which major city you're living in, then maybe you'd consider using the Death Star instead: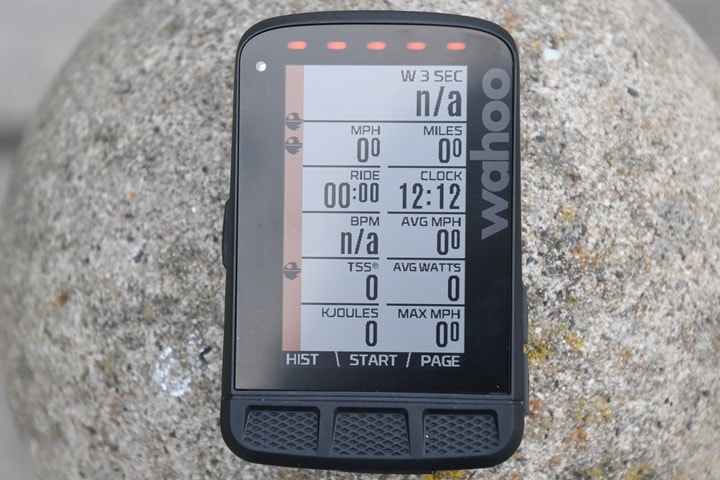 For me though, a stingray is more appropriate. Again, items I seem to have issues with, repeatedly mind you.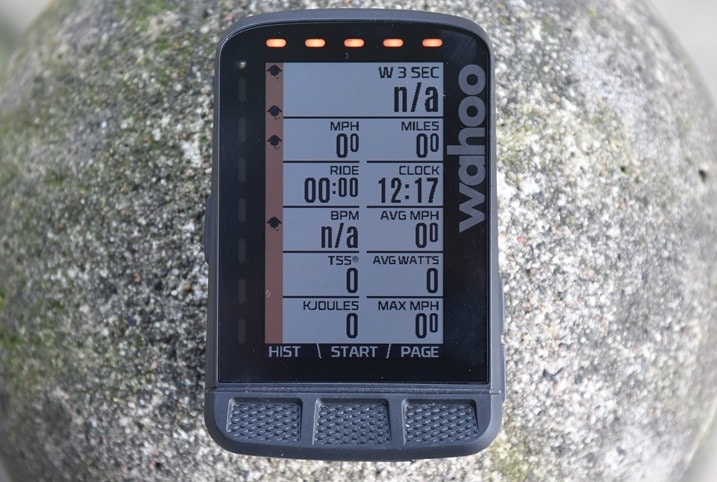 Alternatively, if you're in New Zealand – perhaps a sheep is more appropriate: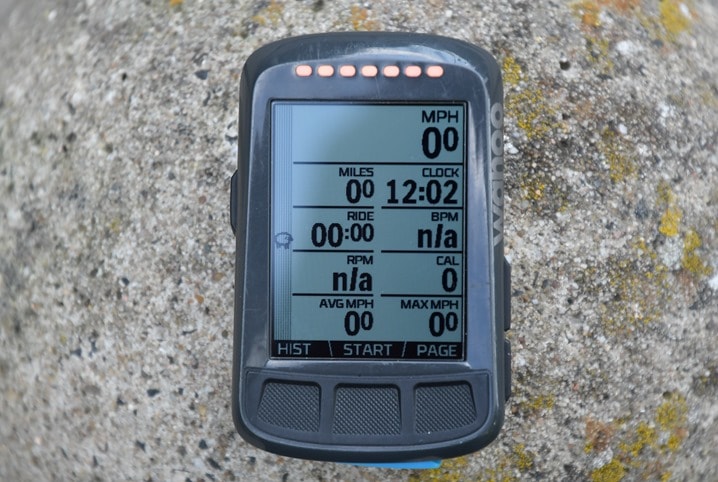 But wait! With the ROAM, you can do color too!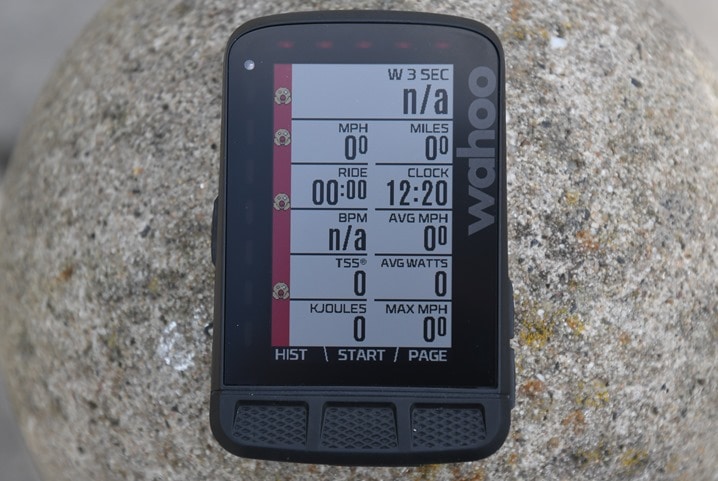 In any case, changing these out is pretty simple. First though, ensure your Wahoo ELEMNT/BOLT/ROAM has the firmware updated to the latest firmware as of today (anything higher than 6019).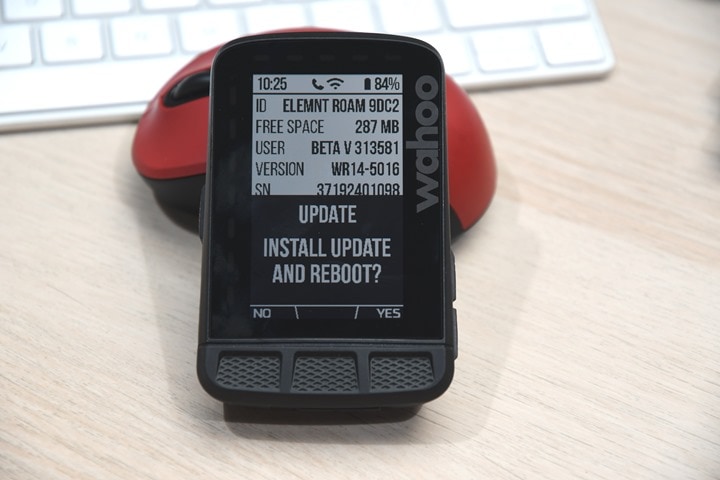 Oh – and technically this is undocumented, though it doesn't ruin support or anything on your unit. As you'll see, Wahoo named things in specific ways to consider this an enthusiast/geek type feature (but isn't officially documented elsewhere).
Then, find an icon you like. You can download tons of them free (legally) from various sites, but I was using the 'free' option from this site, and then also used the $2 paid option for the PT Cruiser from the same site (I have no affiliation with the site, it was just the first result in Google – I'm lazy). When you choose download an icon, it needs to be fairly small and in PNG format. The size you want to choose is 28×28 or smaller: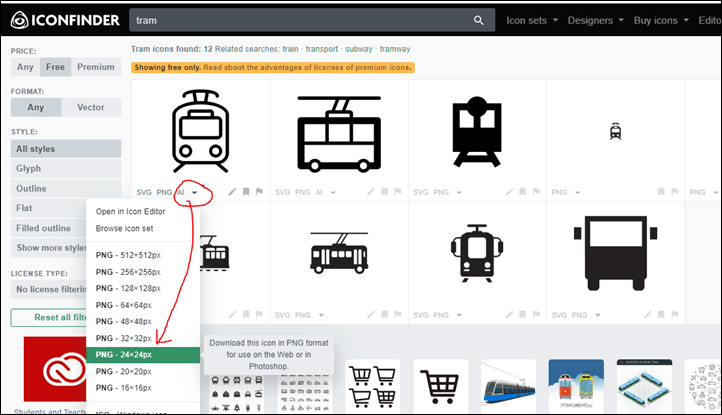 Then, save the file to your computer in a folder you'll remember. For example, I just made a random folder of them: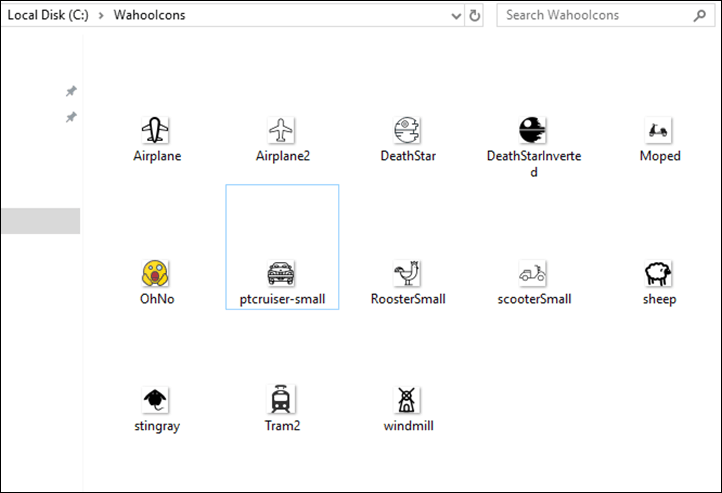 Next, plug-in your Wahoo unit via USB cable to your computer, and create a new folder on it called: wahooligan

Within that folder, copy your icon file (the .PNG file you downloaded). And then rename it to be: radar_car.png

(Note: Depending on how your computer is configured, ensure you don't double-down on the PNG bit, you'll see above I don't have it showing the file extension, but it's still a .PNG file)
Now, after unplugging your ROAM/BOLT/ELEMNT you need to power it off and then turn it back on again (otherwise it won't load the files). But that's it! Good to go! And of course, again, you'll need to have the Varia radar paired as well.
Want some more examples? Fear not – check out GPLAMA's video below. Because…who doesn't like watching him get chased by errant birds?
And, if you want to revert back to the cars for some boring reason, then simply delete the radar_car.png file off your unit and it'll load the defaults. Enjoy (and definitely post pics of your creations below)!
Wrap Up: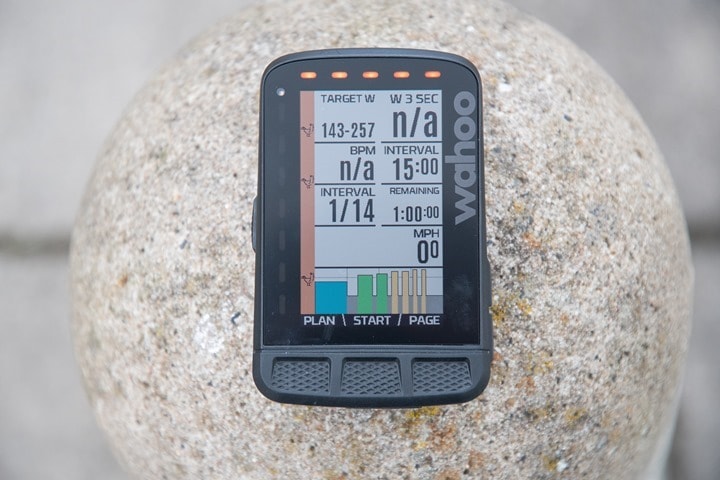 The TrainerRoad integration bits are nice, and help pull that tie-in back to on-par with Garmin's integration with TrainerRoad. Which reminds me I've been meaning to do a bit of a comparison with how structured workouts work on both units. So I'll put that on the rainy day list. I don't think this feature significantly shifts the equation towards Wahoo or not for the ROAM specifically, since again, it's just catch-up.  However, I do think for the BOLT it increases the value there more substantially given the far lower price point of the BOLT.
Now as far the chickens, clearly, I'm immediately selling my daily driver Garmin Edge 530's and going full-send on Wahoo ROAM's. I can't imagine my life being complete without them. But more seriously, it's these types of little things that seem to show Wahoo hasn't lost its mojo. Sure, they're silly, but they're also easy for Wahoo to do and they increase the lovability aspect of the company. Heck, just the fact that the folder name of where you put the file is 'Wahooligan' is a sign of that. Most other companies would have named it something like 'Assets' or 'Images'. Whereas Wahoo named it after what they call Wahoo users and fans.
With that – thanks for reading!
Oh, and here's a few quick review related resources in one pile:
1) Wahoo ROAM Review
2) Garmin Varia RTL510 Radar Review
3) TrainerRoad Outdoor Functionality Overview
And don't forget to post your favorite icon swap outs! Style points awarded for best imagery. Points removed if you get hit by a tram.
Oh, and if you want to pick up a Varia radar to compete in this prize-less competition, you've got two options that help support the site – either via Clever Training which gets you 10% back in points you can spend right away (plus free fast shipping), or via Amazon.
For European/Australian/New Zealand readers, you can also pickup the unit via Wiggle at the links below, which helps support the site too! With Wiggle new customers get 10GBP (or equivalent in other currencies) off their first order for anything over 50GBP by using code [Currently Disabled] at check-out after clicking the links below.
Garmin Varia RTL520 (EU/UK/AU/NZ – Wiggle)