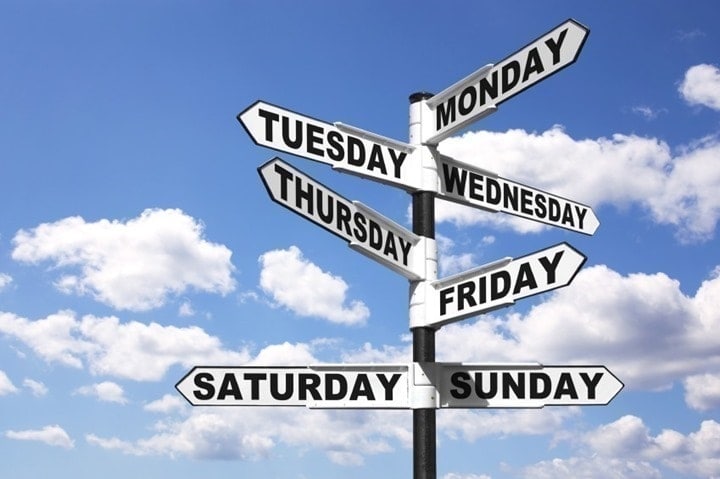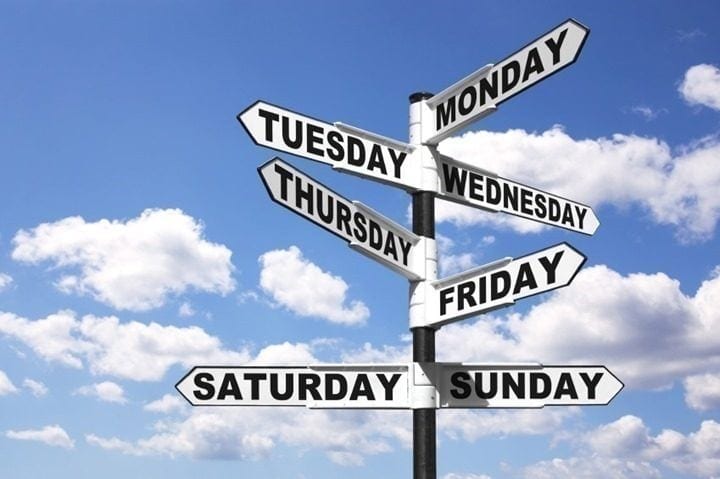 The Week in Review is a collection of both all the goodness I've written during the past week around the internet, as well as a small pile of links I found interesting – generally endurance sports related. I've often wondered what to do with all of the coolness that people write, and while I share a lot of it on Twitter and Facebook, this is a better forum for sending it on to y'all. Most times these different streams don't overlap, so be on the lookout at all these places for good stuff!
So with that, let's get into the action!
DCRAINMAKER.com Posts in the Past Week:
Here's all the goodness that ended up on the main page of DCRainmaker.com this past week:
Sunday: Week in Review–March 3rd, 2019
Monday: 5 Random Things I Did This Weekend
Tuesday: PowerTap P2 Power Meter Pedals In-Depth Review
Wednesday: The Fitbit Versa Lite Hands-On: Everything you ever wanted to know
Hang tight for the week ahead…gonna be a fun ride!
DC Rainmaker Podcasts This Week: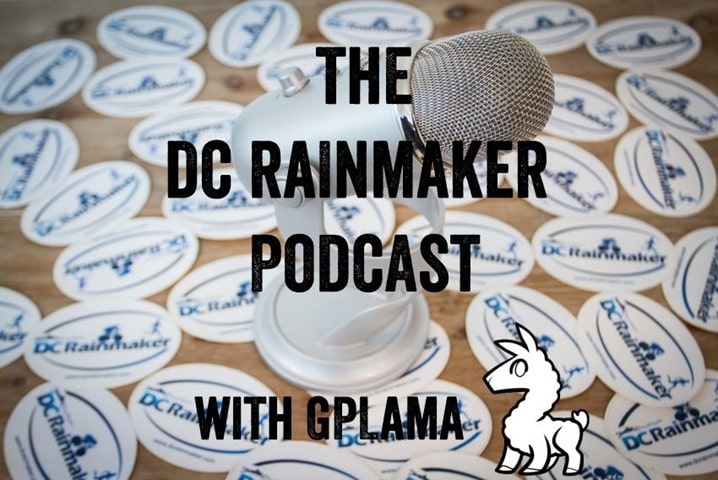 Yes folks, just yes. It's back! Hit up the link if you aren't subscribed for an hour of new goodness! And fear not, we'll be loading it into other distribution platforms (Spotify/Play store/etc…) in the coming days once we finalize some backend distribution cleanup stuffs.
In the meantime, it's available on iTunes or Libsyn (RSS). We'll put out a standalone post once it's on all the major services, likely by later this week.
(Note: Final updated name TBD, seeking your input for sure! The above imagery just took me 8 seconds to update/correct…so…we went with it as a placeholder.)
YouTube Videos I Made This Week:
Here's what hit the tubes over on the You of Tube, definitely don't forget to subscribe there to get notified of videos the second they hit!
Stuff that I found interesting around the interwebs:
Here's a not-so-small smattering of all the random things that I stumbled on while doing my civic duty to find the end of the Internet.
1) Cheating on Zwift without even pedaling: Some of you may not know Keith, but he's got a long history in the cycling tech world. He first created a DIY power meter, after which he was hired on by 4iiii to lead their power meter efforts. Following launch of that product he joined a large groupset manufacturer to work on their wireless projects. He's no stranger to this arena, and often there's a bit more nuance in his projects than it may seem at first glance.
2) The real risks of the White Line: I've shared some previous videos on this particular ride, but I like this one from Seth outlining all the ways things can go wrong. Clearly reminding me not to partake in this route anytime soon.
3) Pinkbike buys Cycling Tips: Huge congrats to Wade and his crew on this acquisition. Will be interesting to see where things go from here.
4) Hammerhead secures $4 million more in investment: Looks like they've secured another round to continue working on the Hammerhead lineup. The article doesn't mention new hardware, but I certainly hope that's in the near-term cards. While the current Karoo bike GPS did a good job at breaking the mold, it lacked a critical feature for a navigational computer: Sound/beeps. And while the company wants 3rd parties to develop for it, I can't foresee that happening until 3rd parties see meaningful market share (which isn't there today, given Wahoo for example is still only in the 1-2% range on a good day). Still, Hammerhead has made progress on their software updates over the last year – so hopefully updated hardware is in the works. (via Michael)
5) More well done sponsored destination cycling coverage: Speaking of the site, last year CyclingTips did a great multi-part series on cycling in Switzerland. It was sponsored – but it was the perfect example of a super well done sponsored piece. And I've got it bookmarked as a guide for some cycling this summer in Switzerland. Now they've done the same for Girona and the Costa Brava. Looks like I've gotta start planning there as well.
6) 4,000 mile bike trail planned across USA: Looking forward to seeing this come true one day! (via DesFit)
Sports Technology Software/Firmware Updates This Week:
Each week I quickly highlight some of the new firmware, app, software and website service updates that I see go out. If you're a sports technology company and release an update – shoot me a quick note (just one-liners are perfect, or Tweet it at me is even better) and I'll make mention of it here. If I don't know about it, I won't be able to post about it. Sound good?  Oh – and if you want to get a head start on things, this page is a great resource for watching Garmin and a few other firmware updates.
Garmin Edge 1000 Firmware Update: Smattering of fixes.
Garmin Fenix 5 Plus Series BETA firmware update: Minor bug fix.
Garmin Fenix 5 Series Firmware Update: Unknown bug fixes.
Garmin Forerunner 935 Firmware Update: Minor tweaks.
Garmin Vivoactive 3 Music Firmware Update: Music syncing improvements
Not aware of any other sports tech firmware updates this past week. Kinda a slow week in that respect.
—
With that – thanks for reading!