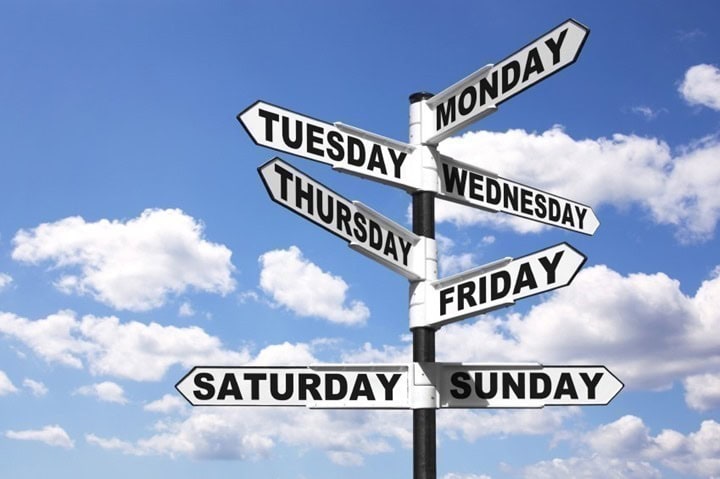 The Week in Review is a collection of both all the goodness I've written during the past week around the internet, as well as a small pile of links I found interesting – generally endurance sports related. I've often wondered what to do with all of the coolness that people write, and while I share a lot of it on Twitter and Facebook, this is a better forum for sending it on to y'all. Most times these different streams don't overlap, so be on the lookout at all these places for good stuff!
So with that, let's get into the action!
DCRainmaker.com posts in the past week:
Here's all the goodness that ended up on the main page of DCRainmaker.com this past week:
Monday: Week in Review–March 27th, 2017
Tuesday: 5 Random Things I Did This Weekend
Wednesday: Garmin Forerunner 935 In-Depth Review
Wednesday: Garmin's Running Dynamics Pod (RD Pod): Everything you ever wanted to know
Thursday: TrainingPeaks New Structured Workout Integration with Garmin Wearables
Friday: Xert Training Platform In-Depth Review
Phew…that was a busy week!
Heads up: Speaking/Event Coming up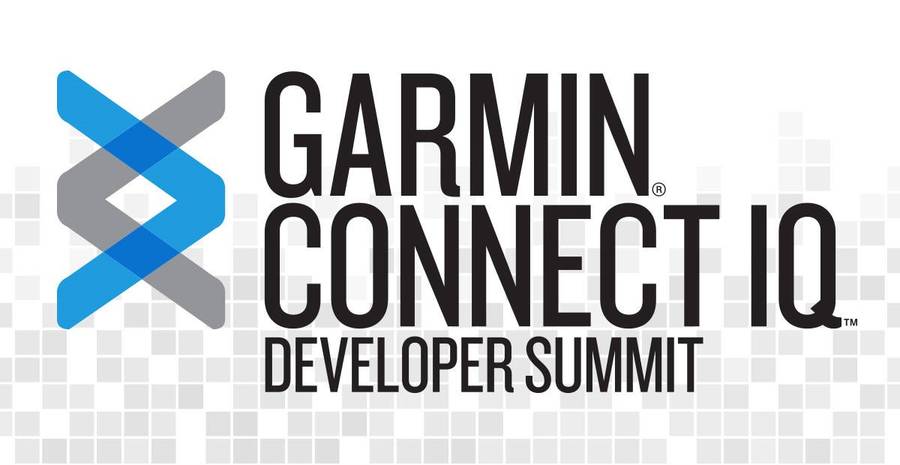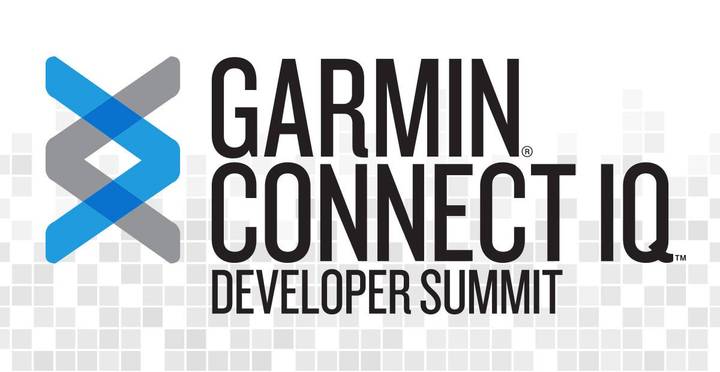 Just a super quick heads up that I'll be delivering a keynote at the Connect IQ Summit on April 19th in Olathe, Kansas.  My session will be sorta like my Symposium session I've done for a number of years, except highly focused on apps.  The good, the bad, and the ugly. This is the first year for the summit, which is aimed at developers and companies looking to build apps atop Connect IQ.  I'll admit, I'm fairly impressed with the pretty strong showing of companies they've got lined up.  Including one of the biggest US airlines, one of the biggest US telecoms, and a boatload of other fitness and non-fitness companies alike.  Pretty much every endurance sports fitness platform company seems to be signed up.  Should be interesting, and I think there are still a few days left to sign-up, so I'm looking forward to seeing the final list.
In any event, like most events I go to, I'll be using this time to meet with various companies in the space.  A number of you have reached out already, and I'll be scheduling time, mostly on April 18th (the day before).  Looking especially forward to writing about what some of the smaller companies are doing.  As usual, if you plan to go and want to meet up – definitely drop me a note.  I'm only in town for 48 hours before I jet off to Sea Otter.
(Preemptive side note: No, I'm not getting paid to speak, and yes, I'm paying all my own travel expenses.  I do however get the opportunity to make everyone in the room nervous…as always.)
Sports Tech Deals
Continuing the Garmin plan for basically a sale every week, here's this week's newly saleable stuff:
Garmin Edge 520 – $50 off (now $249) – My overview here (through April 29th)
Garmin Edge 1000 – $100 off (now $399) – My review here (through April 29th)
Garmin Varia Radar – $50 off (now $149) – My review here (through April 29th)
Garmin Vivofit Jr. – $10 off (now $69 – through April 15th)
Polar A300 – $30 off (now $99) – My overview here (through April 13th)
I do feel like the Edge 520 sale may be to counter Wahoo's BOLT however (which is priced at $249).  Either way, I'd consider the Edge 520 at that price a pretty good deal. Certainly the lowest I think we've ever seen it.
I'm not really expecting anything of note here beyond Garmin continuing their newly rolled out 2017 mantra of 'always have something kinda-sorta on sale'. Basically, following a page from the TomTom playbook.
The DCR Podcast:
Here's the low-down on what was covered this past week in the DCR podcast:
– Electronic and wireless shifting – where are we going?
– Fenix 5 or staying the course with a Scosche?
– Manual workouts in Garmin Connect, Training Peaks, and Strava
– The best callers of the DCR Podcast
– How heart rate rebroadcasting works
– Live streaming and action cams
– What pro athlete would I love to follow live in a workout?
– Plus…a special Ben Hobbs podcast bonus extra!
Thanks for listening! Subscribing and rating in iTunes is much appreciated, and be sure to send in your questions via the voice mail widget at the bottom of the podcast page!
YouTube Videos I Published:
Here's some YouTube goodness that I published this past week:
Stuff that I found interesting around the interwebs:
Here's a not-so-small smattering of all the random things that I stumbled on while doing my civic duty to find the end of the Internet.
1) Guaranteed Boston Bib Cheating Scheme Exposed: Another very solid investigation from the crew at Marathon Investigation.  This one is absolutely worth reading – and is kinda unreal.
2) Cape Town Cycle Tour Crazy Winds Compilation: While many of us probably saw the snippets of the absolutely nutty winds during this race a few weeks back, this compilation definitely helps put it all together. (via Larry)
3) A swimming desk: Move over Wahoo KICKR desk, it's the swimming desk.  And…the one and only of this post type I'll include in here. (via Tedder)
4) Bike lanes Are for 'Illegals': As always, no reason to let the comments section get political. But, this definitely deserves mention. Maybe we can get some USAT Drafting Officials out there.  Should help.
5) Elevator Marathon Prank: Well then, that's a new one.
6) Fitbit's looking for a sports-focused PR person: Like I did a few months ago, sometimes I see sports-tech positions that may be of interest to folks here. If you're based in San Francisco…this could be your deal.
7) Wahoo updates Github with ELEMNT BOLT mount: Wahoo Fitness has published to Github the details for the ELEMNT BOLT mount, for those who want such details.  They note that other bike computer companies are free to use the design as well. (via Murray at Wahoo Fitness)
8) Phil Gaimon attacks Torrey Pines KOM: As you may remember, Phil has been using his retirement to snipe Strava KOM's that are from dopers or long-suspected dopers.
Sports Technology Software/Firmware Updates This Week:
Each week I quickly highlight some of the new firmware, app, software and website service updates that I see go out. If you're a sports technology company and release an update – shoot me a quick note (just one-liners are perfect, or Tweet it at me is even better) and I'll make mention of it here. If I don't know about it, I won't be able to post about it. Sound good?  Oh – and if you want to get a head start on things, this page is a great resource for watching Garmin firmware updates.
Garmin Fenix 5 BETA Firmware Update: Some new features, some bug fixes, some other random stuff. 5X and 5S here.
Garmin FR935 Firmware Update: Exact same firmware update as Fenix 5, except, for the FR935.
Garmin FR735X BETA Firmware Update: This adds in Connect IQ fixes needed for the Training Peaks app, as well as the RD Pod support and more.
Garmin Fenix Chronos Firmware Update: The massive update taking all the possible Fenix 5 features and putting them in Chronos.
Garmin Edge Series Firmware Update: A Connect IQ & Elevation fix, for basically everyone. Edge 520, Edge 820, Edge 820 Explore, Edge 1000
Polar M600 gets Android Wear 2.0: Sweet, it's out!
Suunto Spartan Series Firmware Update: This was a biggie, with a ton of significant tweaks including the addition of an interval function.
Zwift gets update: This now shows you a ride reporting post-session, including a map of where you went.
—
Thanks for reading!