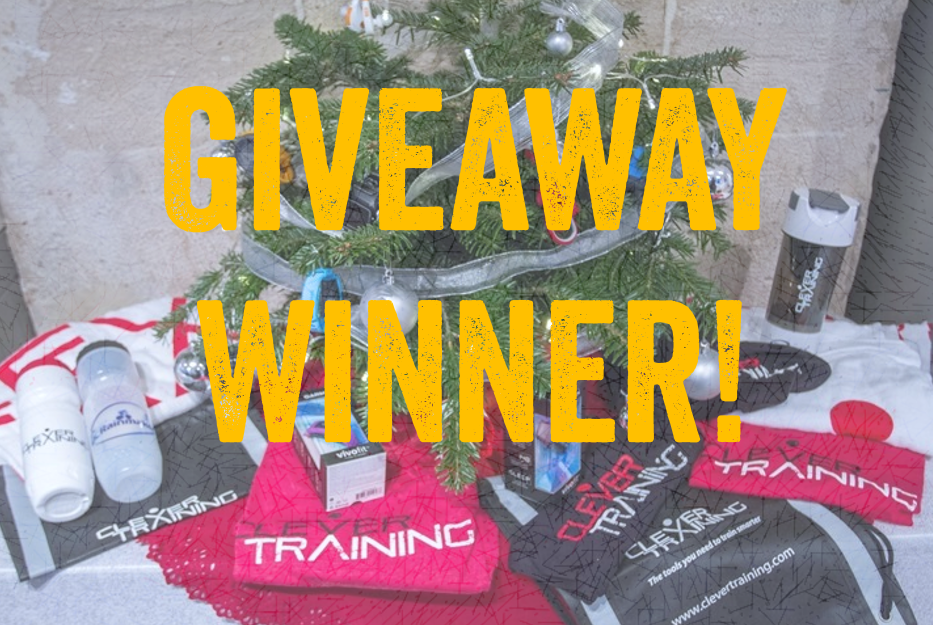 This past week was the giveaway for all those left disappointed by their Christmas tree offerings.  No, not the pine needles, but rather the lack of proper sport gadgetry!  Some 5,928 of you entered in expressing some form of displeasure at your presents, as well as hope for what might be at the end of the commenting tunnel.
So, I headed over to my BFF Random.org and stuck in the number: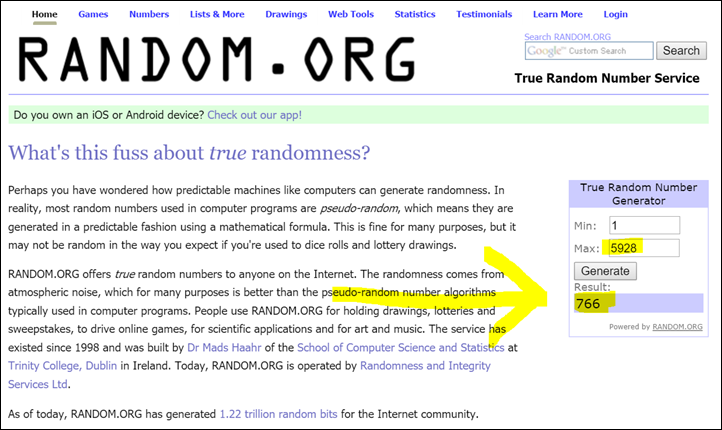 Then it was back to the post to find #766:
Congrats Peejers, you're the winner of…well…whatever the heck you want with a $500 credit!
As for everyone else?  Well, you can still go buy what you really wanted from Clever Training, and you'll still save 10% on basically everything they sell, unless it's already on some sort of big sale.  From GPS watches to trainers to power meters, and even gel packets.
Thanks to them for the giveaway, and everyone for the support!
P.S. – Don't forget to stay tuned for CES 2016 announcements this week!  I'll be busy on Twitter, as well as on the blog with boatloads of planned releases and announcements.  It's shaping up to be a very solid start to the year for fitness related products.  For the winner, they're welcome to wait to see what comes out of the week before spending their $500 at Clever Training.