While some of you back in the US are still on holiday this Monday, the rest of us have moved on to another work week.  Here's what my weekend entailed.
1) Flight home from Denmark
First up on the honey-do list for the weekend was getting myself home from Denmark.  In my case, that was simply going to the Billund airport and not getting too distracted in the massive Lego store inside the airport (Billund is home to Lego, and Legoland).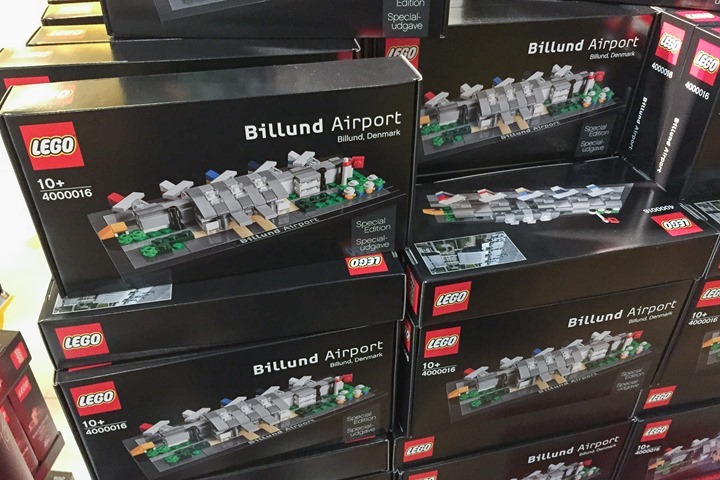 To be fair, there's really nothing else to do in the airport – so you might as well poke around the Lego store.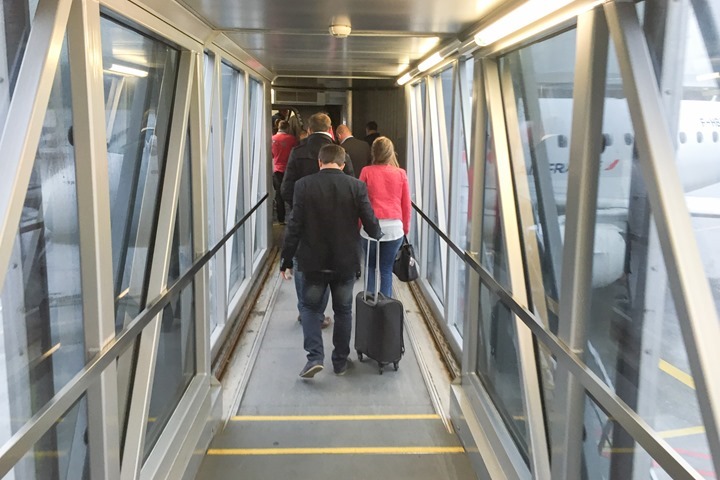 From there it's a roughly 1hr 45min flight back to Paris nonstop.  All on-board my favorite regional airline, HOP!  Or, as I see it every time in my head: IHOP!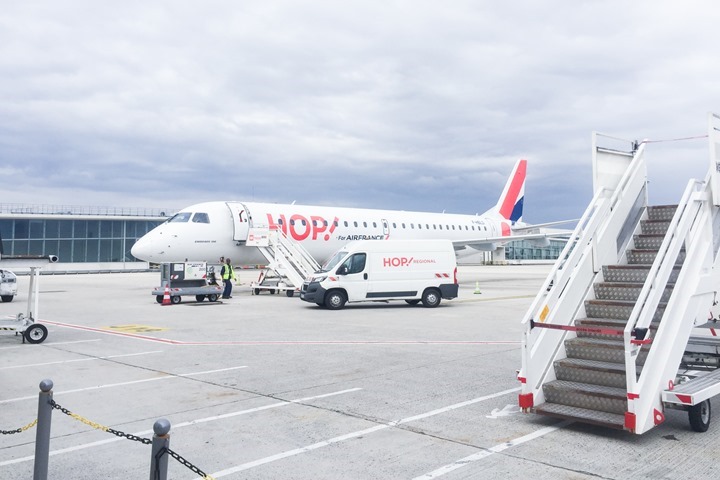 Unfortunately this plane lands in what is essentially the worst terminal at CDG.  Yes, there are actually worse levels of suck at what is widely agreed as one of the worlds most hosed up international airports.  Though, I'm actually really good at CDG by now.  That said, this terminal has no train connectivity to it, so Uber it was.  At least I was home within 45 minutes, not too bad!
2) Off to the farm
Saturday afternoon we headed off to one of our most beloved places – the u-pick farm.  We've gone here each year since moving to Paris, you'll remember the first time here.  It also sorta goes back to our very first date, also on a u-pick farm some 7 years ago.
This massive farm is actually located just behind Versailles, so it's not too far to get to if you have a car (but somewhat impossible on public transit, at least getting back with a boatload of fruits/veggies).  We just take the Autolib out there.  Here's the big board with everything they've currently got available: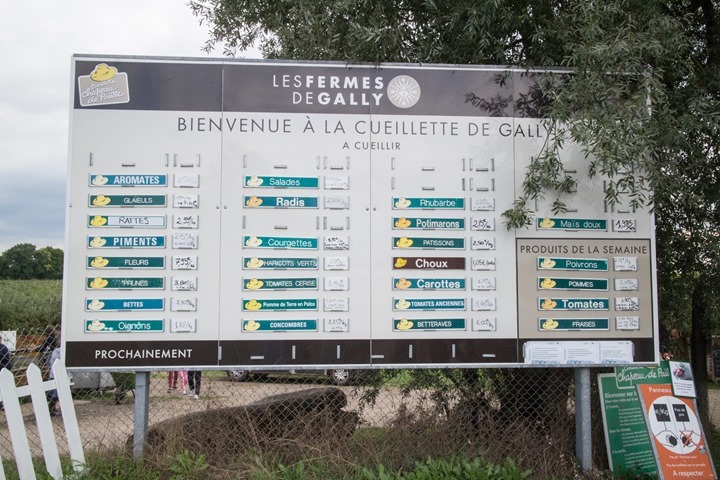 We tend to focus on only a few things there, but this weekend they appeared to have the most diversity of stuff we've seen in all of our visits.  And the picking was very good.  In our case, we were mostly after zucchini blossoms: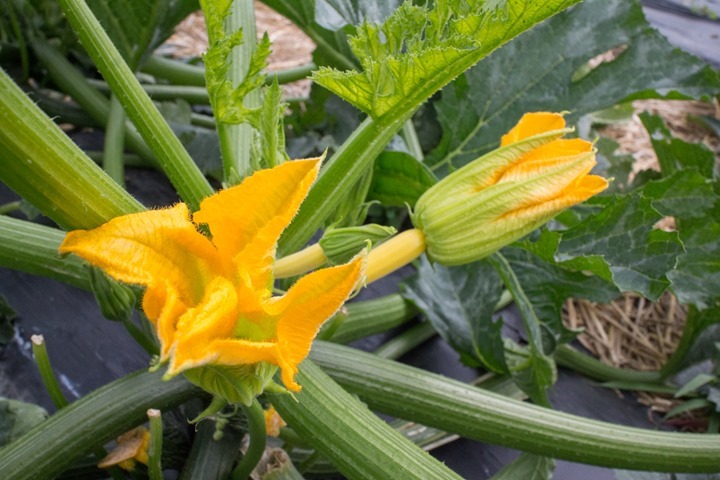 But we also picked up a few zucchini too: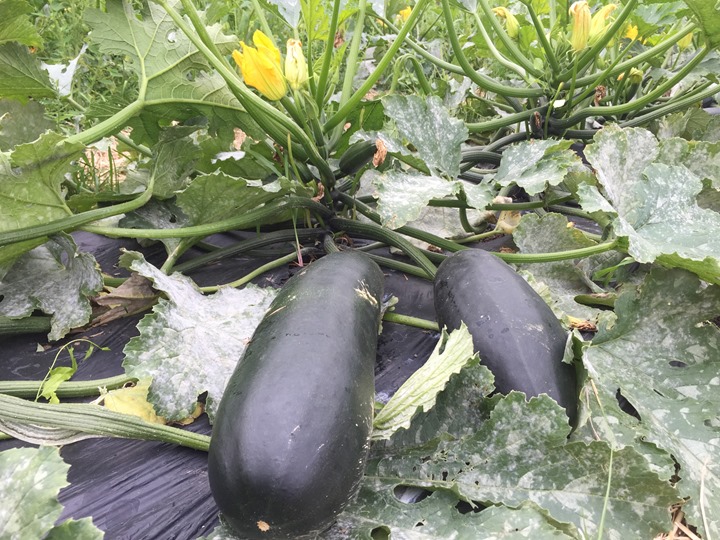 And some corn, apples, raspberries, and potatoes.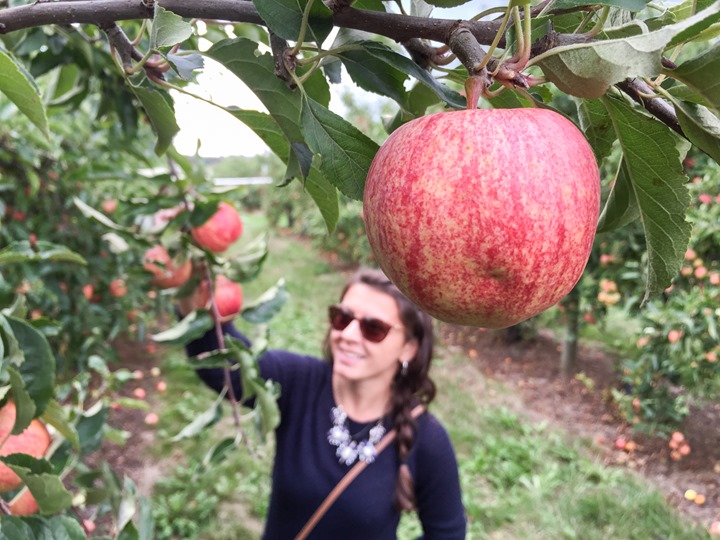 Though the potatoes you just grab from a big bin.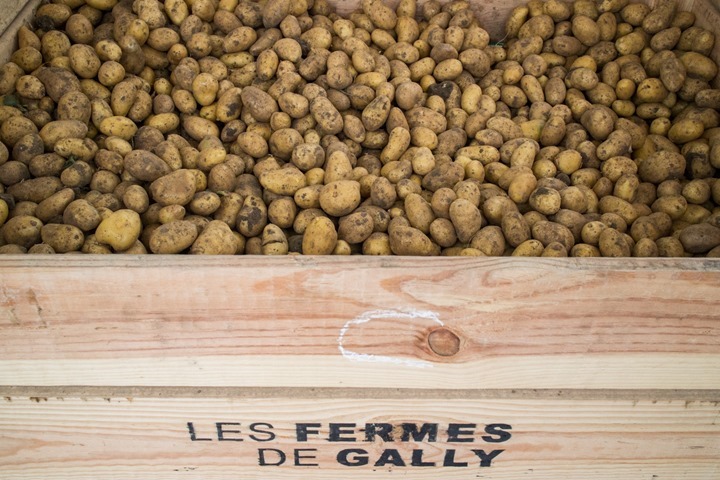 Definitely a good trip!  It's also silly cheap.  For example, the blossoms are 8EUR per kilogram (2.2 pounds).  Since they weigh nothing, you can get hundreds of them (as we did) for 12EUR.  In the grocery store they cost roughly 5EUR for 4-6 of them.  Super expensive.
3) Making stuffed zucchini blossoms for the winter
With nearly 200 blossoms we were ready for a party.  Or at least, a stuffing, dipping and freezing party.  In the past we've done smaller batches, but always run out by early spring.  This time…we went big.  Given this, the Cake Studio was the best place to take care of it all.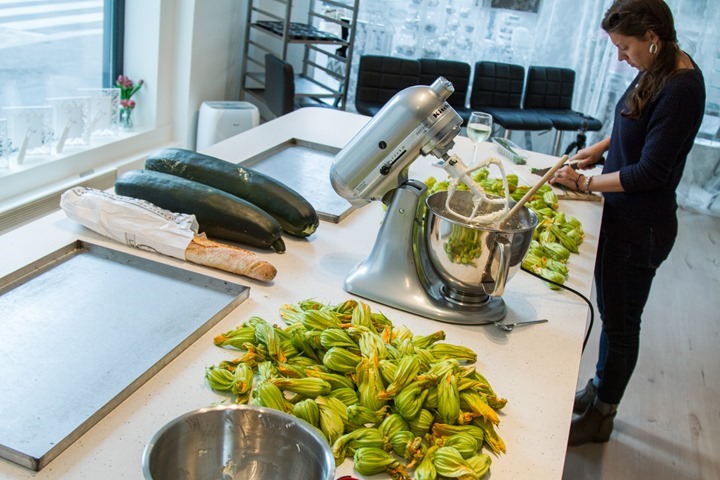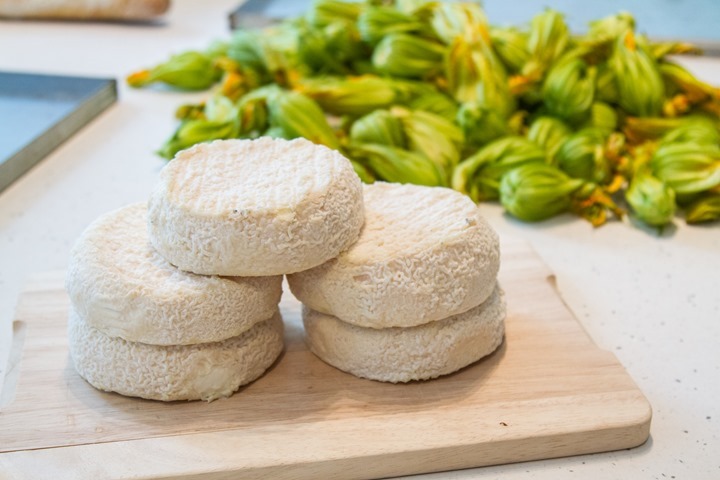 The whole cleaning, stuffing, dipping, and then freezing process probably took us two hours.  But we'll now have blossoms all the way till at least next summer.
We simply froze them on sheet pans and then the next morning we bagged them all.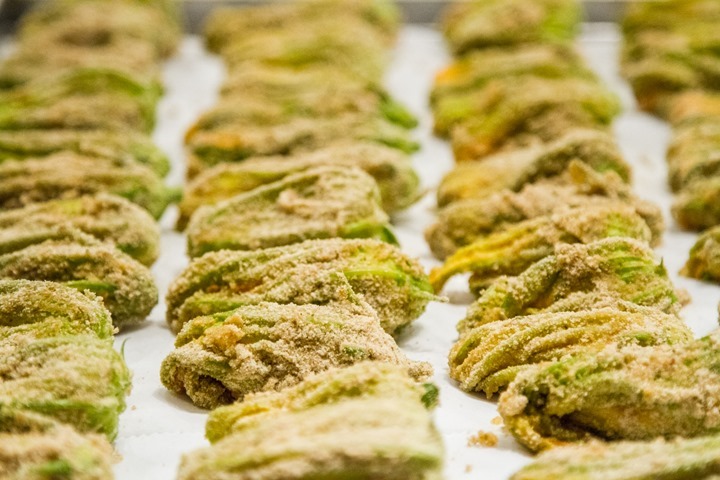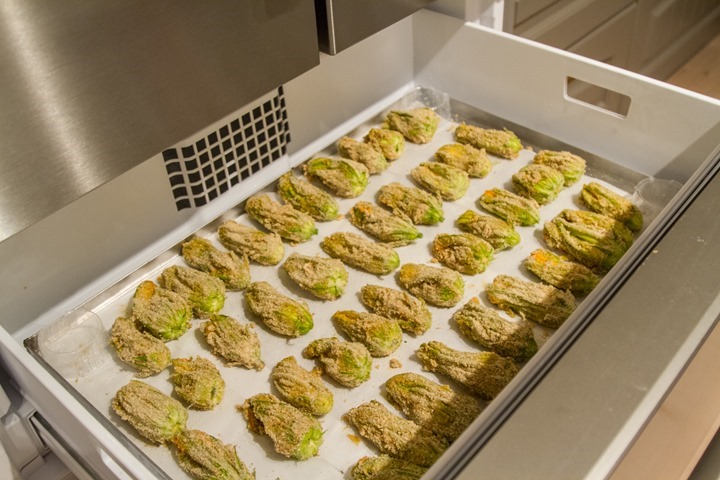 Later that night though we took a few for a test dip, deep fried of course.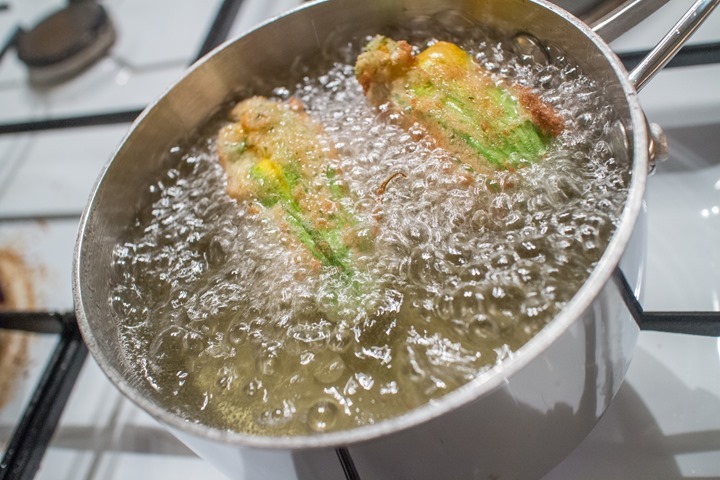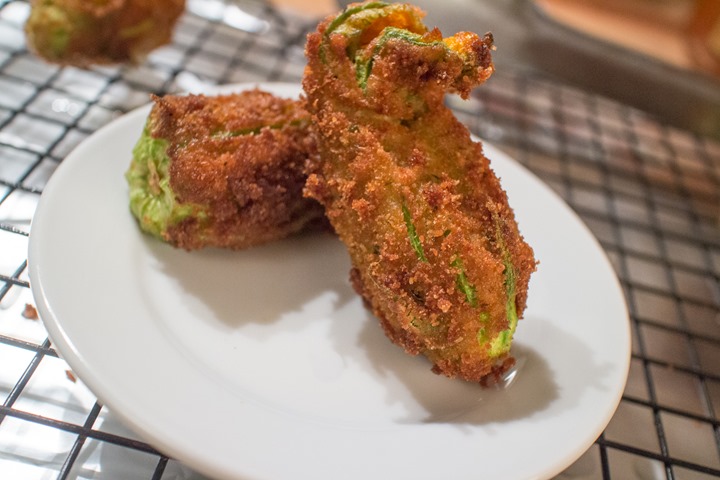 Mmm…so good!
4) A Sunday Tour of Vincennes
I headed out Sunday afternoon for just a quick loop around town on the bike.  While I could have done a trainer ride, I figured you've only got so many nice summer days left before the trainer becomes more appealing than going outside.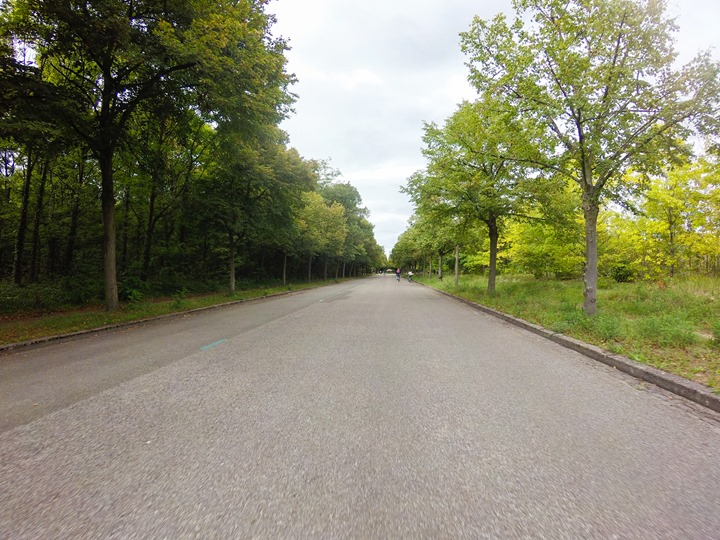 The ride itself I just made a bit of a loop along with ins and outs of various segments around the Bois de Vincennes.  Some of them are bike-only, while others have cars but are pretty low-traffic roads.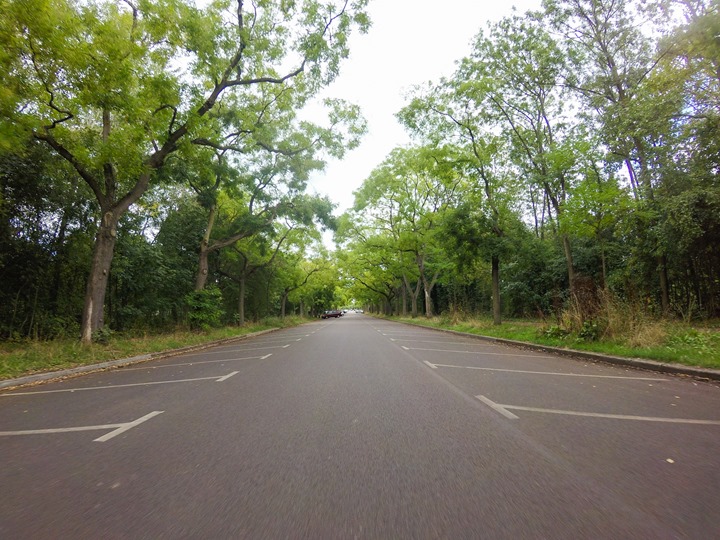 Speaking of traffic, some of you have asked about the new red light bypass signs for cyclists here in Paris that were rolled out this winter.  Here's an example of one.  You can see the triangle appended just above the stop-light.  It has an arrow to the right, which means I can proceed with caution and turn right as I see fit.  Sometimes it's a straight arrow (such as at a 'T' intersection').  Overall, it's awesome – and they've done a really impressive job in rolling it out across the city to thousands of intersections in just a few months.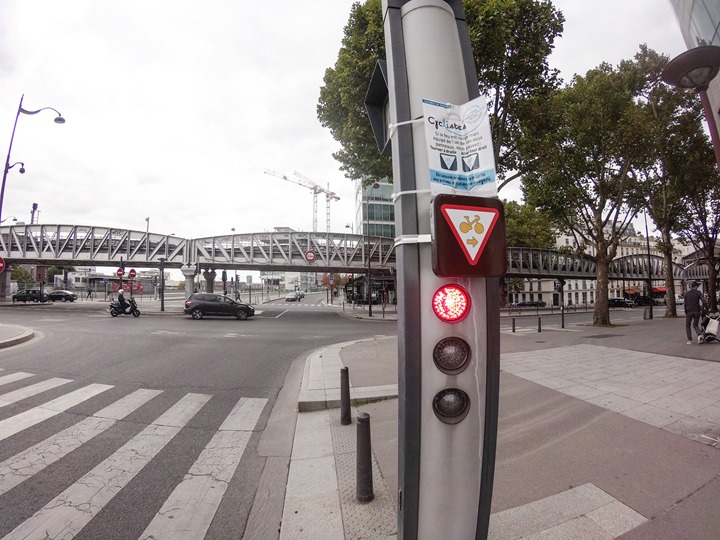 My whole ride was only being about 80 minutes or so, just enough to keep things interesting and collect some final power data.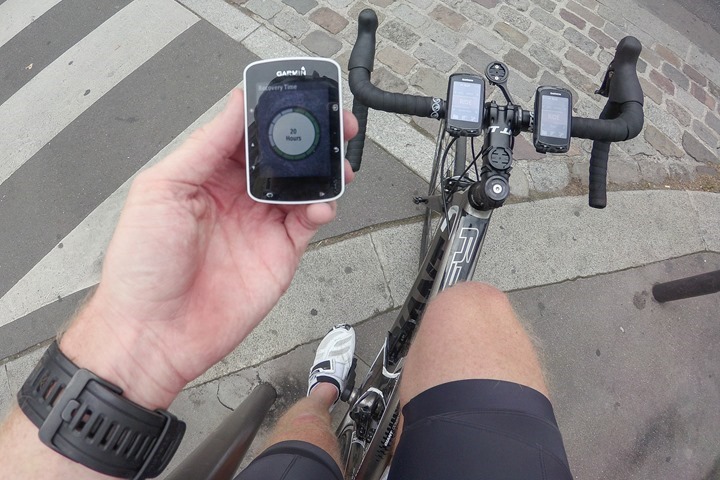 Data looked good too – always like it that way.
5) A feast with friends
Finally, we wrapped up the weekend with a late night feast at our friend's house (the chef one).  He had cooked up more dishes than I can count from pork belly to squab to steak.  Along with a slew of amazing side dishes.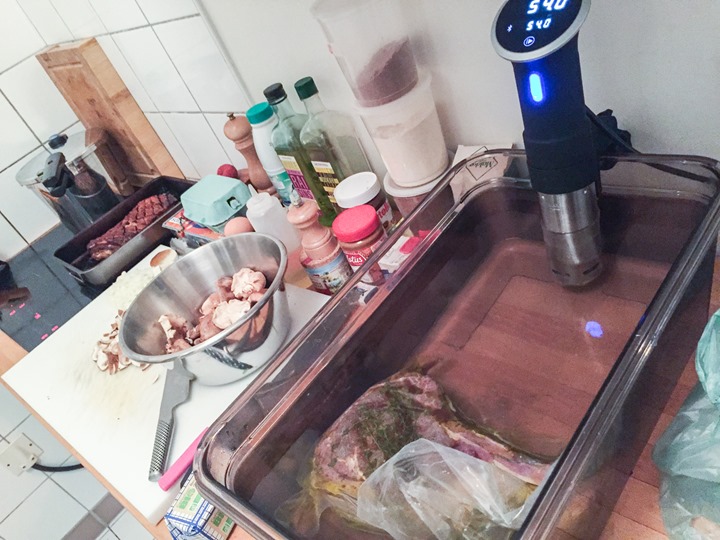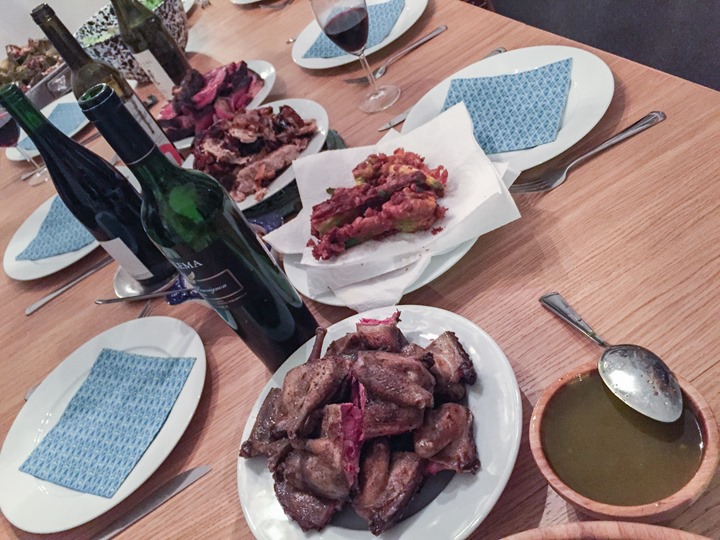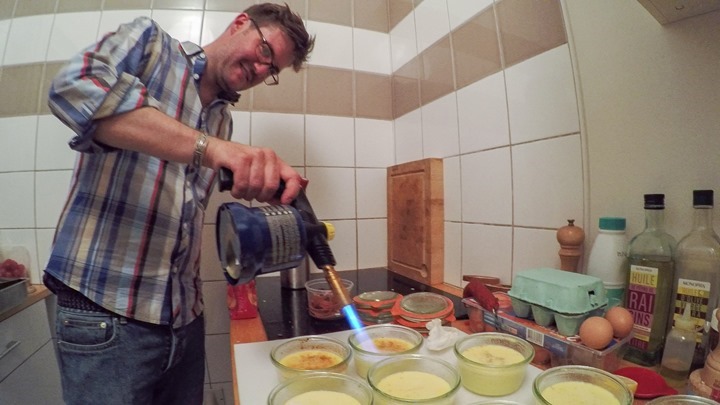 Not a bad way to end the weekend!
–
Thanks for reading, have a great week ahead all!