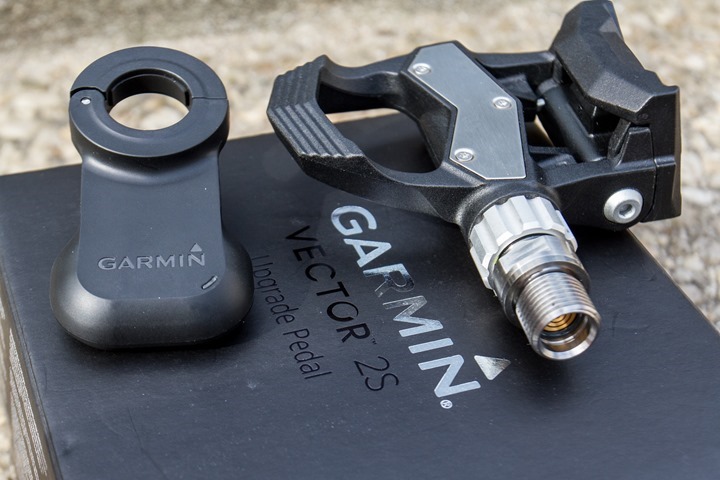 Overview:
Today Garmin has announced their next iteration of the Vector product line.  This relatively minor update aims to simplify installation, as well as make the unit more durable and easier to move between bikes.  Most notable however, is that original Vector owners can actually buy an upgrade kit to Vector2.
The entirety of the difference between Vector and Vector2 lies within the pedal pod.  That's it.  There are no changes to the pedal body, nor anything new there.  It's purely the pods.  The pod is the doohicky that hangs off the side of the pedal where the ANT+ communication occurs, and the batteries are located.
The New Pods:
These pods have been modified a fair bit and look considerably different than the past.  For starters, they now screw on using a hex wrench.  To begin, you'll loosen them up so you can fit it around the pedal spindle.  Either before or after doing that you'll actually install the Vector pedals just like before (using a torque wrench/crowfoot adapter).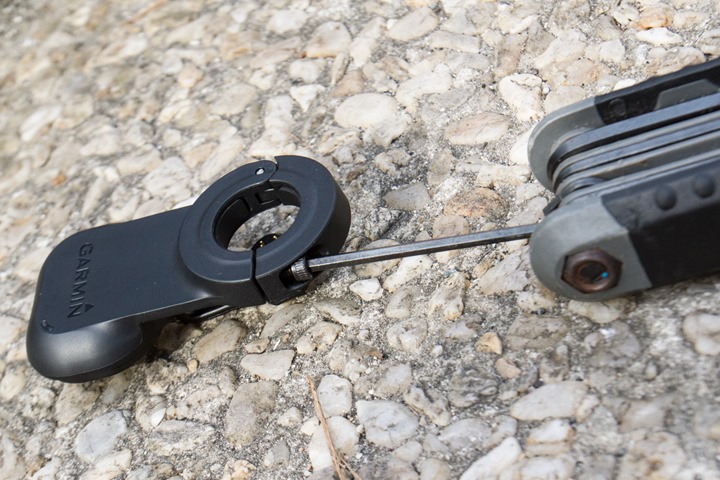 Then, for the pods you'll wrap them around the pedal spindle.  You can see the clamp opened up here: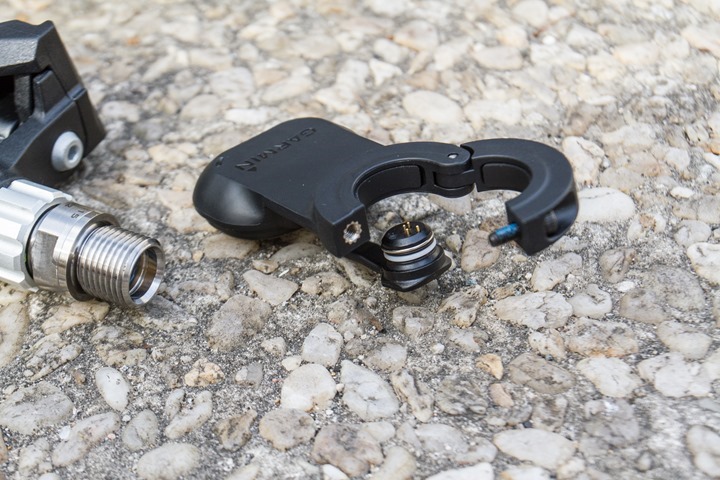 Then you'll go ahead and snap it shut and screw it back in place.  The unit will wrap around the part that you otherwise use the pedal wrench/torque wrench with crowfoot adapter to lock tighten the pedal on the crank arm.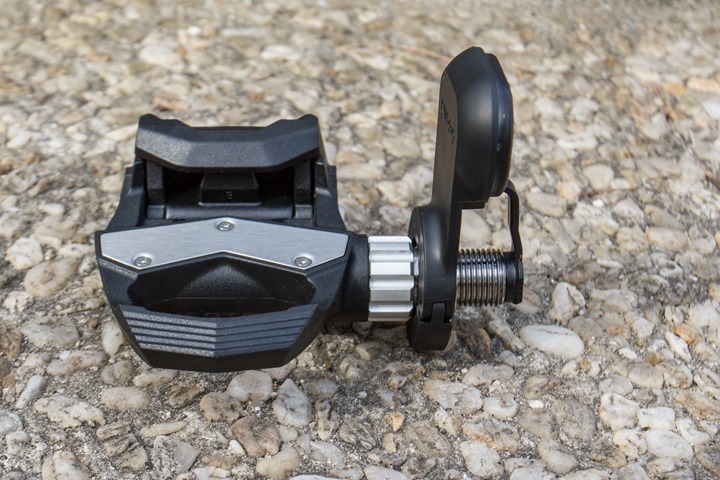 Next there's been a small status light added to the top of the pod.  It'll blink green for example when the unit turns on, when the installation angles are set, or when the pairing process occurs.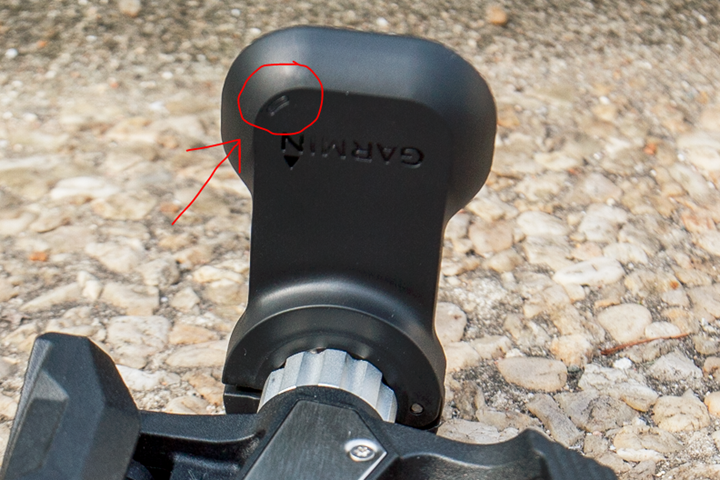 Beyond that, it's the same Vector you know and love.  Here's the difference between the Vector1 and Vector2 pods.  You can see that the main differences is in how it attaches to the pedal.  Everything else is basically the same.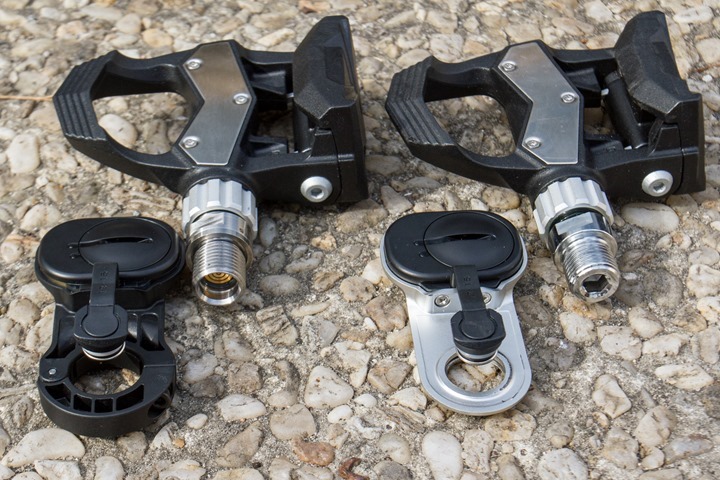 Pricing and Options:
On the upgrade kit, here are your options:
Existing original Vector owners (dual sensing): Upgrade kit is $149US
Existing original Vector S owners: Upgrade kit is $99US
Note that the kit does include a new pedal cartridge, which ensures that the new pods sit well.
Otherwise, the new Vector2 options will be basically like before:
Full left/right Vector2 (dual sensing): $1,499
Left-only Vector2 S: $899
Upgrade from Vector2 S to full Vector 2: $699
The current plan has these being available within "Q2 2015", or basically between now and the end of June.  I'd expect probably sooner rather than later, since it sounds like they've been letting the existing Vector supply dwindle down.
Finally, again, just as a reminder – there are no changes as far as metrics or anything else with the pedals.  Both Vector and Vector2 transmit full Cycling Dynamics to capable head units. As with before, the Vector2 S does not transmit Cycling Dynamics data.
With that – thanks for reading!