Wow, this has definitely been a whirlwind weekend.  Yet somehow, it didn't feel all that busy.  Almost even sorta relaxing.  Go figure.
1) Flew home From South Africa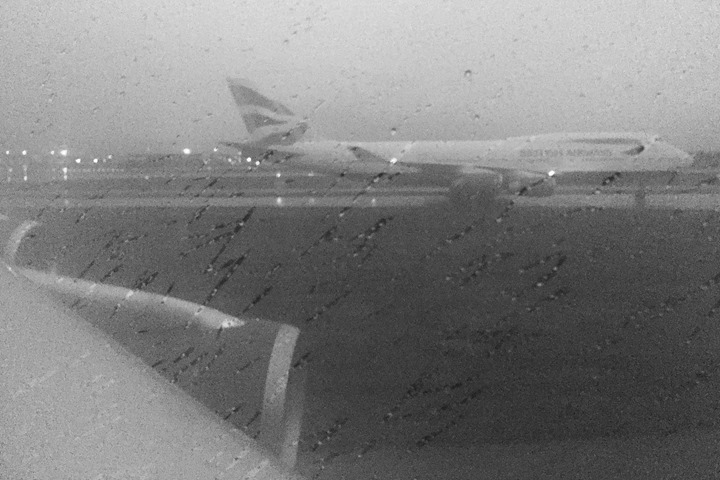 This one is pretty self-explanatory, and I touched on it Saturday in a post.  But since it took up some 14 hours of my weekend, it seemed odd to not mention it.
Essentially, the airplane went up…and then it flew for a long while…and then it came back down again into a typically rainy London.  Then I repeated that airborne feat briefly for the 45 minute hop from London to Paris.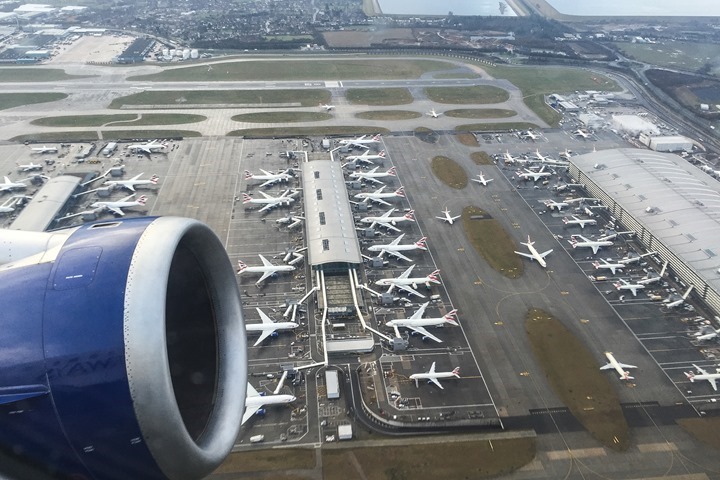 Getting back home around 10AM: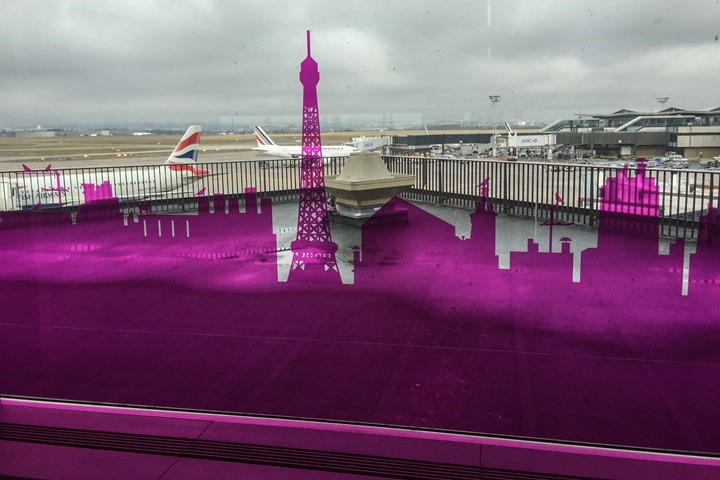 Not too shabby!
2) Went to the Paris Salon de l'Agriculture
There are many 'Salons' in Paris.  Which, have absolutely nothing to do with a place where you get your haircut.  Instead, it's the term for large exhibitions.  Salon du Chocolate (a favorite of mine last year), Salon du Marriage (where we exhibited in November), and even Salon du Cycle.  But the biggest and most famous of all of them in France is the Salon de l'Agriculture.
This 10+ day long event takes over all 7 or so of the massive exhibition halls at Porte de Versailles, as seen here on our map.  Some ski resorts have smaller map guides than this place does.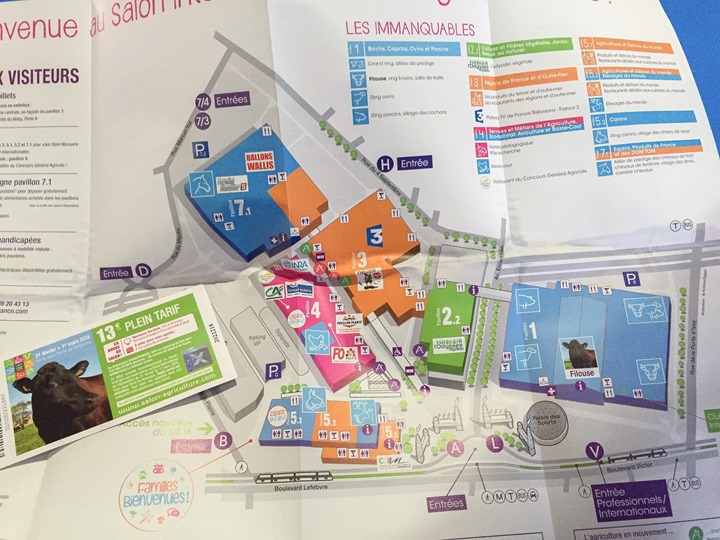 Inside each of the halls are split up by animal association.  The first hall we went into was the cow hall.  So basically any products made from cows – either meat or milk.  Oh…and there were lots of cows just hanging out: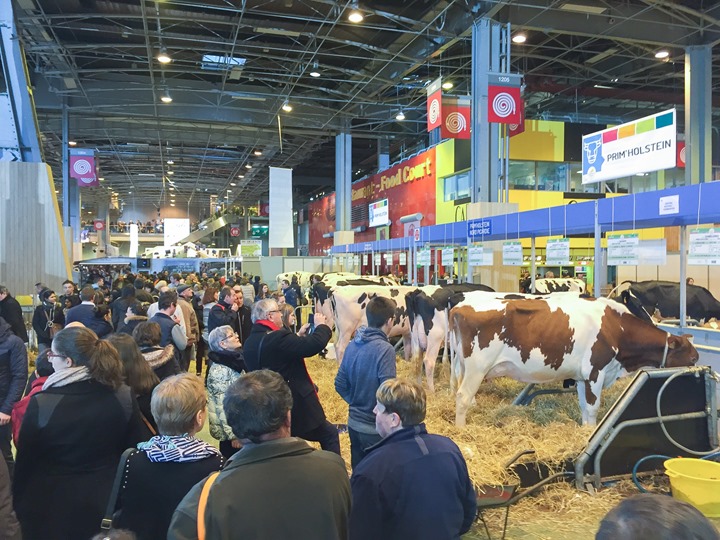 And lots of samples.  Cheese, meat, and many others.  From both massive corporations as well as small boutiques.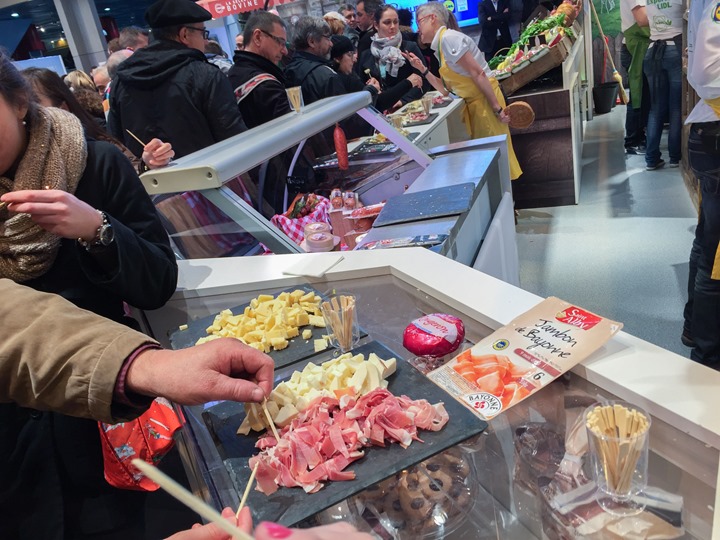 At the end of that hall was the pig hall.  Again, more samples.  We got an ice cream cone thingy of sausage.  It was only slightly awkward eating sausage while checking out live piggies: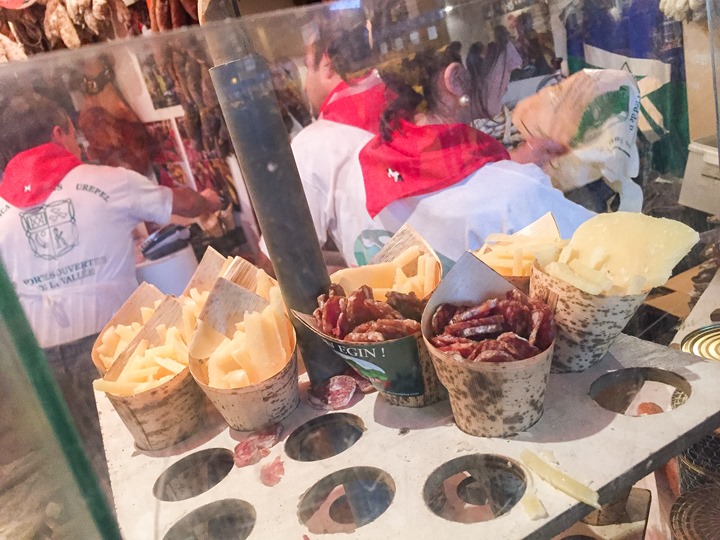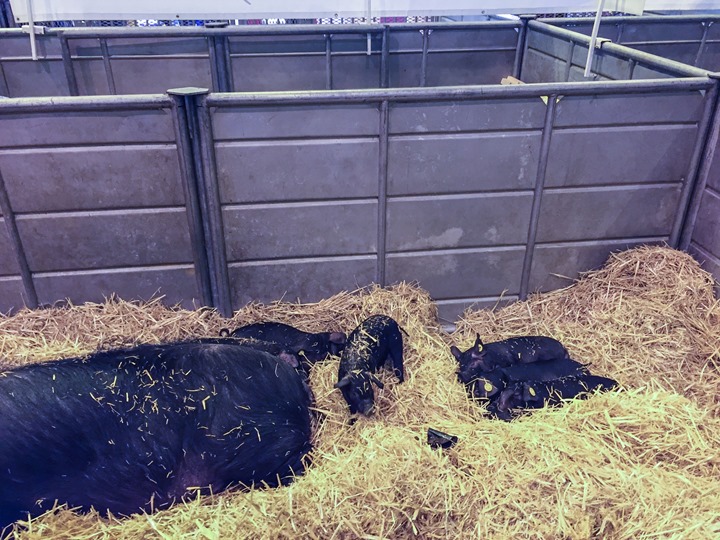 There were other halls for vegetables, wine/cheese, horses, poultry, bunnies and many others: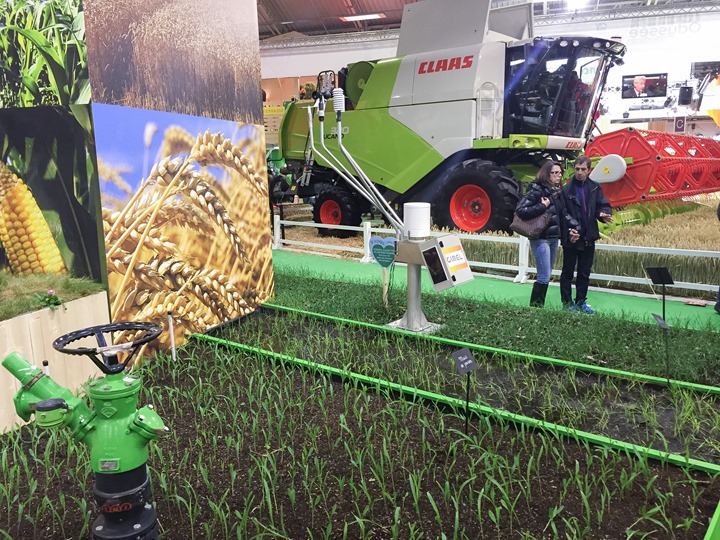 We pretty much just ate our way through the show for the early evening.  Interestingly, this was the first year they closed at 7PM.  In past years it was open till 10-11PM, but due to issues with people getting drunk and pestering the animals, they had to close up shop early.  Too bad, as we definitely could have kept on working our way through the edible offerings.
Here's a quick gallery of the scene:
If you happen to be in Paris over the next 10 days, it's definitely worth a visit!
3) Went to the Velib & City Store: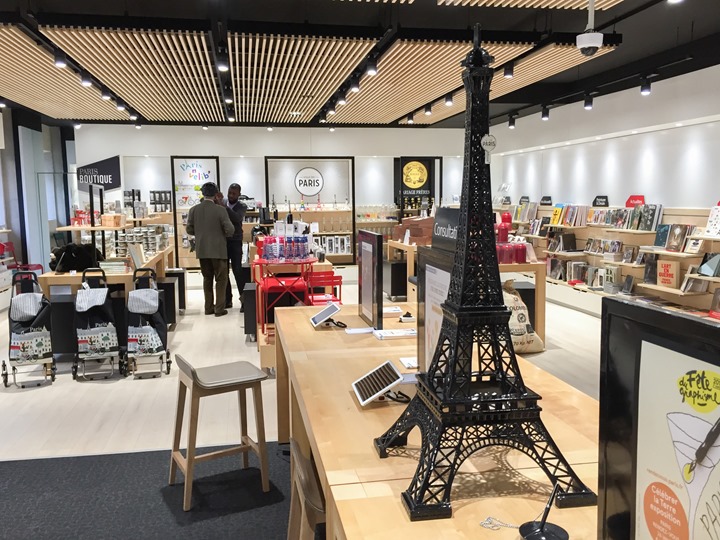 Just across the water from us is the Paris city hall (Hotel de Ville…no, it's not a hotel, it's just what they call the city hall in French).  Within that is a 'boutique' for the city, of which about half of the items are cycling related and dedicated to the Velib – the city's bike sharing program.
I'd been meaning to walk over there for months, after having visited the online site.  It carries all sorts of stuff, and I thought some of it might look good within the The Studio.  For example, this massive bike path map/poster of Paris is pretty cool.  It's actually a coloring map, but works just left in Black and White: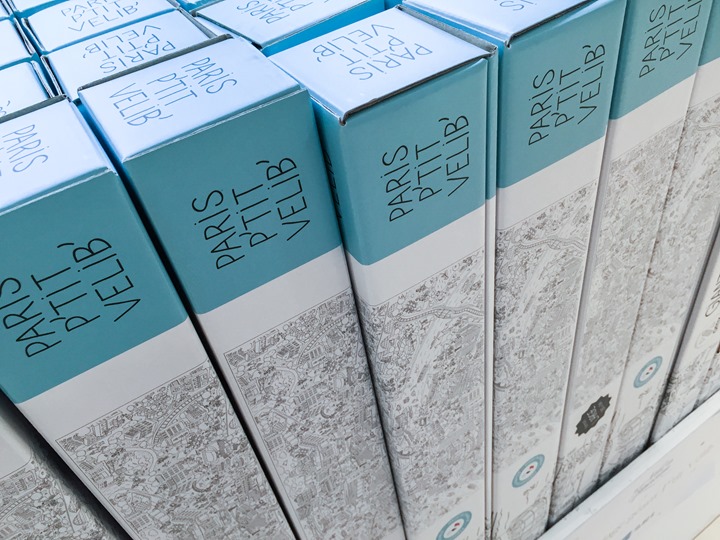 And then there are all sorts of nice well styled glasses and such: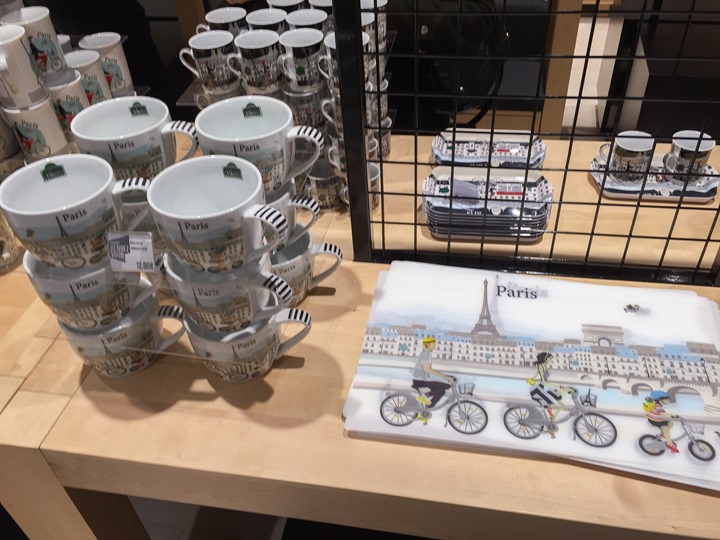 Heck, you can even buy some of the famous chairs from within various parks/locales around Paris: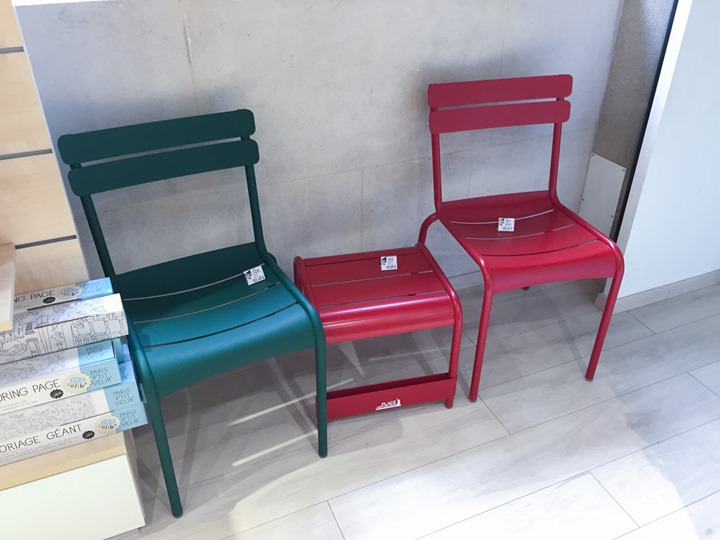 Though, disappointingly they aren't quite like the same exact chairs that you sit at within Luxembourg Park or near the Louvre at the Tulleries (anyone know where you can buy those?).
We ultimately came back with a few items – not too much though.  Just a few coffee cups and the map, along with the English version of the Velib bike routes book.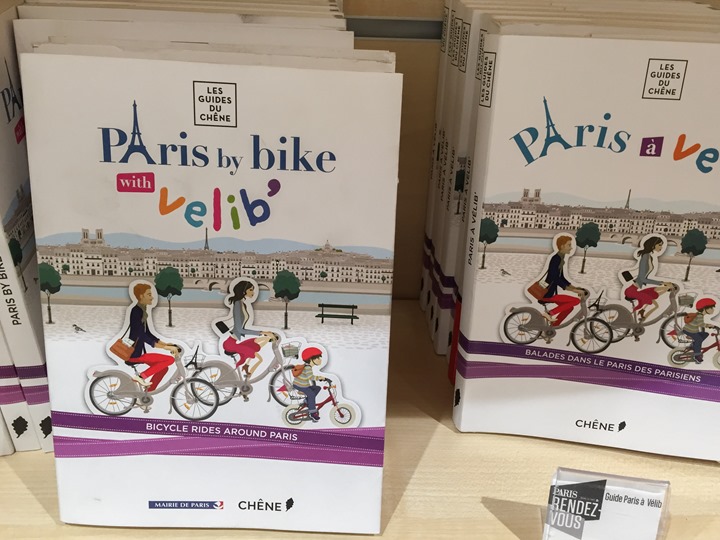 We'd seen the French version come out a year or two ago, but it's nice having an English version now.  It mostly just highlights fun little trips around the city to make on a bike.  A good way for us to spend a few hours on a sunny Sunday afternoon.
4) Flew to Istanbul (with The Girl!)
In one of the rarest of rare events, both The Girl and I have work meetings scheduled in Istanbul this week.  I've got my usual IT job stuff there this week, and she's working with a famous cake decorator there for three days.  Perfect!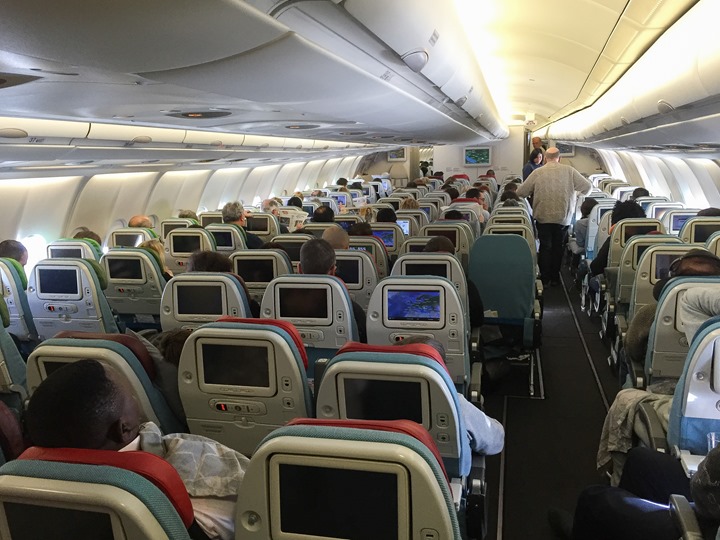 Thus we spent the majority of the daylight hours on Sunday making the three hour hop from Paris to Istanbul.  Plus of course a few hours on either end getting to/from the airport.  Turns out, it had snowed in Istanbul somewhat recently.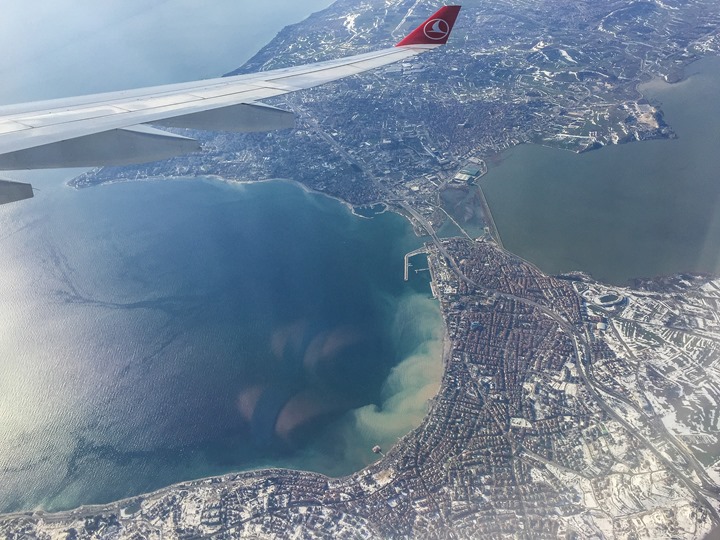 I'm staying on the European side this time (versus the Asian side in my last trip), which makes it a bit easier to get to some of the more tourist-popular locations (which I've historically used in the past for running).  There won't likely be any time to be a tourist, but I rather try to mix interesting spots into my workouts than not.
5) Went for a run in Istanbul:
As is often the case when I land in Istanbul, the whole getting from the airplane to hotel process seems to take far longer than it should.  In this case, just shy of two hours – in part because our plane basically parked halfway across the country in some sort of maintenance area.  That left me with somewhat limited light for a run, but I made the best of it.
I had a long run on the plan, about 1hr and 40mins worth.  I had only brought shorts/t-shirt, since the weather said it would be around 50*F (10*C).  I wasn't exactly expecting the snow on the ground though: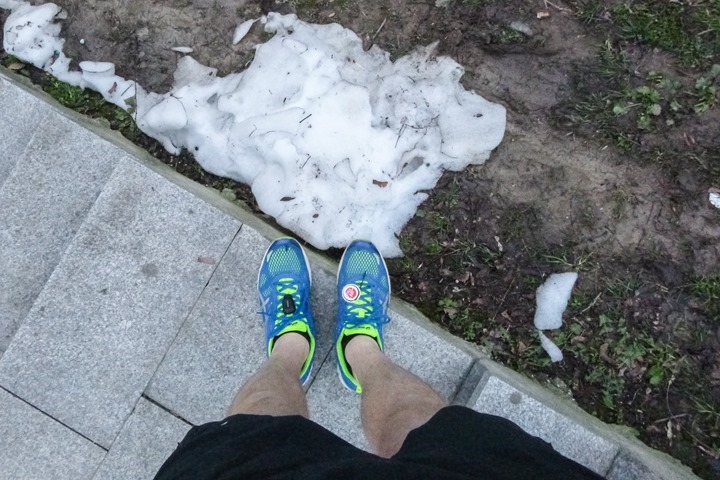 I started from my hotel and ran down the hill half a mile to the water, near one of many ferry terminals I'd pass.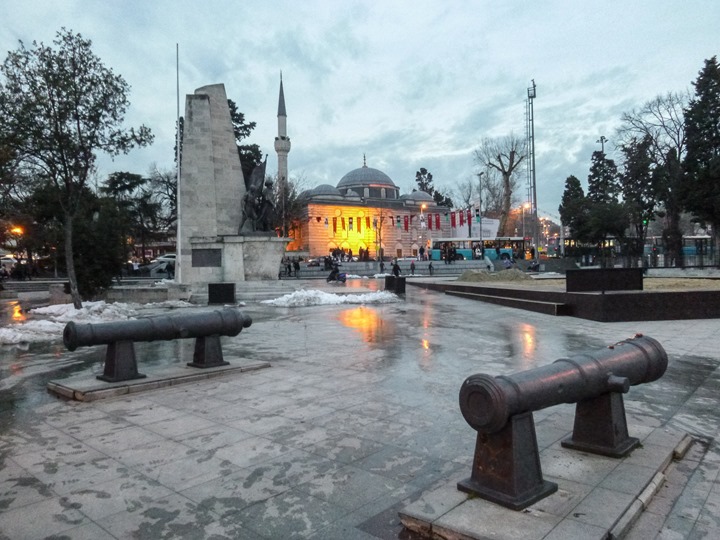 From there I ran along the water for quite some time, much of it weaving in between people on the sidewalk – slowing my paces about 45/sec a mile.  This was one scene crossing a bridge that's perhaps 1KM long.  Constant fisherman – hundreds upon hundreds of them.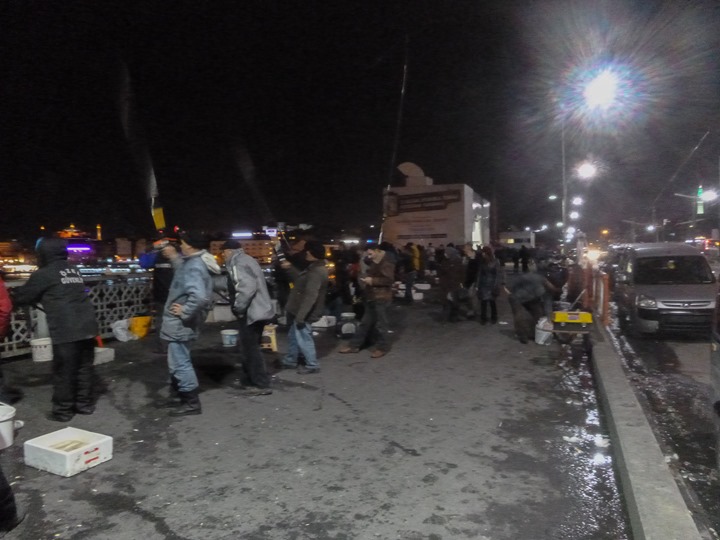 Once I cleared past the bridge I got about a mile or two of open seawall paths.  The water is to the left there, and a roadway to the right.  I've run along this path before, and it's a great spot to run as there's little in the way.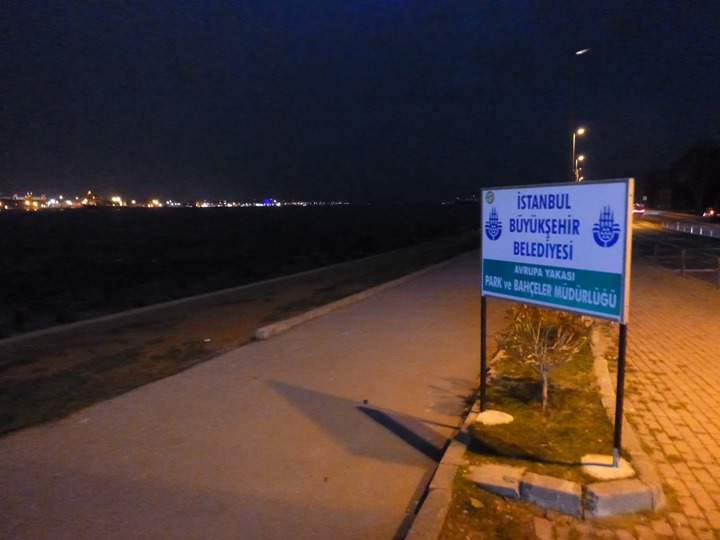 When I set out, I wasn't quite sure how far I'd make it.  I was too lazy to actually measure out a route ahead of time, and just figured I'd do it on the fly.  I roughly know the area from past trips, and had a phone with me in case I got super lost.  The timing worked out though that as I neared my turnaround point I was able to make a brief diversion up the hill to the famous Hagia Sophia and related buildings, and do a loop around the grounds there before heading back to the hotel.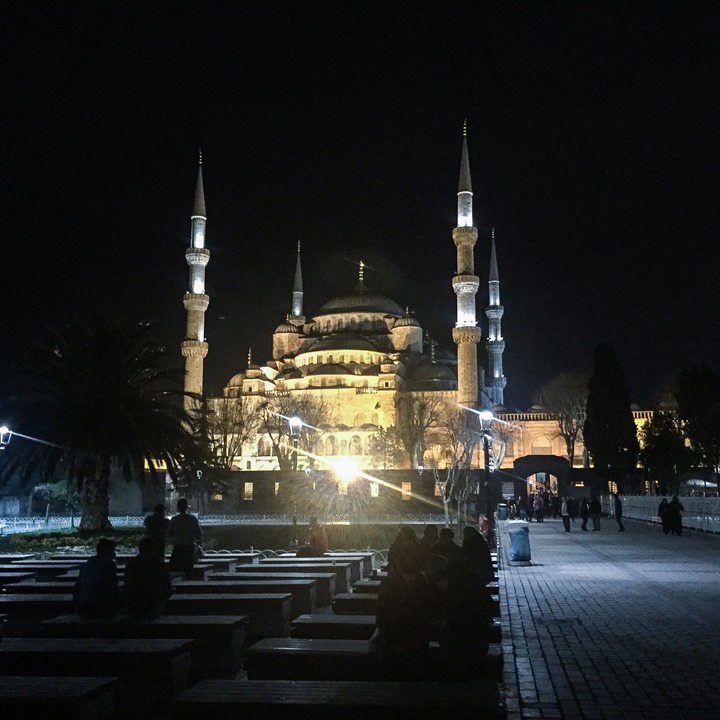 From there I was more or less re-tracing my steps back.  A few tweaks on the route here and there, but pretty close to the same.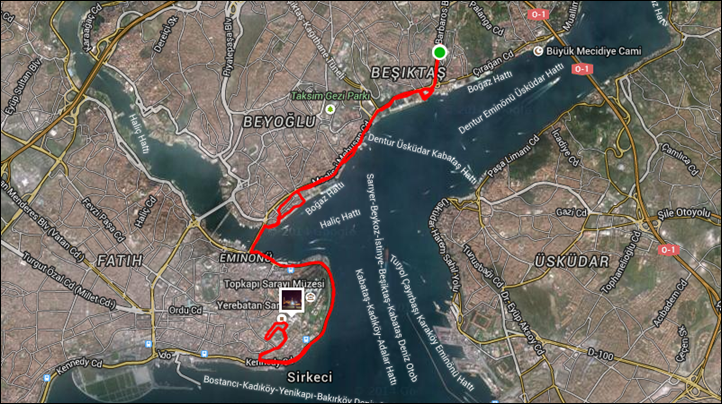 All in, about 13.3mi (21.4KM) in 1hr 40mins.  I lost a fair amount of time in playing people dodging, but for a Z2 run it was good and nice and steady.
With that – onwards to the week ahead!
Thanks for reading!