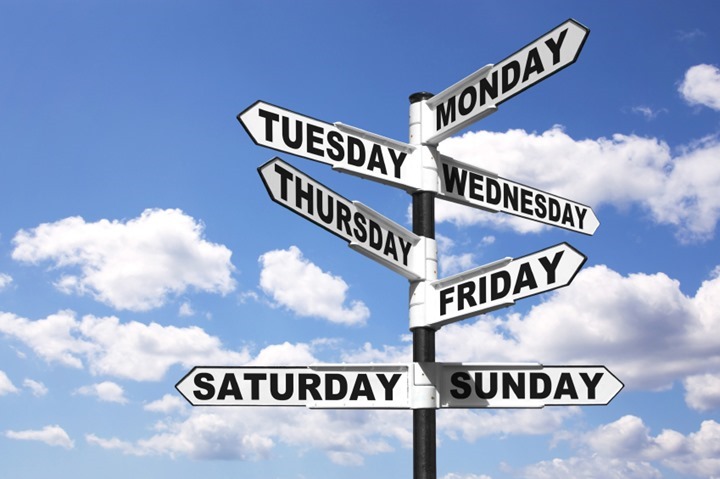 The Week in Review is a collection of both all the goodness I've written during the past week around the internet, as well as a small pile of links I found interesting – generally endurance sports related. I've often wondered what to do with all of the coolness that people write, and while I share a lot of it on Twitter, Facebook, and Google Plus, this is a better forum for sending it on to y'all. Most times these different streams don't overlap, so be on the lookout at all these places for good stuff!
So with that, let's get into the action!
DCRainmaker.com posts in the past week:
Here's all the goodness that ended up on the main page of DCRainmaker.com this past week:
Sunday: Week in Review–February 15th, 2014
Monday: 5 Random Things I Did This Weekend
Wednesday: Valentine's Day Double-Gadget Giveaway Winners!
Thursday: App du Jour: StravaPlus plugin for Strava
Saturday: A Week of Sunset Swims and Runs in South Africa
A Handful of YouTube Videos I've Posted:
I had some time this week during/after workouts to put together a few YouTube videos on the Fenix3.  Most of them stemmed from questions folks had, or areas that were new/unique to the Fenix3.  These will eventually supplement some of my In-Depth Review, coming out the first week of March.  But I figured it was silly to hold them back just for the sake of it.  Here they are:
Enjoy!
Stuff that I found interesting around the interwebs:
Here's a not-so-small smattering of all the random things that I stumbled on while doing my civic duty to find the end of the Internet:
1) London Tube Racer Takes on New York Subway: After defeating London's public transportation, James Heptonstall races mass transit in New York.
2) Some companies test their gadgets with live lobsters: Clearly…I need to up my game and add a lobster tank for gadget scratchproof testing.  Crazy video though.
3) A look at why there's a surge of cycling events in the desert: And, the specific reasons behind why the riders/teams are going to them.
4) Another wearable to measure your romance dance time: Oddly marketed at/towards the more geek/IT crowd.
5) A wearable heart rate sensing banana: Or…something like that.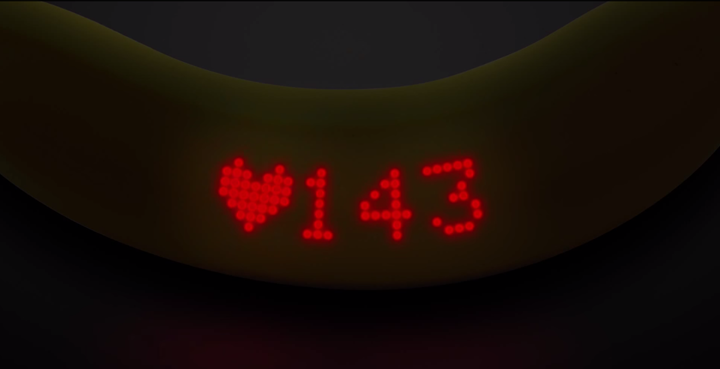 6) Congrats to DJ Patil – now White House Chief Data Scientist: Huge congrats to DJ, a reader of the blog and really sharp dude I've had the pleasure of meeting in person as well.  He's well versed in the wearables and health/fitness monitoring front.
7) USSA Nordic Ski Team Uptown Funk: I'll just leave this here.
8) Paris Triathlon opens up for registration: It took a break the last year, but is back on again for July 5th!  I'm all signed up!  It crosses back and forth all over the city and ends under the Eiffel Tower.  Pretty cool. (Thanks to Caspar for the reminder!)
9) Snow Running 101: While a bit older of a post, for those of you blanketed in snow in the US right now…might be of use.  Tons of detail in there.
10) Mo Farrah runs 8:03 two-mile world record: Just in case you wanted to feel slower…
Crowd Funded Projects of Athletic Note:
I regularly sift through Kickstarter and Indiegogo (plus a few others on occasion) looking for sports projects.  If you're unfamiliar with projects, read my detailed post on how I decide which projects I personally back.  Note that as always with crowd funded projects, assume the project will be late and will under-deliver on features. Thus far, on the numerous products I've helped 'fund' (except a leather bike handle), that's been the case.
(Not too much of interest or note here this week)
Sports Technology Software/Firmware Updates This Week:
Each week I quickly highlight some of the new firmware, app, software and website service updates that I see go out. If you're a sports technology company and release an update – shoot me a quick note (just one liners is perfect, or Tweet it at me is even better) and I'll make mention of it here. If I don't know about it, I won't be able to post about it. Sound good?
Garmin FR920XT Beta Firmware: This adds in Garmin Cycling Dynamics & Shimano Di2 support, and a few other tweaks for Connect IQ.
Garmin Edge 510 Beta Firmware Update: Various minor improvements
Garmin Edge 810 Beta Firmware Update: Various minor improvements
Garmin VIRB Edit software update: A few minor updates.
–
Thanks for reading!