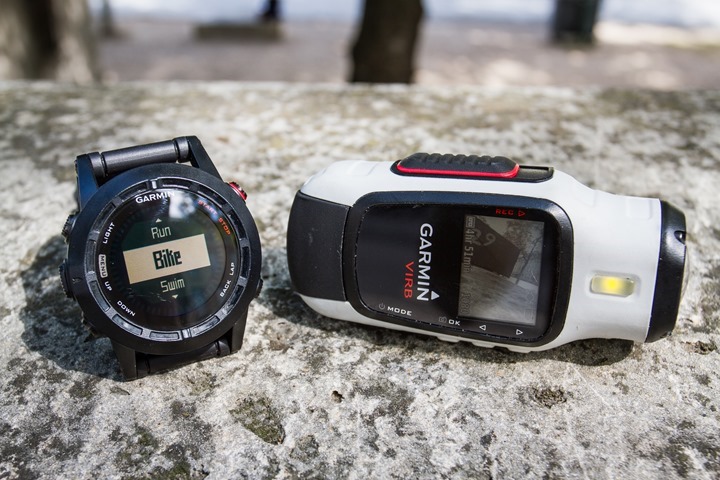 Hope everyone is preparing for a good weekend ahead (or, for you in Australia and the Middle East, already having a good weekend)!
Just a super-quick heads up that Garmin has temporarily dropped the price on two different products for the next 9 days until September 1st.  Both the Fenix2 multisport watch and the VIRB action camera are getting some price-love.
Quick and Dirty Details:
They are as follows:
– Garmin Fenix2 Base (no HR strap): $299, down from $399
– Garmin Fenix2 Bundle (HRM-RUN strap): $349, down from $449 (choose from the dropdown list)
– Garmin VIRB regular: $229, down from $299
– Garmin VIRB Elite: $299, down from $399 (choose from the dropdown list)
Thus basically, $100 off of all except the VIRB base which is $70 off.  In the case of the VIRB Elite, you can get it in either white or the grey-ish color.  All items get free US shipping, though none qualify for the additional 10% DCR discount due to the sale.
Fenix2 Sale Thoughts: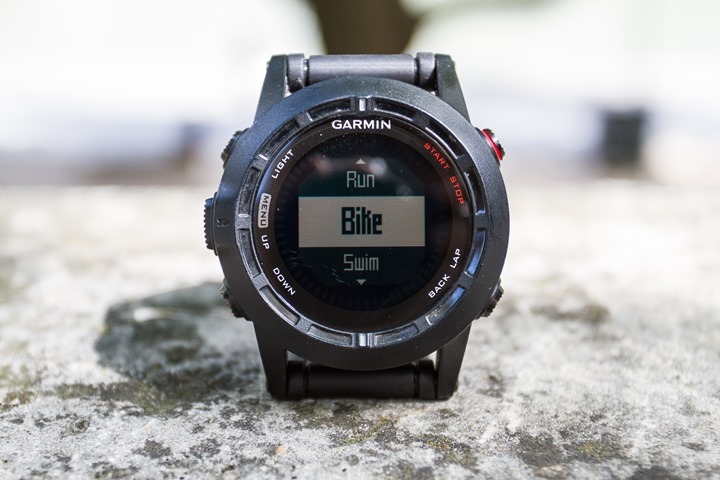 So why the sale?
Well in the case of the Fenix2, I think for two reasons.  First is to undercut sales of the Suunto Ambit3 which hits stores on September 1st.  Then you have the Polar V800 which launched this summer and is working away on adding features and becoming more competitive.
Second, there's long been the assumption that Garmin will eventually replace the FR910XT watch.  I don't expect that to happen this week or in the next few weeks, but as I said way earlier this summer in my 2014 Recommendations Post I'd expect that by the end of the year we'll see something from them.  The Fenix2 is/was not considered a replacement for the FR910XT.  Never was and came from a totally different group.
VIRB Sale Thoughts: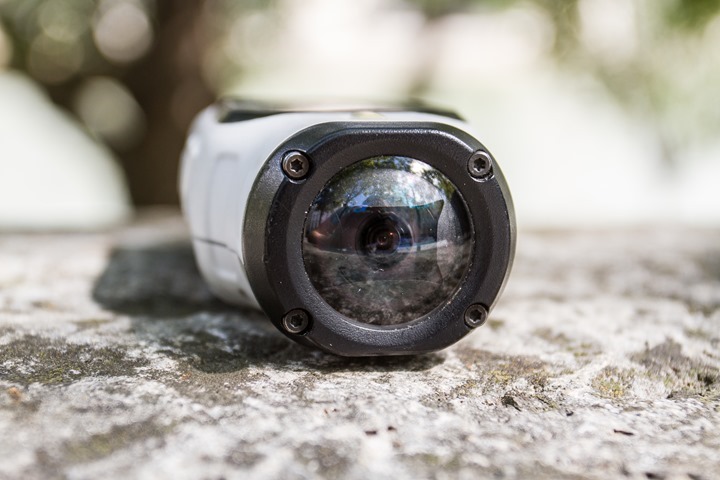 As for the VIRB sale?  Well, that's actually been going on and off all summer with various retailers (they basically get permission to list as a discounted price for a set period).  I suspect there's a few things at play in allowing the price drop.  First is simply trying to lower the price to draw attention away from GoPro and other units in the increasingly crowded space.  Second is that GoPro has *always* released a new camera in October – like clockwork for years.  No doubt they'll continue that tradition, and leaked rumors certainly seem to support that.
I don't expect to see a brand new VIRB immediately.  I think it makes sense for Garmin to actually wait and see what GoPro does announcement-wise.  Meaning, if GoPro just focuses on video quality (i.e. full frame 4K), then Garmin is actually in a much better position competitively for the next 12 months.  Whereas, if GoPro does both 4K and things like GPS/sensors (or significantly increases battery), Garmin is in for a tougher ride no matter how you slice it.
Like most consumer electronic companies, the imaginary 'cutoff' for any new product announcements is basically the first week of November (most prefer October at latest).  After that, all new announcements are pushed to CES the first week of January – after the holidays.
With that – as always, if you use the links above through Clever Training you help to support the site.  Here's the rundown of them as well with Amazon, though the VIRB isn't on sale at Amazon (just Clever Training).  Again, there's no savings of 10% at Clever Training because of the deep-sale nature of these.
Have a great weekend!