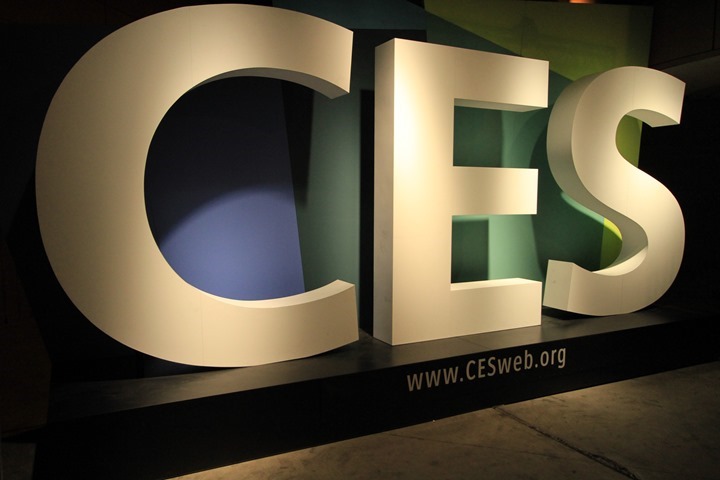 Like last year, I'll be making a quick trip to the Consumer Electronics Show – which is pretty much the super bowl of consumer electronics.  The show is held annually in Las Vegas, usually on the first full non-holiday week of January.  This year, I'll be spending Tuesday (first full day of the show) there, checking things.  Here's a quick link to all the CES posts from last year.
Within the endurance sports world, I don't expect to see too many major new product announcements.  A few perhaps, but not the wide number of sport-specific announcements that we'd see at a endurance-sport specific show like Eurobike or Interbike.
Instead, we'll likely see more health and fitness focused announcements and products.  Meaning, products like scales, fitness trackers, and other non-high end performance devices.
That's not to say we won't see some good stuff.   Many of the companies that announced products back at Eurobike and Interbike will be there, this time with the final goods.  Companies like Wahoo Fitness and MyBasis for example.  Also, expect to see some companies that had planned to make announcements at Eurobike/Interbike but deferred those announcements, do so at CES instead.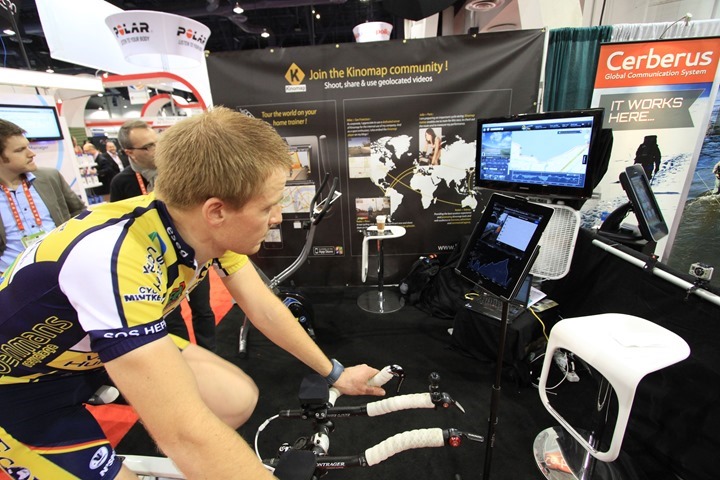 I'll be tweeting my way throughout my time there, and will likely save writing of CES related posts until the end of Tuesday, so that I can cram as much as possible into the hours I have on the show floor (my afternoon is nearly booked already!).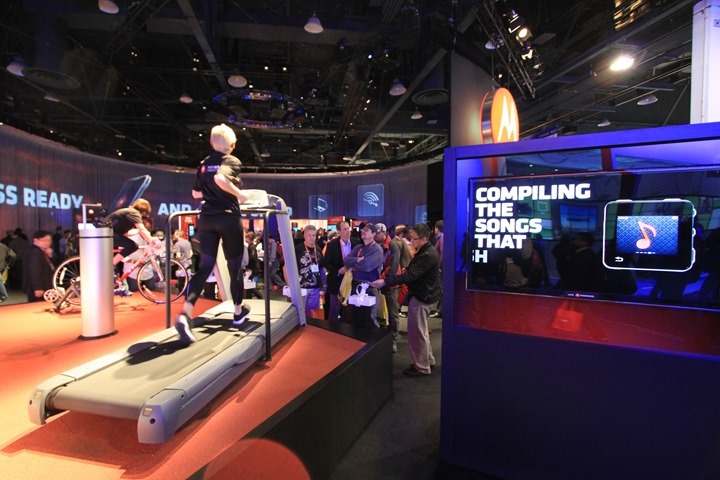 So with that, what companies should I be checking out?
What products do you want to hear more about?
Obviously, my focus will primarily be on health/fitness/sport, as the big players like Engadget and Gizmodo pretty well cover things such as TV's and the like.
As always, thanks for reading!
(P.S.- If you're a company at CES and have something cool to see relevant to readers here, drop me a note via the contact form and I'll do my best to check ya out.  As always, if I don't know about ya, it's hard to talk about ya.  So don't be shy.)