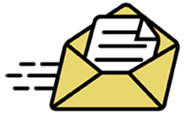 The Week in Review is a collection of both all the goodness I've written during the past week around the internet, as well as a small pile of links I found interesting – generally endurance sports related. I've often wondered what to do with all of the coolness that people write, and while I share a lot of it on Twitter, Facebook, and Google Plus, this is a better forum for sending it on to y'all. Most times these different streams don't overlap, so be on the lookout at all these places for good stuff!
So with that, let's get into the action!
DCRainmaker.com posts this past week:
Here's all the goodness that ended up on the main page of DCRainmaker.com this week.
Sunday: 2012 Tour de France–Prologue/Day 1
Monday: Week in Review–July 2nd, 2012
Tuesday: 2012 Tour de France–Stage 1/Day 2
Wednesday: 2012 Tour de France–A look at the Caravan/Parade
Friday: Tip of the day- How to easily remove bike zip ties without scratching your bike
Video of the 2012 TdF Parade/Caravan finally posts:
Here's the 30 minute long video we shot (it was 3.3GB and took forever on hotel internets).  I just placed the little camera on the ground in front of me.  Funny to watch how close some of the floats/vehicles come to the fence line.  Also funny to watch as one of the floats breaks down just in front of us at the end of the video.  Ultimately the scene would go a bit longer than this, but my camera battery died (I didn't think it would be 45+ minutes! It was just a little point and shoot camera).
The full post about the caravan is here.
People who jump over big things with little sails
3) GPS tracking watch for…cheap: This cheap looking watch might just do the trick for athlete tracking.  Once I get the purchasing site to actually complete my order (every time it fails) – I'll let you know how it works out.  Funny that a unknown company in Asia can get this figured out, but none of the big endurance sports companies can…
4) Robo-cams go for the gold: The photographer in me find this very cool.  The sports photographer in my finds this downright awesome.  A look at how Reuters is using crazy-fancy robotics with off the shelf DSLR cameras mounted in weird places for the 2012 London Olympics.
5) Pistorius finally makes the Olympic team: This multi-Olympic long story has been captivating much of the track and field community.  Pistorius is a pro-level sprinter that has two artificial legs.  For years he's been trying to qualify for the non-ParaOlympics events…now, he's got his spot for London.
6) Tracking bats with GPS units less than 3 grams: There's a bunch of good stories in this weekend's GPS Tracklog roundup, but check out the first story in the "GPS Tracking" section.  Interesting stuff – looking forward to that being built into bike frames.
7) Cycling – Worst Olympic Doping Offender: Cozy doesn't post all that often – but when he does – it's always the sweet analytical geeky stuff that sports nuts enjoy.  This time he tears apart a bunch of numbers on which sports have the most dopers per testing capita.
8) Honest TV Listings for Sporting Events: I've read Steve's blog for as many years as I've been blogging, probably longer actually.  It's his ability to collect random hilarious jewels like this that make his blog a daily staple of mine.
9) ARM server running on pedal power demoed at Red Hat Summit: Yes, I work with servers day to day, but no, I don't power them with my bike.  Unfortunately, for the quantities of stuff I work with – it'd take a few pelotons worth.  That said, cool story for any IT folks out there.
10) Reminder: Bia Women's Watch on Kickstarter has 7 days left: I wrote about my thoughts on this watch a week or two ago, but it's worth pointing out that if they don't get a ton of folks in the next 7 days, the watch isn't happening.  I have no affiliation with them beyond wanting more competitors in the space – competition is good for consumers.
Sports Technology Software/Firmware Updates This Week:
I've been trying something new where I quickly highlight some of the new firmware, app, software and website updates that I see go out, each week. If you're a sports technology company and release an update – shoot me a quick note (just one liners) and I'll make mention of it here.  If I don't know about it, I won't be able to post about it.  Sound good?
Wahoo Fitness updates their main free app: I've long said that Wahoo's own free app is better at data recording than most of the paid apps out there.  This update fixes changes to the Nike+ uploading platform, as well as adds in better power meter support for Strava uploads.  And a few other items.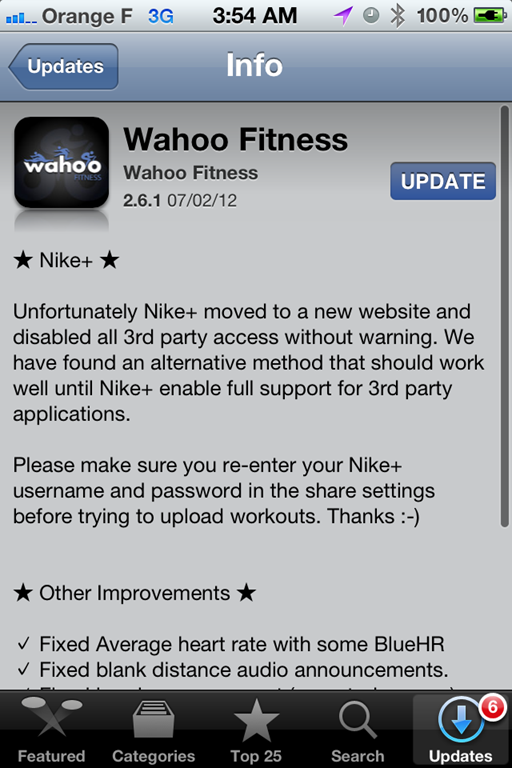 TargetWeightPro renames itself, adds bunch of new features: I use this app to connect to the ANT+ Blood Pressure monitor that I haven't published a review of yet – but, the app also does a ton of other things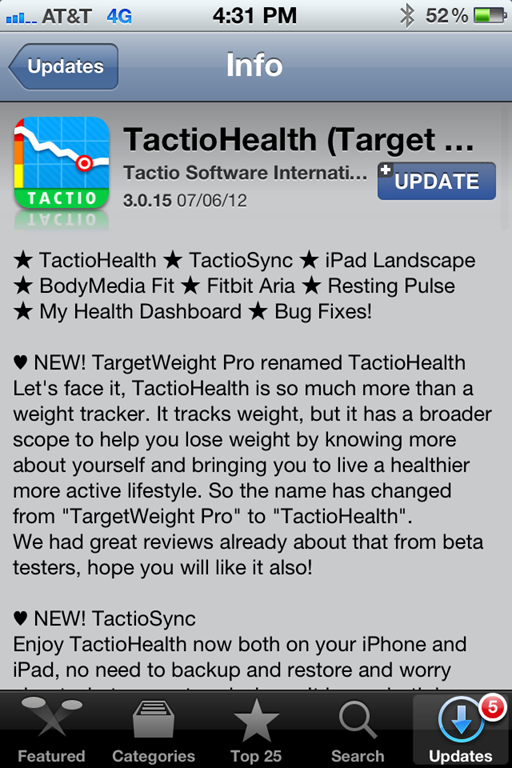 Timex Run Trainer firmware updated: The Timex Run Trainer has had its firmware updated with the following (thanks dgriff for heads up!):

Prompt user to turn off radio after workout is saved and reset
Change auto split by distance so that it supports hundredths, not just tenths
Use full melody alert for any intervals >= 5 seconds and chrono auto laps
Fix problem with stoppages in Interval and Timer modes
Auto split default should change to 1.0 from 5.0 (miles or kilometers)
Have a great weekend all!  I've got the Magellan Switch Up Review coming up Monday (really this time, hell or high water) – and then we'll be back in Paris mid-week.  Thanks for reading!