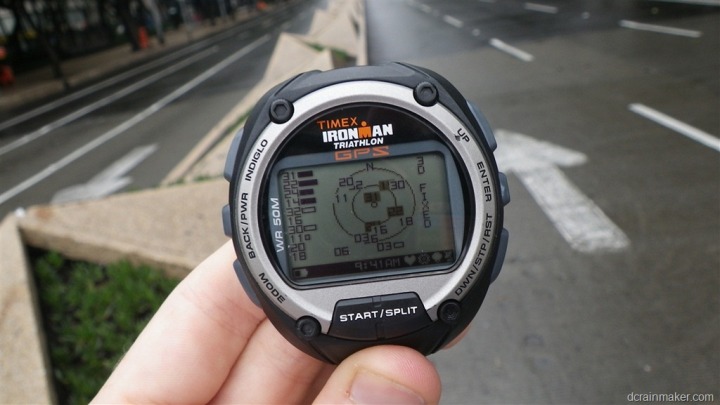 The Timex Global Trainer will easily track you across any sport (or medieval battlefield).  Which is exactly what Mythbusters did last summer.  They combined the unit with knights in shinning armor last summer to measure distance and speed/pace.  How much more manly awesome can you get?  Ok, good point, they could of added a chainsaw and explosions.  But with the 4th of July just around the corner you could re-enact their test and add those two last items yourself.  Sound good?
Giveaway Closes: 11:59PM Eastern (Duration: 3 Hours)
My In-Depth Product Review: Timex Global Trainer
Product Source: Me (new, unused)
Even if you don't win, you can still use this link to support the blog.
–
Winners products will be shipped on/around June 25th, 2012. All entries must be posted below in the comments section by the time the giveaway officially closes per the posted time above. Winners chosen randomly. Anything after that won't count, sorry! Click here to see all Giveaway Extravaganza posts.
Thanks all!