Back a few months ago I got a great deal on airfare from DC to Spain ($127 round trip including all taxes).  So on the eve of the Philadelphia Marathon, the girl and I booked tickets over for a 5 days trip to Spain.  We decided on hanging out on the southern coast, along the Mediterranean.   While it'd be too cold for beaches and bikinis, it would be ideal for doing the tourist.
We left Friday evening and just arrived back last night.  We stayed in the town of Marbella and then did day trips all over the place – Ronda, Mijas, Gibraltar (UK-esque territory), Malaga, and a short 35 minute high speed ferry trip over to Tangier, Morocco (Africa).
Here's a bunch of photos from the weekend…
(tomorrow or some other time I'll return you to tri/running-related stuffs)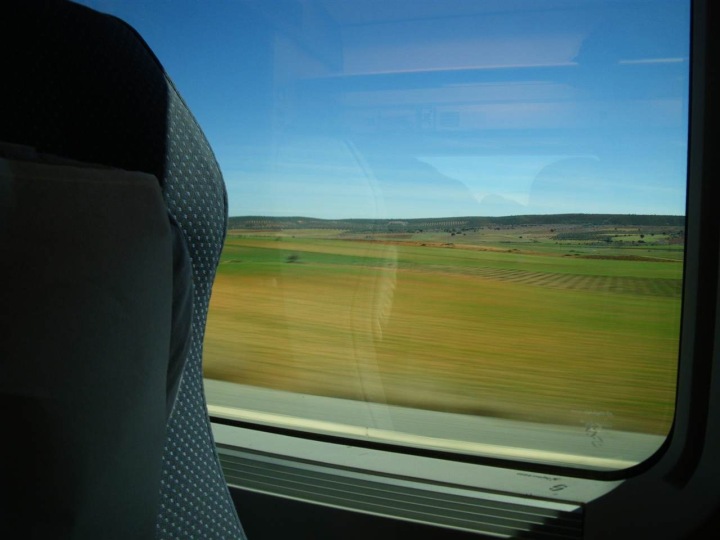 (Above) We took the high speed train down from Madrid to Malaga,  it topped out at 290kmh (it had a little speedometer on it) – yet the ride is silky smooth.  From there we drove about 30 minutes (or 60 if you happen to have directional challenges) to the town of Marbella and the beachside resort we were staying at.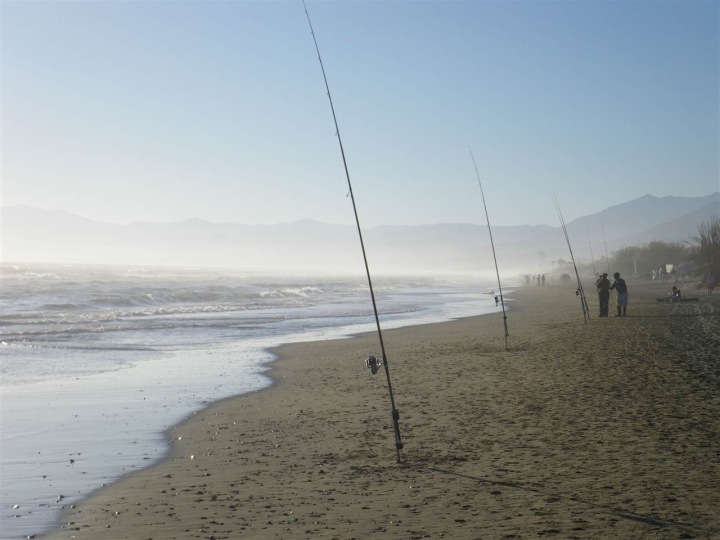 The next day we headed up to a small town a few thousand feet up along the side of the mountains above the ocean – Mijas.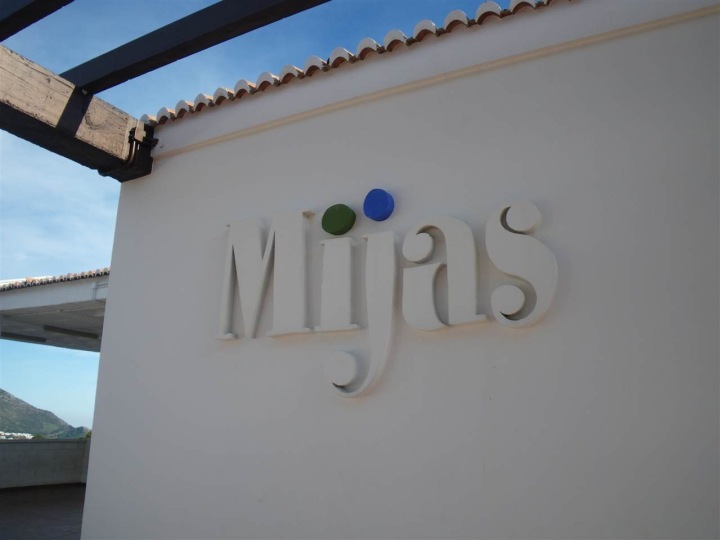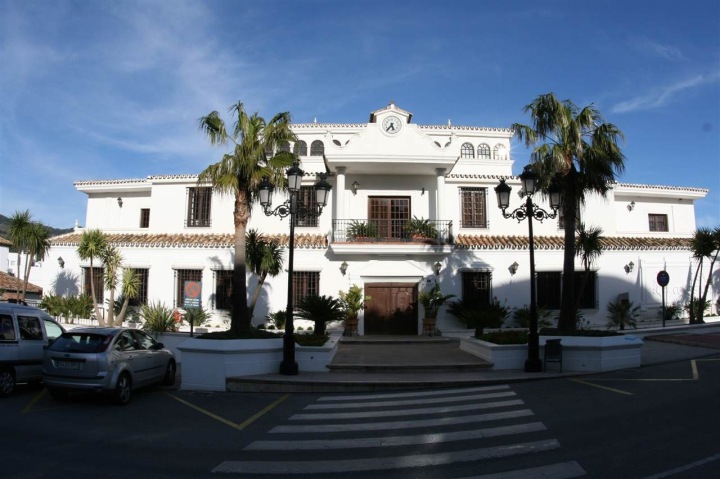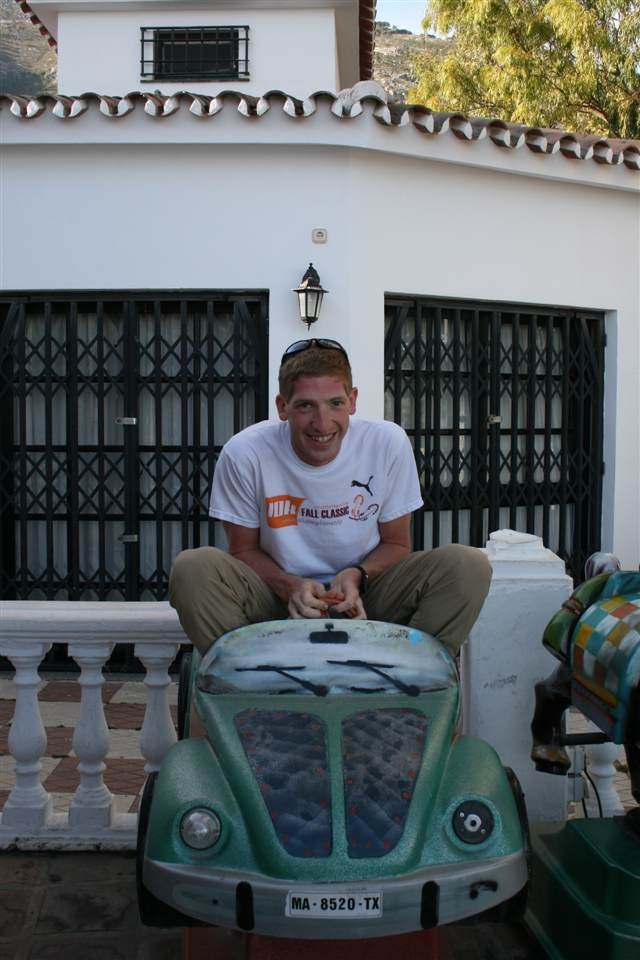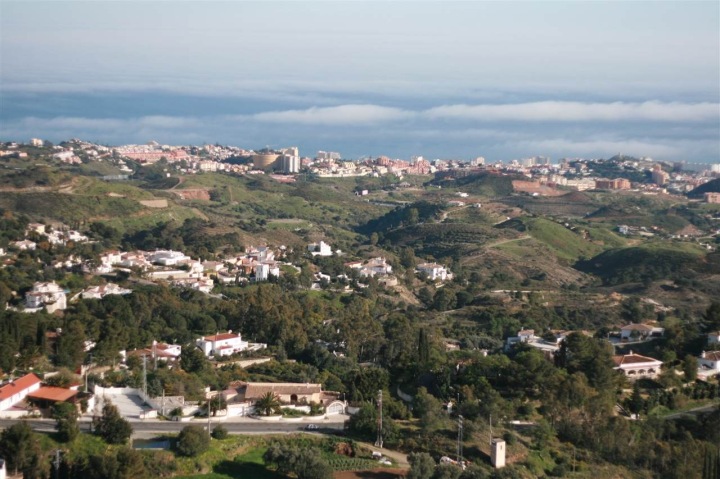 The town was pretty cool and we had a lot of fun wandering around and checking out all the little nooks and cranny's.
The next day it as run time.  While I was originally supposed to get my long run in on Sunday, we were both too exhausted for our respective long runs.  So we made a game-time decision to move them to Monday.  We ended up running along the Avenida Duque de Ahumada, which starts in Marbella and heads a few towns down.  My pace was a bit slowed for a variety of reasons – including some sand, pebble, dirt and grass running, and then a few river and stream crossings that had to be knocked out.  I don't think the path was really designed for 18+ milers.  Thankfully a little more than 2 hours later I was all set.  The run was really pretty though with a spectacular sunrise (we started out in the dark), plus it's all along the water.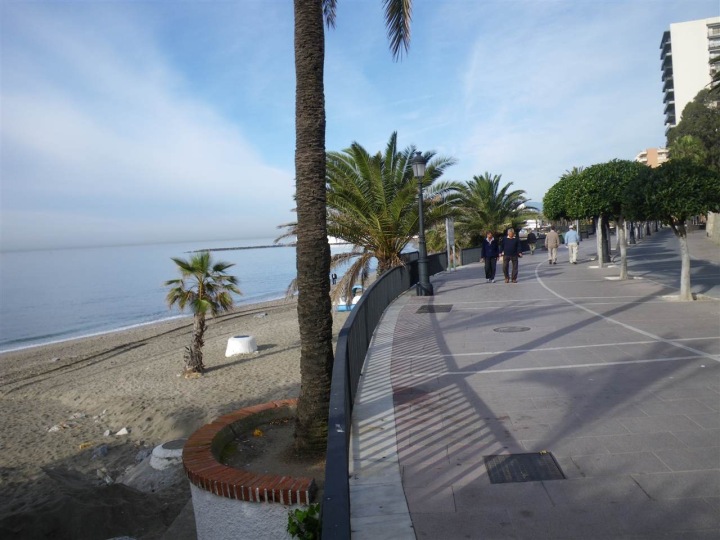 After that we headed up to the town of Ronda, famous for a large 100 meter deep ravine that separates the town – and it's also the home of modern bullfighting.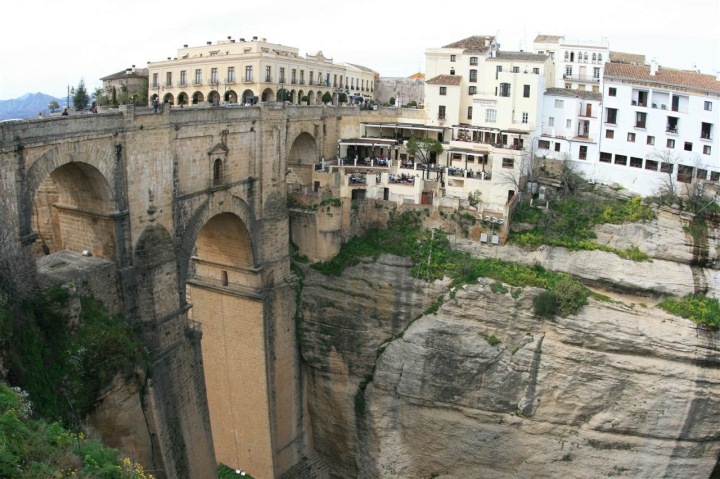 Following Ronda we wandered the 100 or so kilometers though the countryside down to the city of Gibraltar.  The drive was amazing though.  Very quiet back roads twisting down out of the mountains.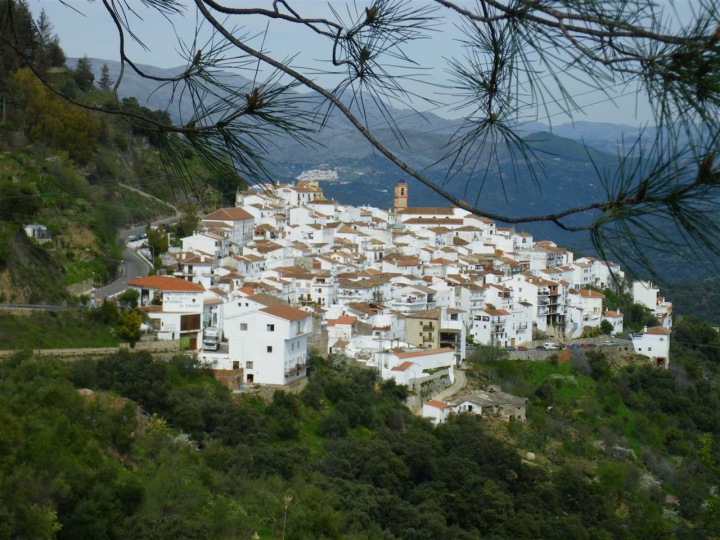 Eventually we crossed into Gibraltar – which is a UK territory of sorts.  They have their own money though despite being only 7km sq.  It's main feature is a big rock.  Like…a.big.ass.rock.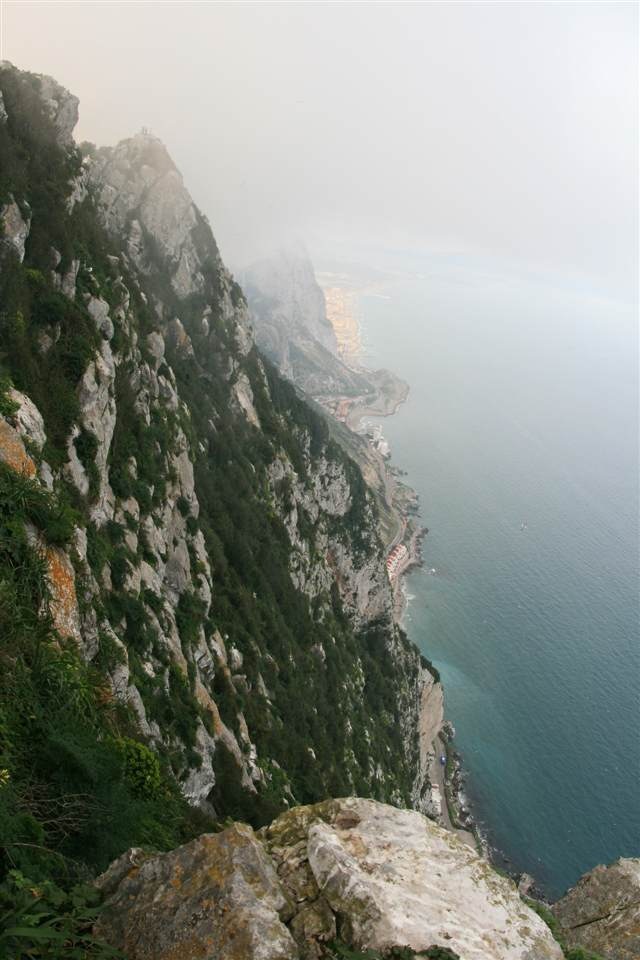 Perhaps a mountain is more accurate.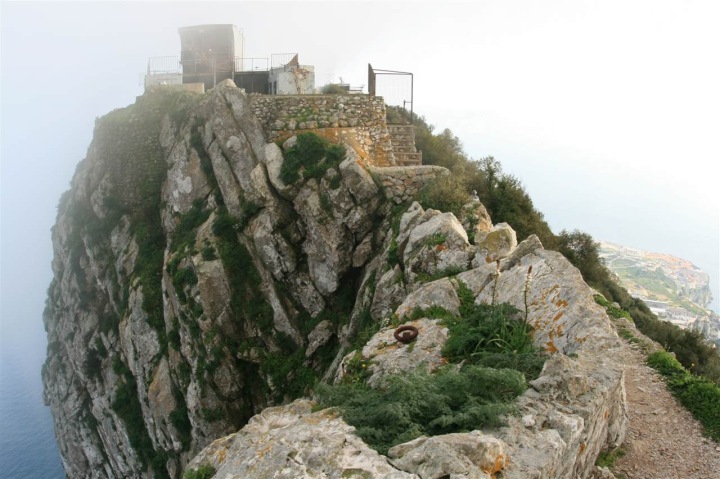 The views were incredible.  It's also where the Atlantic and Mediterranean meet.  And there were monkey's!  They liked our car quite a bit.  Enough to 'wash' the front windshield a bit.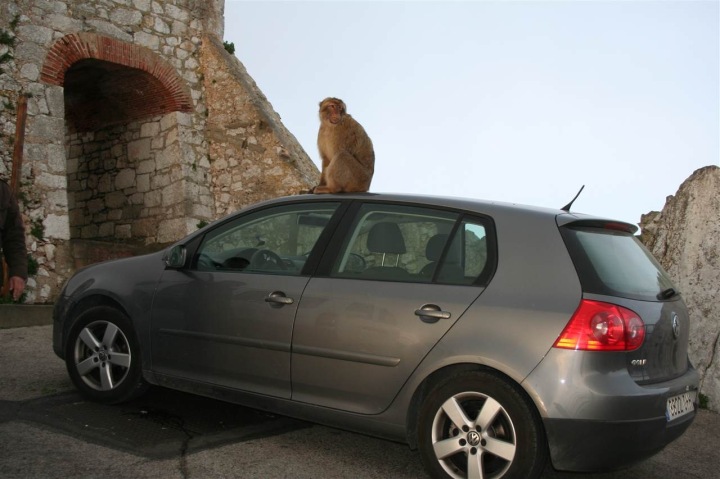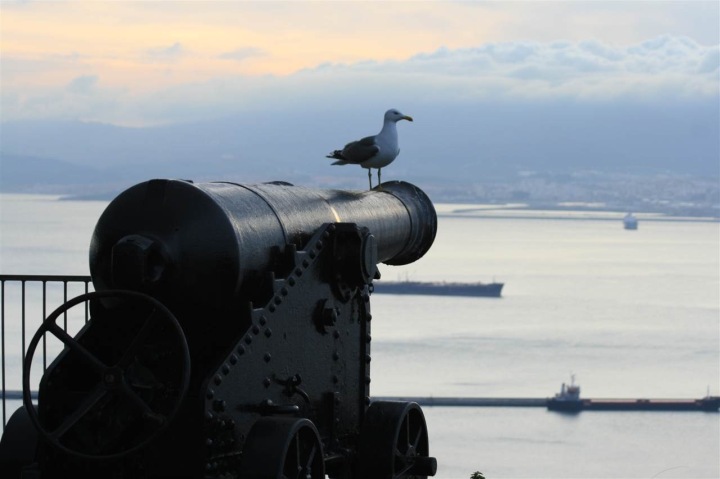 Oh, note the following boat below the lighthouse – officially…a failboat.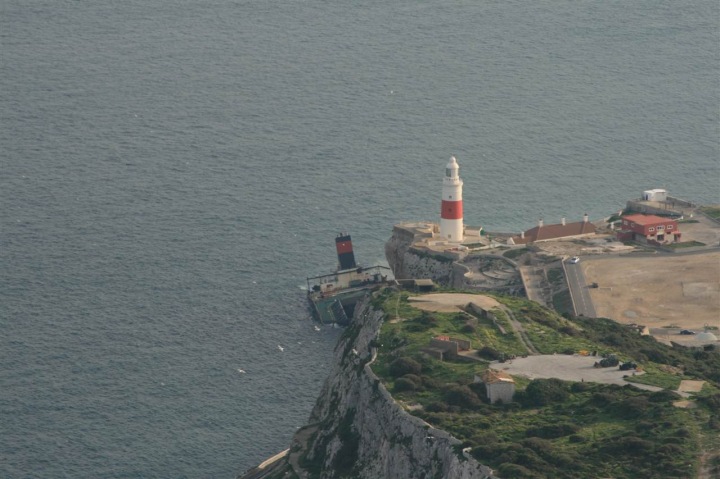 On Tuesday we drove the hour or so to Terife, which is one of the closest points in Europe to Africa.  From there we zipped across on a 35 minute ferry ride to the city of Tangier, Morocco.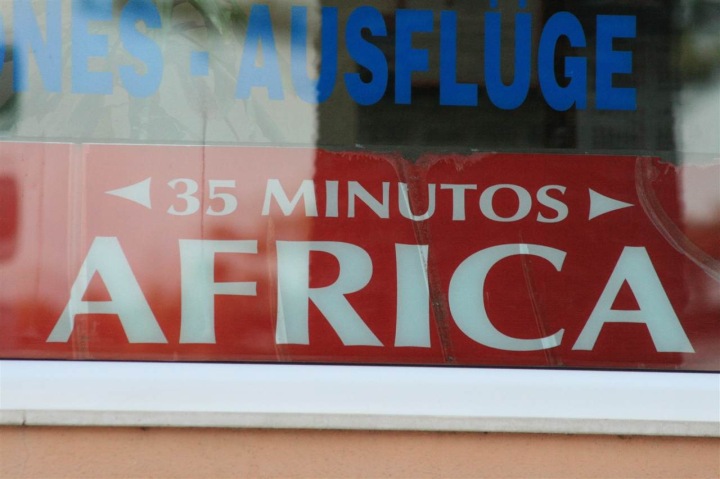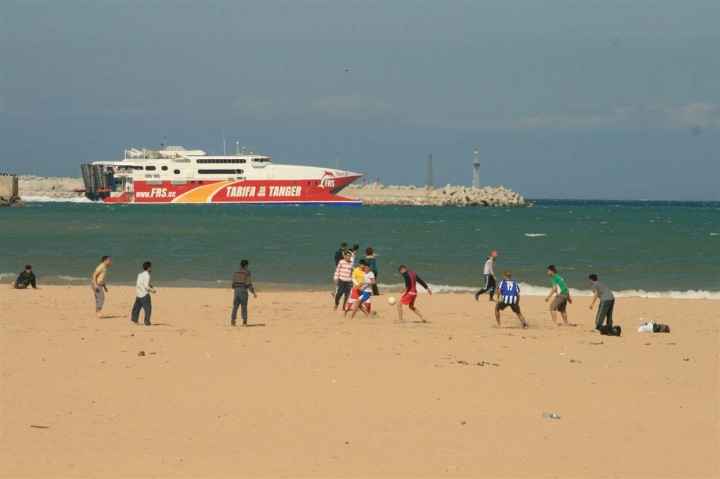 Given the Girl hadn't ever been outside North America – let alone Europe, Africa was icing on the cake.  We decided to skip on the prepackaged tour like every other person coming from Europe does and instead just wandered around ourselves.  We had a blast and had no issues.  Plus we got to see everything they saw – plus a ton more.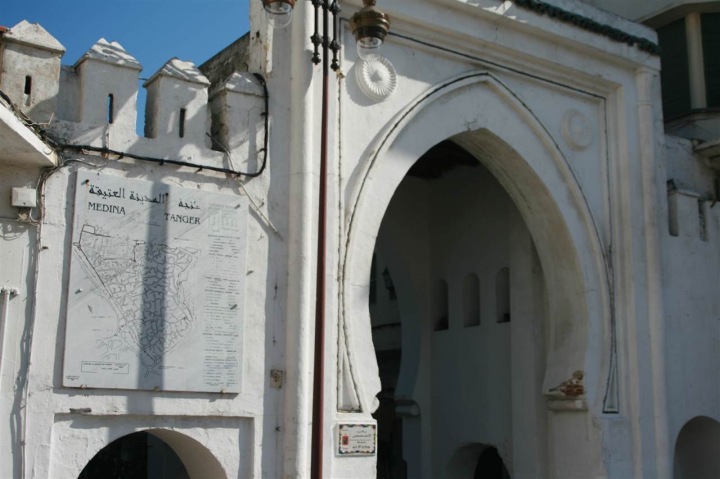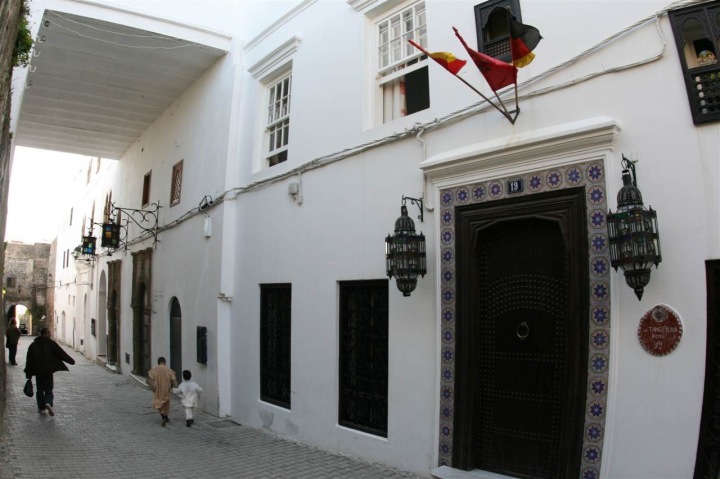 Oh yeah…and we did some camel riding along the beach before boarding the boat back to Europe. 🙂  Yes…despite my previous camel encounters.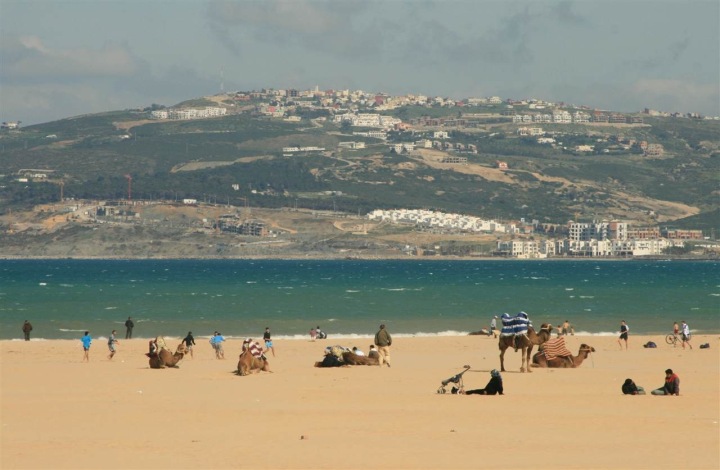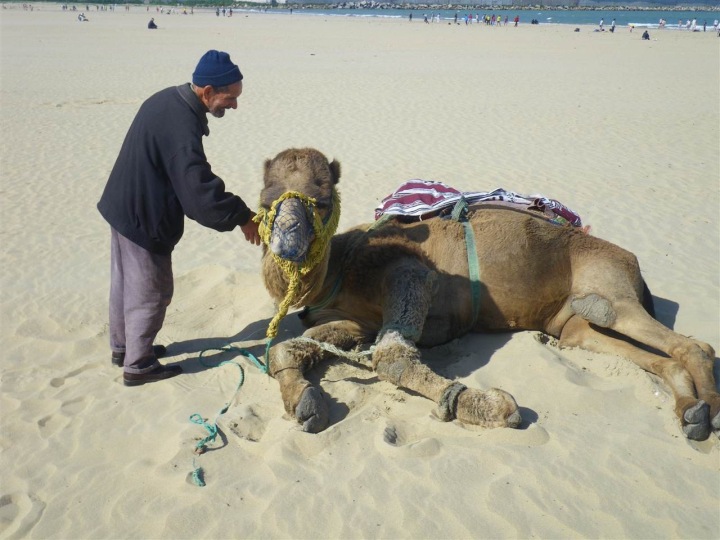 After the ferry, the drive back to the hotel was just as impressive, just incredible greenery.
Then yesterday morning it was a quick 2.5 hour high speed train back to Madrid before catching an evening flight to DC.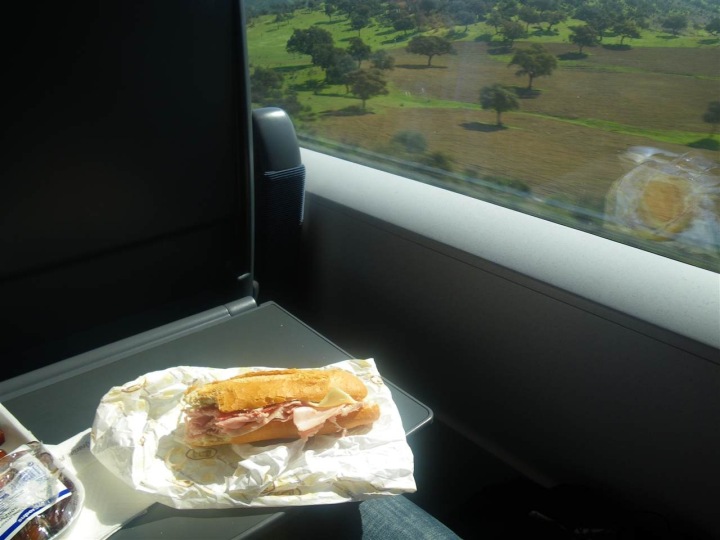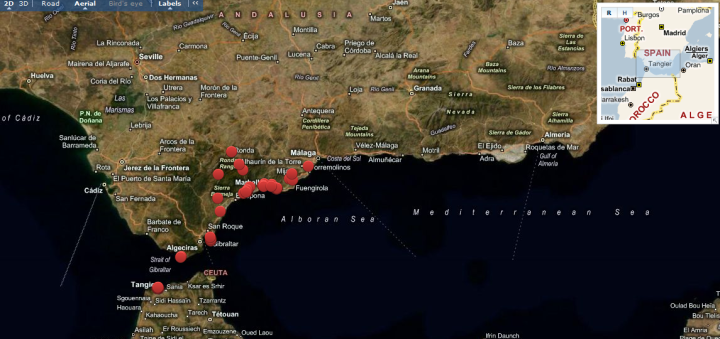 So that's it – an awesome trip! Now I'm home and back to a semi-normal training schedule.  Just a little over a week till the National Half Marathon!