It's that time of year again!
Time for you to start planning your trek to the 5th annual DCR Cave Open House!  Yup, it's gonna be the fifth open house already – how time flies! Here were the first, second, and third, and fourth DCR Open Houses.
But this year's is different.
Quite a bit different. First, the Cave is now a staggering 30x larger than before (yes, really), and more importantly: It's now in Amsterdam.  This will be the first chance for folks to check out the new DCR Amsterdam Cave in person! Construction is wrapping up later this week and I'll be moving into it after I get back home. By the time you arrive it should be running at full steam!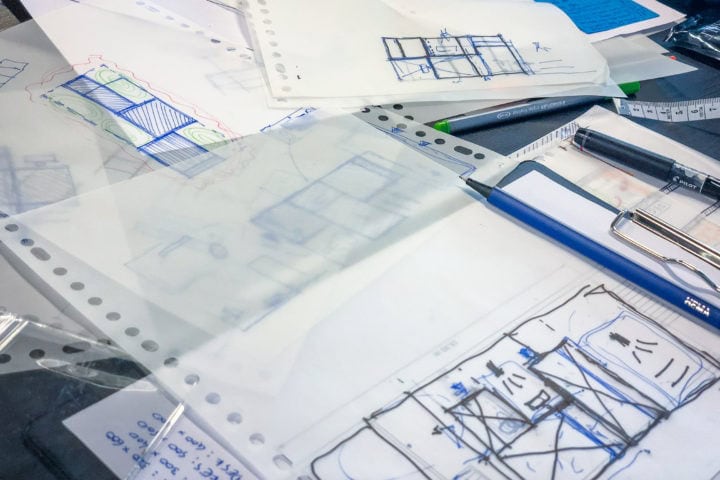 The open house is annually on a Saturday evening for folks that want to come check out the DCR cave, and just in general have fun chatting about sports and sports technology (and wine, cheese, and cupcakes).  Oh, and we give away a bunch of free stuff.  GPS watches, gift certificates, apparel, and a few random other things I had floating around.  Clever Training is awesome for helping out on that front (they supply all the tech goodness!).
About 50 folks came the last few years, and it's definitely been good times!  Plus, we've had a Christmas tree full of prizes to give away!
Of course, the evening of the Open House I'll have plenty of devices around should folks want to play with the latest and greatest stuff.  Anything that's been announced will be available and fair game for tinkering, including all the newest trainers and watches.  Anything!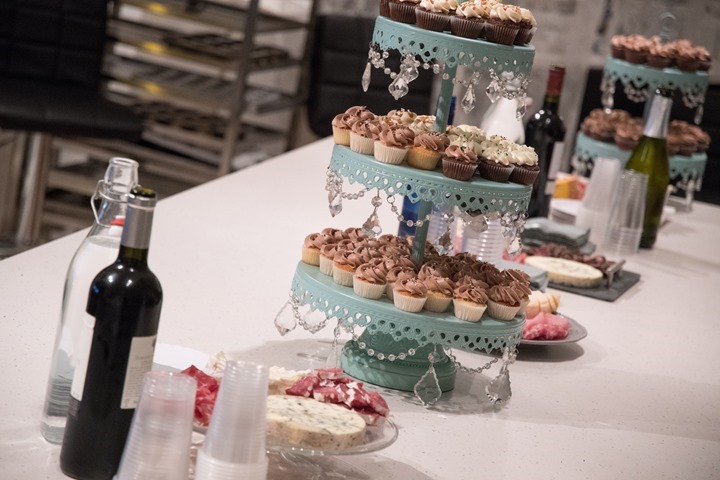 Of course, there's also the DCR group run on Saturday morning, which is a blast.  It'll be new this year since the 'old' Paris route is no longer applicable. I've got some good ideas, and there's a reasonably good chance I won't get you lost either (The Girl is also leading a run group too!).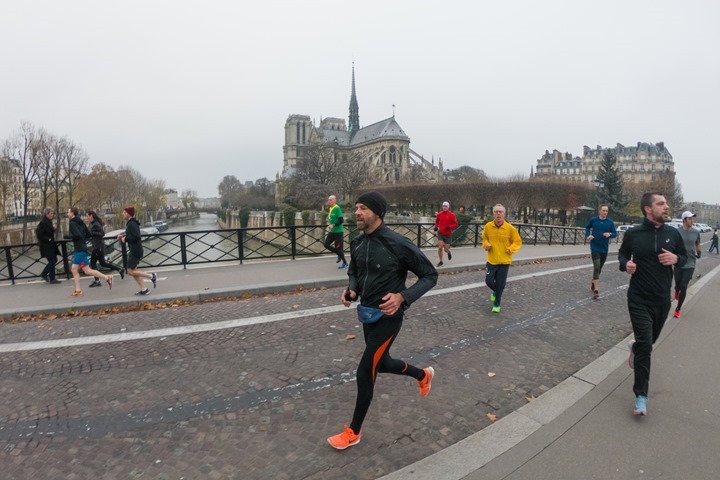 Beyond DCR things, there's plenty of stuff to do in the city of Amsterdam if you're coming from out of town (which a number do each year for the Open House). And, there's even stuff beyond all the things that'll get you in trouble in Amsterdam. Whether it be museums, boat rides, windmills, or just good food – there's plenty of all that. We've been finding some really good foodie type spots as well, so if you're elsewhere in Europe and looking for a good weekend trip, swing on over!
Specifics:
For the Open House:
Date: Saturday, December 1st, 2018– Starting around 7PM.
Address: Location sent via e-mail a few days ahead, but near the VU Medisch Centrum (VU University Medical Center/Hospital) in Amsterdam Zuid
Closest Tram Stop: VU Medisch Centrum – Tram Line #24 (2-minute walk)
Food: We'll have various appetizer & dessert items…and lots of beer and wine!
Price: Free of course!
For the DCR Run:
Date: Saturday, December 1st, 2018 – 9:30AM
Address: We'll start somewhere more central Amsterdam, likely from a café near Vondelpark.
In past years we've started from the DCR Cave, but it's likely going to be easier to start the run from somewhere more central in Amsterdam and save the Cave for the evening. We'll divide into two groups on a route that's approximately 10KM. The Girl will lead one group, and I'll lead another. We'll have secure bag/clothing storage for you, so it'll be easy to leave stuff nearby.
Upon return, we'll have some goodies to help you replenish your nutrition for a few hours.  And of course – we get a big group picture either at the start or finish of it all!
Sign-up!
For the open house simply use the form below to sign-up (just so I can figure out how much cheese, beer, and wine to buy…and cupcakes to make!).
[Update – October 16th 2018: Registration is now at capacity. However, you can add yourself to the waiting list. In general about 20-25% of people tend to cancel – so there's a pretty good chance that I'll be able to accommodate more folks.  I'll do that one at a time as people cancel, in the order of people on the waiting list. To add yourself to the waiting list, click here and fill out the form. Good luck!]
[Waitlist Update – November 14th, 2018: Good news, I've been able to clear about half of the waitlist to confirmed attendees! Anyone who joined the waitlist up through October 28th should have received an e-mail with further details. I expect to be able to confirm more people as we get closer and people's plans change. Hang tight!
Waitlist Update: November 17th, 2018: I've been able to clear a small pile of folks onto the confirmed list, for all waitlist entrants up to November 5th.
Waitlist Update: Nov 25th, 2018: Woot – I've cleared everyone from the waitlist!!! The waitlist is still open for new people to come aboard, and I suspect I'll be able to clear anyone new that comes aboard based on last minute cancellations. So if you'd like to come and are able, put your name on the list and I'll probably clear you the same day.]
I'll use the e-mail provided to send the final details (and a reminder) as we get closer to the date.  We're looking forward to seeing everyone there!
See ya then!
Note: Folks from various sports tech companies are of course more than welcome! Just be sure to bring enough devices for everyone. Kidding! Or not.