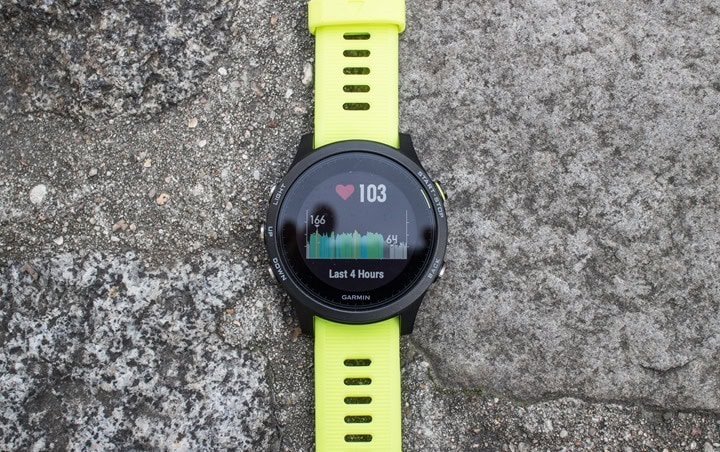 Last week was giveaway time!
A rather respectable 7,467 of you entered the giveaway to pick up anything you wanted with a $500 credit to Clever Training for a gadget of your choice.  Which appears to smash the previous single-giveaway entrant record around these parts.  Well done folks, well done!
As is usually the case, I hopped over to my lovely friend, Random.org, and stuck in the total number of entries and had it find me a winner: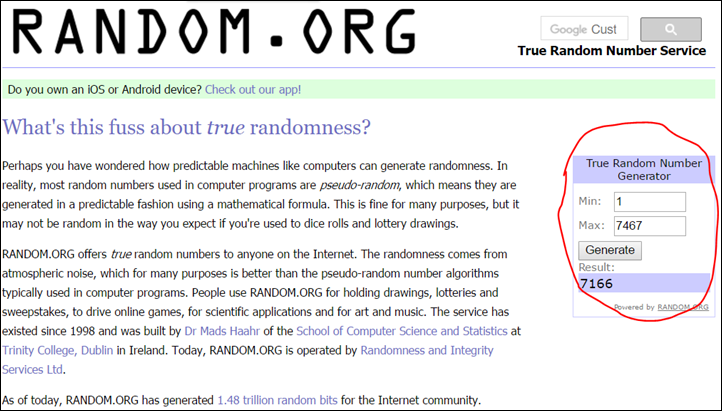 Then I went and found #7166 in the comments section:

Congrats Bambang!  You've just became $500 in gadgets richer! I suspect most of us would like to see a picture of your cat on a leash while you go for a run in the park.
As for everyone else?  Well, you can still go buy some love for yourself from Clever Training, and by supporting the site through them you'll also save 10% on basically everything they sell, either using the DCR 10% coupon code of DCR10BTF, or for some products the VIP points program.  Plus, don't forget the huge list of sales that continues for another day or so, over here on the sales page!  Highlights include:
– Garmin FR735XT for $315 (30% off)
– PowerTap P1 pedals for $959 (20% off)
– All Suunto gear 25% off!
And if you're in Europe?  You can simply use Clever Training Europe to save a bundle there without any tax/duty complications – it's now up and live with free Europe shipping on many items plus the usual DCR 10% coupon savings on everything (no VIP stuff required).

Thanks to them for the giveaway, and everyone for the support!