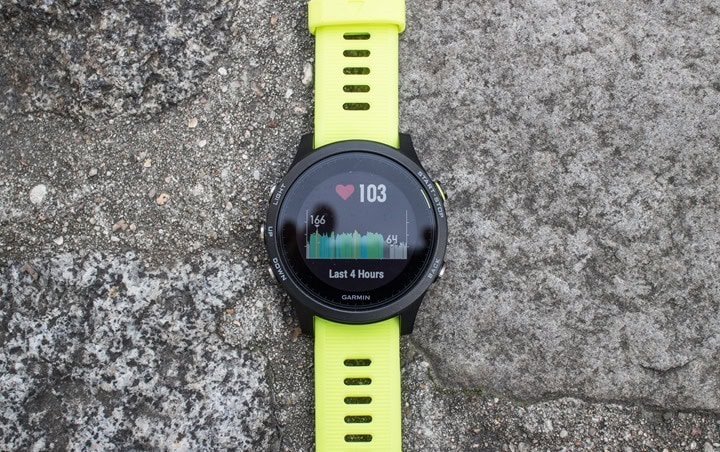 It's a day in May.  No, not May Day.  That, according to Wikipedia is May 1st.  Rather, it's May 20th – which I reason is 20 times better than May 1st (albeit, less awesome than May 5th).  Why's it better?  Because I'm giving away gadget awesomeness.  I originally planned to give away the Garmin FR935 GPS watch, the backorder is basically down to almost nothing.  But then I figured – you can choose anything you'd like.  Perhaps you're more of a cyclist, or you just want a large pile of compression sleeves instead.  Your choice.
Speaking of coverage – if you didn't see my tweet yesterday, there's a BOATLOAD of sales on right now (both from Clever Training as well as others).  The best deal being 30% off the Garmin FR735XT GPS watch.  But also some solid 20% off deals on power meters, trainers, and 25% off on Suunto gear.  The full details are here!
In any case, the winner will get a $500 credit to CleverTraining.com, my most excellent partner in this giveaway crime.  By supporting the site through Clever Training you also can save 10% on basically anything they sell (or get points instead).  If you win, you can use that credit for anything from the GoPro Hero5 Black to that Garmin FR935, to a random pair of socks to the PowerTap C1 power meter, or heck, even towards a new trainer.  With that kind of credit, the world is your oyster (except…they don't sell oysters).
How to enter:
Simply leave a note about what athletic adventures you're up to this weekend.  Easy as that!
Oh – and you'll likely avoid the SPAM filters if you're more detailed than just the word 'run'.  Nobody likes to get sandwiched between two pieces of SPAM. Got all that?
Good luck!
The giveaway entry period will run through Tuesday, May 23rd, 2017 until 11:59PM US Eastern Time.  Winner will be selected randomly.  One entry per person.  The selected product/products will then be ordered immediately and shipped immediately, assuming they're in stock.