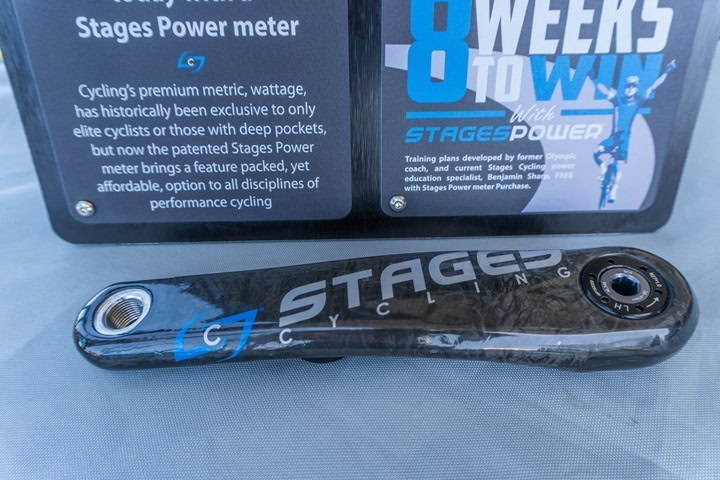 Last week was giveaway time!  You had all week to get in your giveaway entry, and because of my desire to spend some days riding never-endingly in the sun, I'm catching up this week – and that includes pulling the winner!  Think of it like an early St. Patrick's Day present.
A very solid 6,095 of you entered the giveaway to pick up a new power meter from Clever Training, specifically one of the Stages varietals (including a full crankset), which they just started stocking a few weeks ago.
As is usually the case, I hopped over to my lovely friend, Random.org, and stuck in the total number of entries and had it find me a winner: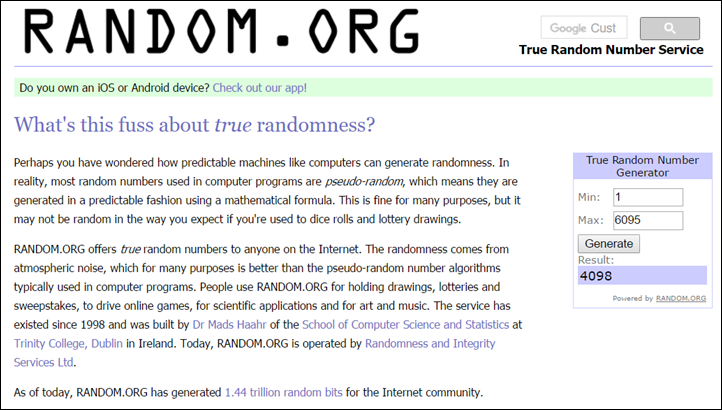 Then I went and found #4098 in the comments section:

Congrats Søren!  You've just got yourself a brand new power meter!
As for everyone else?  Well, you can still go buy some love for yourself from Clever Training, and by supporting the site through them you'll also save 10% on basically everything they sell, either using the DCR 10% coupon code of DCR10BTF, or for some products the VIP points program.
And if you're in Europe?  You can simply use Clever Training Europe to save a bundle there without any tax/duty complications – it's now up and live with free Europe shipping on many items plus the usual DCR 10% coupon savings on everything (no VIP stuff required).

Thanks to them for the giveaway, and everyone for the support!