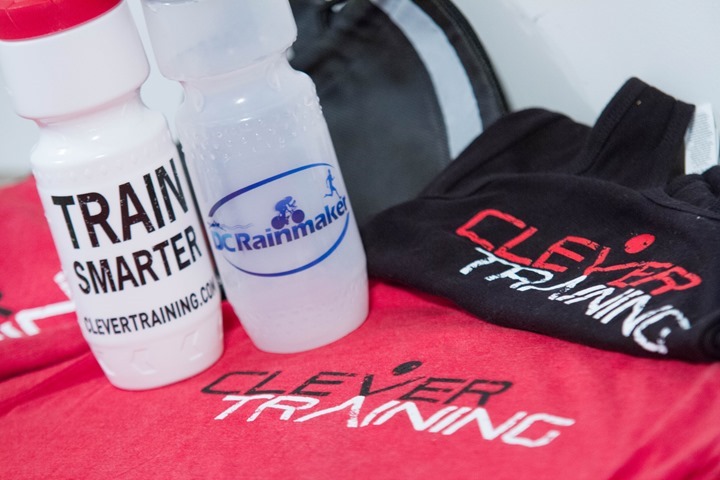 What's that?  Your Valentine's Day was a bust?  No worries, I'm here to try and cheer ya up.  It's your opportunity to win something you'll really love (which, may be in addition to someone else you love).
The winner will get a $600 credit to CleverTraining.com, my most excellent partner in this giveaway crime.  By supporting the site through Clever Training you also can save 10% on basically anything they sell.  If you win, you can use that credit for anything from the new Garmin Fenix3 HR to a GoPro Hero4 Black to a water bottle to the PowerTap G3 Hub Power Meter (all of which are under $600!), or heck, even towards a new trainer.  Whatever warms your heart.
How to enter:
Simply let me know what was on your training log for last weekend from a workout perspective.  Quick and easy!
Try to make it more than a few words (i.e. not just '10K'), so you'll avoid the SPAM holding tank (I manually clear it out). And nobody wants to be sandwiched between two pieces of old SPAM.  Got all that?
Good luck!
The giveaway entry period will run through Saturday, February 20th, 2016 until 11:59PM US Eastern Time.  Winner will be selected randomly.  One entry per person.  The selected product/products will then be ordered immediately and shipped immediately, assuming they're in stock.