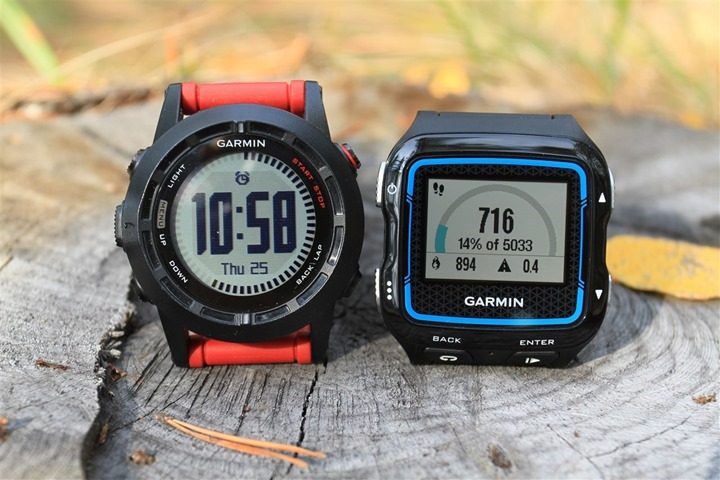 We find ourselves on the eve of the Ironman World Championships this weekend, which seems like no better reason to get into the swing of things with a good ole giveaway.  Especially now that the hangover has eased off after the Giveaway Extravaganza this past summer.
This time I'll be giving away a new Garmin FR920XT (or, a Fenix2 Special Edition, if you prefer that instead).  And by 'I', I mean, my usual partner in giveaway crime – Clever Training!
The rules are simple here, simply drop a comment below with the following:
To Enter: Your best or first memory of watching Kona (be it in person, or on TV/interwebs) down below.  In the event that you haven't watched any little snippet of it ever, then…well…I can't help you there.
Simple enough?  Good.
The giveaway entry period will run through Monday, October 13th, 2014 until 11:59PM Eastern Time.  I'll be giving you one device (either the FR920XT or Fenix2 Special Edition, with the HRM-RUN strap) from Clever Training.   Winner will be chosen at random and announced on roughly Tuesday, depending on if the interwebs work in Malta for me on Tuesday.  One entry per person.  If you choose the FR920XT your name will be put in the queue to receive a unit from Clever Training (you don't skip the line though), but if you want a Fenix2 instead, you'll get that shipped immediately.
This giveaway is sponsored by Clever Training, which I've got a great partnership with.  As you probably remember, by picking up sports technology gadgets from Clever Training you support the site.  And on top of that, all DC Rainmaker readers get an exclusive 10% off all products they sell (basically every sports tech company/gadget/device) using coupon code DCR10WHP or now via the VIP program.  And most of all, you support the site in a big way – so I appreciate it!