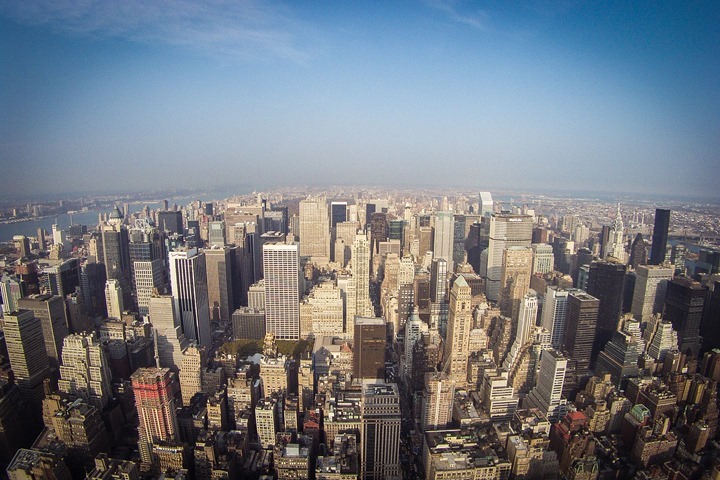 Just as a quick heads up, tomorrow (Friday) morning I'll be on the Good Day New York for FOX TV in New York City, live!  I'll be chatting about all sorts of sports & fitness technology goodness with the folks there.  From my recommendations on which running watches to my thoughts on fitness and health platforms.  You won't want to miss it!
The show (Good Day New York) is broadcast live online at their site (if this exact link doesn't work on Friday, simply click on 'Good Day NY' at the top of their site and poke around).  But I'll also have a clip to share afterwards.  Additionally, I do believe some satellite TV companies do re-broadcast the NYC feeds of most of the area affiliates (i.e. FOX), so if you happen to get the NYC variant of FOX then you're good to go!
Currently I'm slated for early in the 9AM hour (US Eastern), but things could shift slightly.  And of course, like anything else with live TV, I could be preempted by more important things.  For example if Miley Cyrus decides to straddle another wrecking ball naked, or if some world leader gets shirtless on a pony again.  But hopefully it'll be a calm Friday news-wise.
Thanks for reading, or rather in this case, watching!
Update post-show!
Here's a link to the segment, as well as the embedded video below: