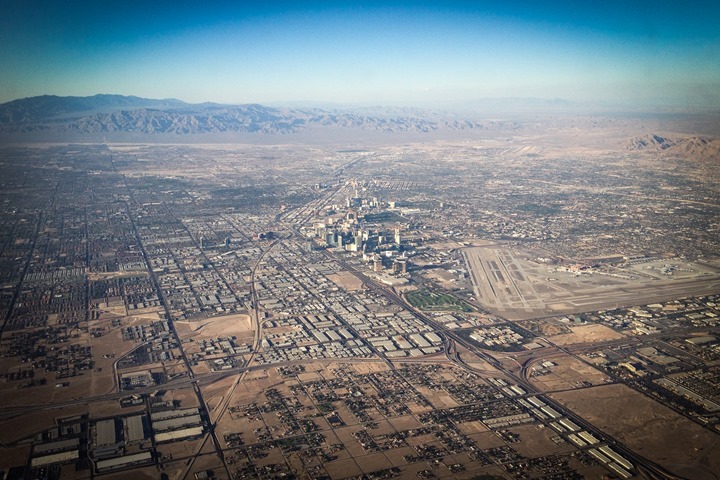 Just as a quick heads up to regular readers that starting today Interbike 2013 begins. While the Outdoor Demo occurred earlier in the week, today the main indoor portion begins. Like Eurobike, you'll see a slew of cycling-related posts from me. However, due to Las Vegas (home of Interbike) being 9 hours behind Germany (home of Eurobike)– those posts will largely skew towards later in the day.
Additionally, since most major multinational companies tend to make announcements at Eurobike rather than Interbike, you'll tend to see smaller announcements here (especially this year). Nonetheless, I'm looking forward to covering them all.
As always – if there's items you'd like me to check-in on over the next two days, drop them in the comments below and I'll be sure to circle back with those companies. And for the non-cyclist runners in the crowd…sorry, but you did at least get the FR220/FR620 post on Monday, and the Polar Loop yesterday – so those have to count for something, right? 😉
In the event you want to head down memory lane, here's a link to all past Interbike posts. Further, you'll find plenty of updates on Twitter throughout the days.
Thanks for reading!