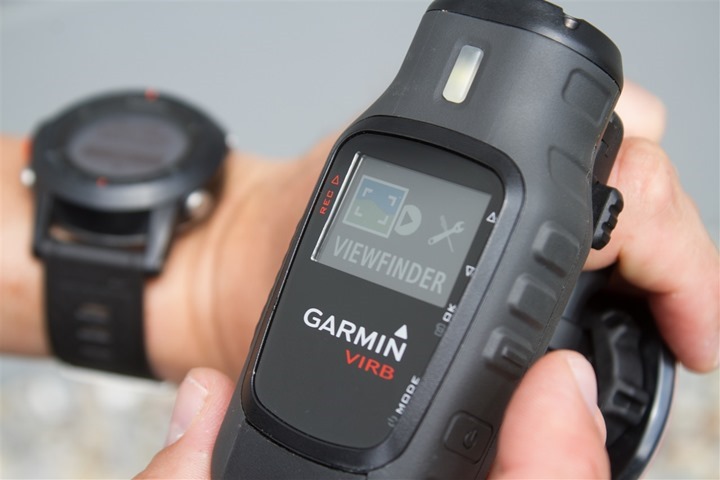 Just a super-quick mid-evening Eurobike heads up that I've gone back and added a large gallery of photos of the actual Garmin VIRB production units to the Garmin VIRB action camera post that was put up last week.  This helps keep everything in a single location for questions/answers/comments (thus I'll keep this here FYI post closed for comments).  I took the photos this morning at the Garmin booth here at Eurobike.
Additionally, last night I added in the full product comparison table between the GoPro lineup of cameras and the Garmin VIRB (I've added a new 'Action Cameras' section to the ever expanding product comparison tool).  Given Contour is now out of business, I skipped them. Sad panda. 🙁
So, swing on over there – and I'll be checking in to that post before leaving Eurobike to get answers to any final questions posted there.
Thanks for reading!
—
Welcome to Eurobike week! This week during Eurobike I'll be tweeting from the exhibition show floor quite a bit, as well as posting frequently. Here's a quick and handy link to all Eurobike-related posts.