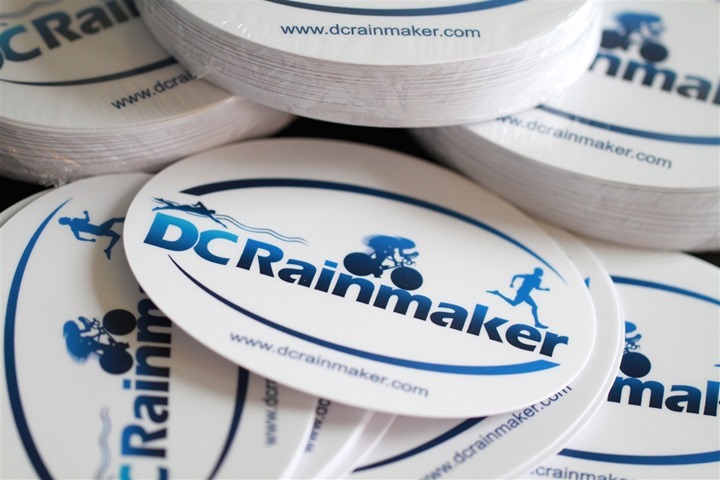 For those loyal readers who were around last year, you'll remember the massive Giveaway Extravaganza I launched last year about this time.  Normally when I do a traditional giveaway, I giveaway a single item and the entry period lasts a few days or so.  But with the Extravaganza style, it's sorta like a Woot-off.  Which means that I'm giving away one item at a time, but the entry period only lasts three hours for each item!
Last year I gave away a slew of items.  It was a mixed collection of new items, and items that companies didn't want back from reviews (I don't keep any items post-review).  This year though, it's all new items.  The giveaway is sponsored by both myself and Clever Training.  We're going splitsies on it!
Except this year, we're going big.  Really…really…really big.  About $5,000 worth of giveaway items big.  I'm pretty much taking the most popular items that I know you want to have – and giving them away.  Of course, telling you what those items are would take away half the fun!  Well, at least my fun.
Thus you'll want to set whatever alarm clocks you need, to ensure you're ready to start pouncing at 12:00AM Eastern Time.  I suggest repeating alarms for every 3 hours.
You'll need to follow the entry instructions for each giveaway you'll enter throughout the day (essentially just leaving a comment).  Every three hours on the dot, a new giveaway will appear (and the previous one will close).  To sum up, it'll work like this:
12:00AM US Eastern on Wednesday– First giveaway begins!
3:00AM US Eastern – First giveaway closes, second giveaway opens!
6:00AM US Eastern – Second giveaway closes, third giveaway opens…
…and on and on every three hours until midnight!  For those not familiar with US timezones, here's a handy-dandy page to help you figure out what time it is there.  Of course, all international readers are welcome to enter and win – that's just how I roll.
My only hint is that almost everything I'm giving away tomorrow has been launched this year.  Crazy huh?
Get ready to rumble!  And thanks for reading and supporting the blog!
–
(Note: Leaving a comment on this post doesn't enter you into anything.)