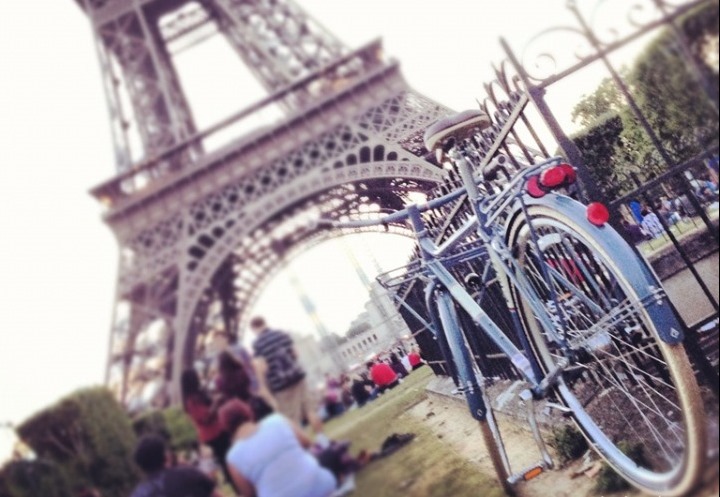 This post is a quickie! More FYI-esque than anything else.
I've always had a Washington DC resources page that listed all the places I swam/biked/ran within Washington DC including my favorite routes. It was sorta a one-stop-shop when people asked where to go run or ride.
Now that I'm living 3,848 miles away, I figured it was probably time to do the same for Paris. Especially given I've been here almost a year now (I probably need to do a 'Fun observations after living in Paris for a year' post as well). So I sat down and put together a slew of running and cycling maps that highlight all my favorite places to go. Along with some specific route recommendations (including downloadable course file). I also added my favorite 10-mile running route and details on how to make it longer or shorter.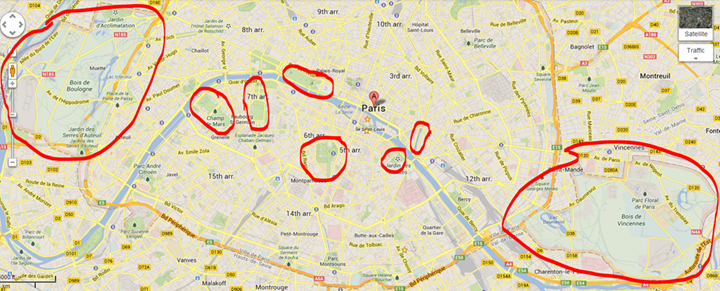 And in the unlikely event you want to add yourself to the 17 others swimming in the same lane, I included details on which pools I use and how to find ones nearest your hotel.
Over time I'll continue to add more to it as I find new and interesting places to train. Plus, if you want to add your own swim/bike/run suggestions you can do that as well at the bottom of that page. Though, I'm asking folks to include any links to routes or facilities, to help make it easier for visitors to find/figure things out.
With that, go wander on over to the 'Paris Swim/Bike/Run Recommendations' page and prepare to work off a small portion of the three daily Pain au Chocolat croissants you'll eat (or cupcakes).
Thanks for reading!