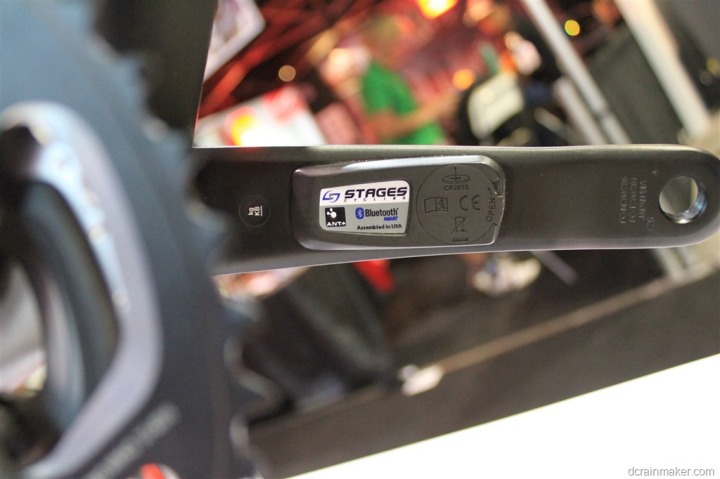 Since there's been a huge response on my StageONE power meter post (read: a ton of questions and a whole lot of people viewing it), I went ahead and sat down with the guys last night and walked through every one of the 50+ comments on the post and got answers to all your questions.  Plus, we talked about a few things not in those questions that I included along the way.
I took those Q&A's and placed them all at the end post from earlier in the week, in the comments section (just scroll to the bottom).  In addition, I also stuffed up a big pile of new photos taken of the StageOne units here at Interbike. 
You can find all that goodness over there on the original post.  Just consider this a quick public service announcement.  Enjoy!
And thanks for reading!