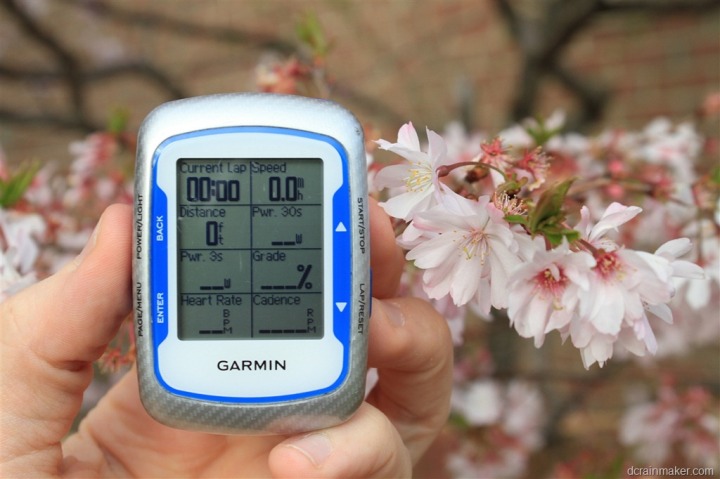 Here's your chance to grab a brand new Garmin Edge 500.  Being just the weight of a single egg, it won't require you to cut back on cookies or cupcakes to keep your cycling weight weenie status when you add it to your bike.  Of course, if you cycle more because of it, you can then eat more cupcakes.  Just sayin'…
Giveaway Closes: 3:00AM Eastern (Duration: 3 Hours)
My In-Depth Product Review: Garmin Edge 500
Product Source: Me, choose either neutral black or blue color.
Even if you don't win, you can still use this link to support the blog.
–
Winners products will be shipped on/around June 25th, 2012. All entries must be posted below in the comments section by the time the giveaway officially closes per the posted time above. Winners chosen randomly. Anything after that won't count, sorry! Click here to see all Giveaway Extravaganza posts.
Thanks all!