Rather than have a specific theme for today, I figured I'd share a slew of interesting little tidbits that have floated across my week thus far.  Some of them sports technology, some of them me-stuff.
#1: Dinner with the Speaker
First up is Monday night.  Those of you longtime readers will remember when I had dinner with First Lady Michelle Obama at an Italian Restaurant in DC a few years ago.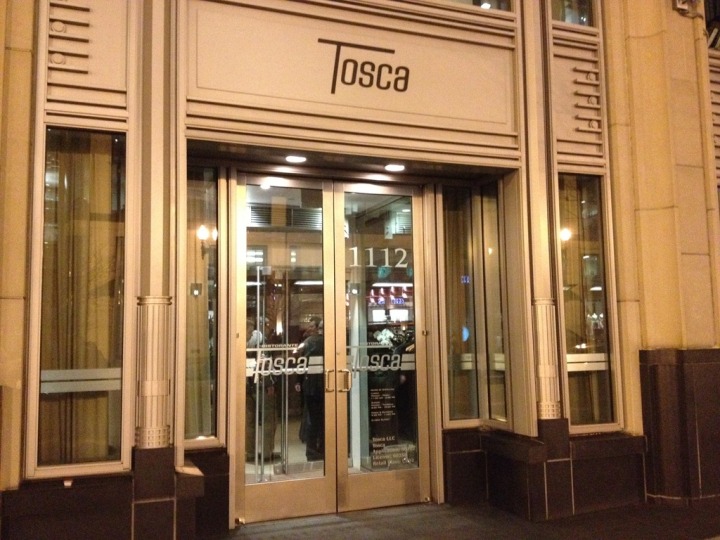 Well, this Monday I was back at the same place with The Girl and her Dad (aka, The Girl's Dad).  When we pulled up to the door I noticed the tell-tale escort vehicles illegally parked out-front – indicating someone special inside.  Turns out, after being seated we were only a table and a half away from Speaker of the House Boehner.  For those outside the US, he's third in line for the throne should both the President and VP have a bad day.  While I didn't get any photos of him, it was clear we weren't the only folks that noticed. As always, the place is usually packed with movers and shakers.  And while virtually every time I've been there, there's been some recognizable folks – the Speaker is definitely pretty high up there.
Ultimately, he left about 20-25 minutes later to take a seat at the table inside the kitchen with the Chef.  Still, cool stuff.
#2: Caps Game Cleanup
Tuesday night was another evening spent downtown – this time enjoying the Washington Capitals game.  A friend had scored some totally awesome tickets for us.  The view was crazy good – only about 10 rows back from the ice!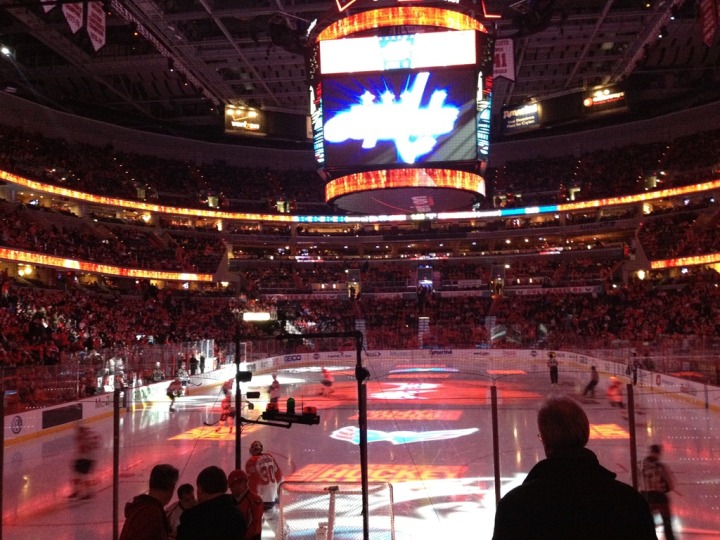 Even better is that the Caps completely rocked the Panthers, with a final score of 4-0.  Additionally, the salted soft pretzel was pretty awesome too.
#3: Treadmill Virtual Running Software
Wednesday night brought some ugly wannabe snow+rain mixture to the DC area.  Rather than run outside, I simply jumped on a treadmill at the office for my run.  But instead of being just a regular treadmill run, I loaded up some software sent to me by Outside Interactive to review.  The software has various routes/courses filmed (motion stabilized), and the video plays back according to your speed while running.  Everything is wireless via ANT+, and just about any normal laptop will work.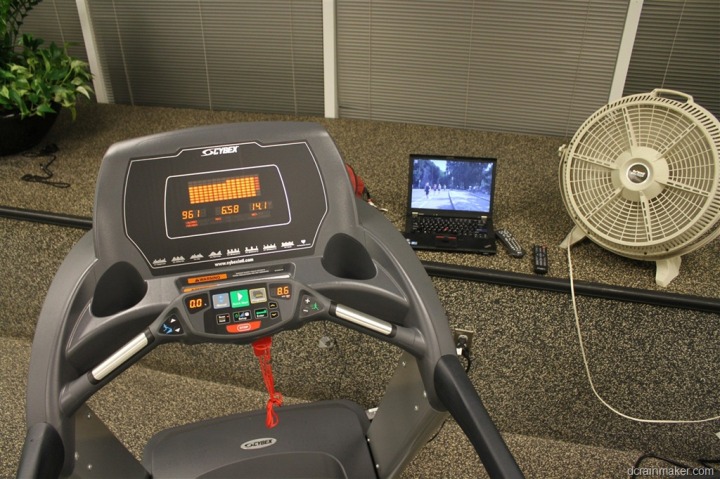 For this evening's run, I went with NYC's Central Park – filmed during a nice warm late spring morning.  The route was 'packed', which kept me pretty distracted – and the time flew by.  The only thing you need to make it work is a ANT+ USB stick, and a ANT+ footpod.  Well, and their software.  Ideally you'd connect your laptop/computer to a big TV screen.  But for me tonight it was just the small screen.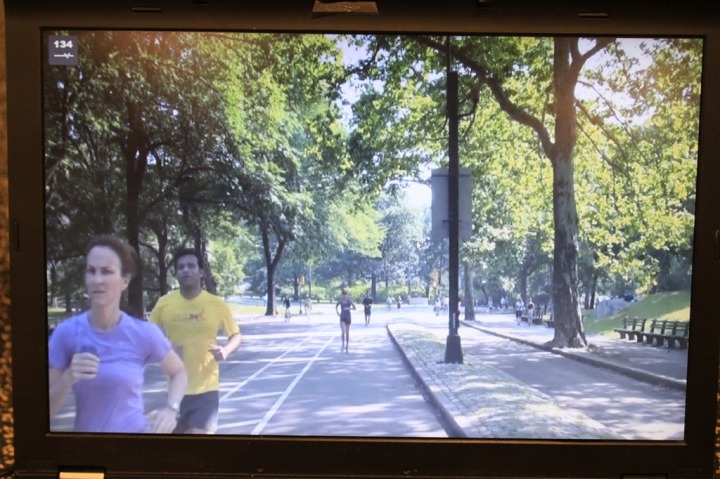 To briefly share a funny moment…I was all alone in this small office gym and trying to get various photos/videos for a review down the road as I wrapped up my workout.  I decided that the best place to illustrate a change in running pace while showing both the screen and my running, was to place the laptop at the front of the treadmill, while the camera teetered on the ledge.  I was slightly concerned about the camera falling off, but it's pretty durable and the fall would only have been 3-4".  Given the camera has been thrown into the air from a high speed moped and survived, I wasn't worried.  However, I most certainly did not take into account what actually happened next.  Enjoy the following clip:
Virtual Runner Fail
I'll be using this a bit more on some of my runs over the next few weeks as weather and work schedules dictate – ultimately ending up with a review.
#4: Various Garmin Firmware Updates (FR910XT, Edge 500)
There have been some confirmed issues with some folks and the FR910XT where the instant pace fluctuates a bit too much.  In short, the smoothing isn't applying correctly – so the pace jumps around a lot for some people (i.e. it shows 7:30, 7:35, 10:00, 6:30, 8:00, etc…).  I don't see it on my unit, but from the general trending it appears to be less impactful the faster you go (logical, given simple spreads of paces).  Additionally, a complete satellite reset and giving it 20 minutes on the first turn on to reacquire satellites seems to fix it for others (no need on subsequent turn-ons).
Nonetheless, Garmin support has confirmed this to be an issue, and in talking with them they expect an update no later than early March – which will also include the FR910XT TSS/NP/IF updates that were promised for the unit.  I should be getting some more detail on exactly when this update will occur sometime Friday.  This update will also address a few of the other bugs that folks have run into, notably some around the unit shutting off mid-activity.
Additionally, the Edge 500 update for TSS/NP/IF is now in March – a slip of another month from the most recent promise of early February.  Which of course, is a slip from every other date noted since August.  Honestly, I put this in the category of 'We'll see it when it's posted on Garmin.com'.  Wish I had a better answer here.
#5: It's Friday.
And that's reason enough to celebrate.  Woot!  Hope everyone has a great weekend ahead, and thanks for reading!