The past four days I've been enjoying my time up in St. John's, Newfoundland with my in-laws (still getting used to saying that!). Despite the mixed weather, it's been a great time!
Thursday morning I went for a bit of a drive with The Girl, her brother and her dad – as we headed out fishing.  About two hours later, inclusive of one hour on a solitary dirt road (actually, there was no dirt, it was just pure rock) we arrived at a small spot in the middle of nowhere. Had they wanted to get rid of the new husband, this would have been the place to do it. In fact, there was actually bones from an animal carcass not too far off.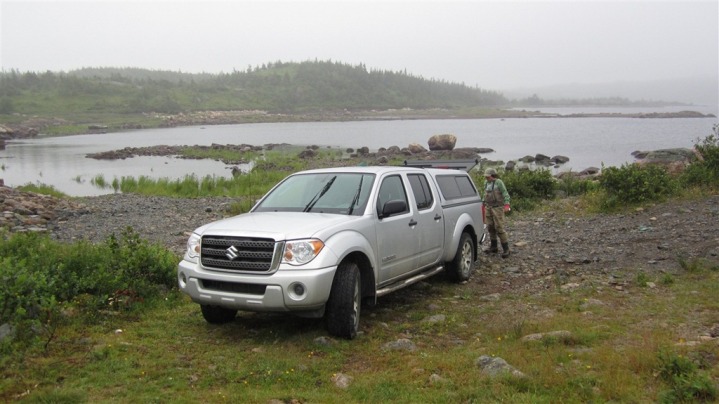 From there we proceeded to unpack the truck and get the rods out. Well actually, mostly they proceeded to unpack the truck and get the rods out. It's been quite a few years since I'd been fishing, so they did some of the initial prep work on the poles. I instead monitored the nearby woods for bear, caribou and moose. Someone had to perform security duties!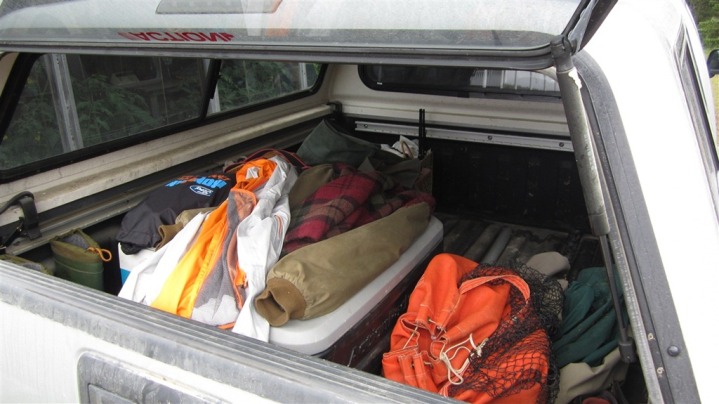 From there it was just a short walk through the woods down to the river.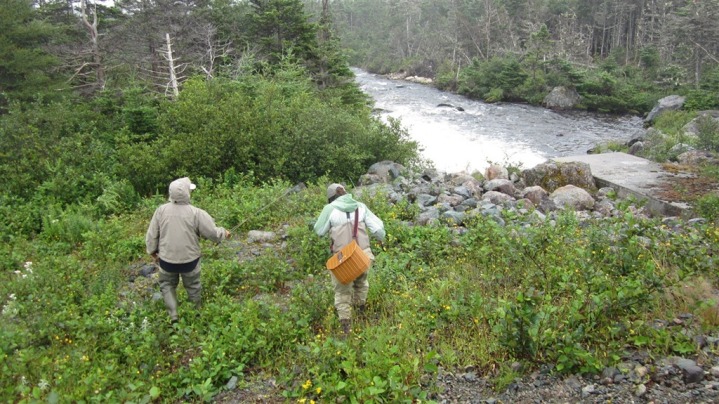 It may not be entirely obvious from the pictures, but I should mention that it was cold, raining, windy and generally unpleasant from a weather standpoint. But it was great from a fishing standpoint!
We were just catching small little trout to pan fry up, and I got onto quite an initial roll catching a bunch right off the start.  Though my attempt to move elsewhere and catch slightly bigger fish failed and I stalled a bit on the fishing front. But The Girl kept on hookin' them, one after another!  That said, I had a great time, especially since I believe it was my first time fly fishing (when I was growing up in Seattle, it was mostly just fishing in the Sound or off the ferry boat piers for us…lots of flounders on my line).
As we were heading out I noticed some moose hoofs hanging out on the banks of the lake, check em' out!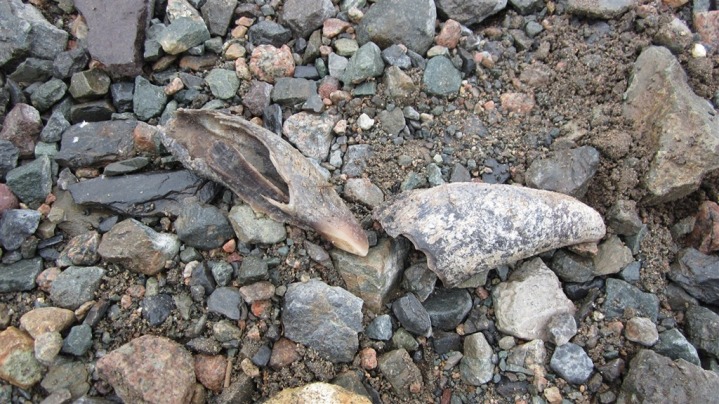 After arriving back at the house a few hours later we went out for an evening interval run…in the cold rain and blowing winds:
I started off running with three layers: A t-shirt, a long sleeve and a light coat. I'd eventually ditch the coat, but kept everything else.  It was mile-repeat night, and it was made slightly more tricky because there isn't much flatness in the area, even the road you see there is slightly uphill. In the chart below, you can see the elevation changes each time in green…up…and down. And thus consequently you can see the impact on heart rate (red) depending on which way I was going. The paces were the same each way (6′ 27" a mile – on purpose), but the effort varied wildly if I was into or with the wind and the hills.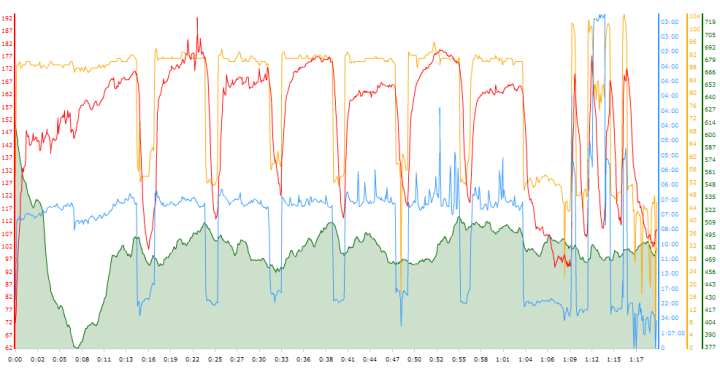 When the weather wasn't great I just simply sat inside and ate all sorts of baked goods.  Apparently this is the Newfoundland Research and Development Arm of Bertie's Bakery…and I was the tester. I'm not kidding, no less than 2-3 baked goods came out each day!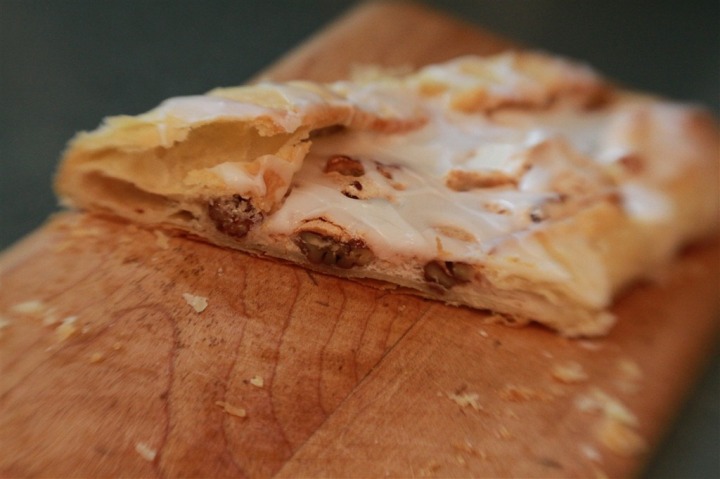 The weather did improve the next day though, gradually getting nicer each day!  With the arriving sun I got to spend a bit of time outdoors, starting in their garden and the new sweet lookin' greenhouse her father just completed building by hand from scratch in the backyard. No pre-fab stuff here, everything was designed and built by himself. You know who's going to be building our greenhouse some day!
From there we spent some time up on Signal Hill on two different days this weekend.  The first was on Saturday, while burning some time between a wedding ceremony and the reception a few hours later.  Ironically it was almost exactly a year since I had proposed in the same place.  It was sorta funny that we were all dressed up in an otherwise touristy location.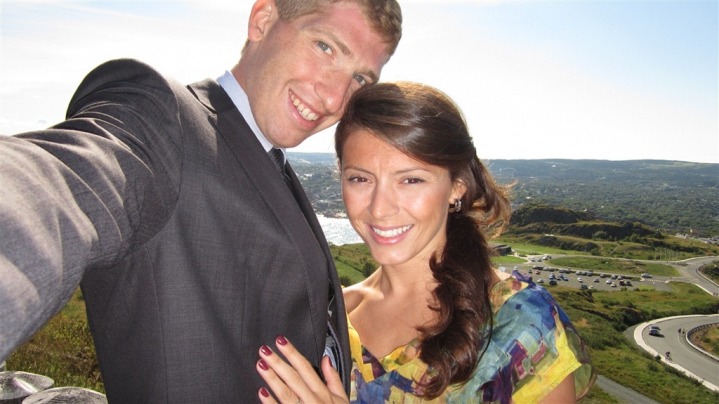 And here's the spot I proposed at last year: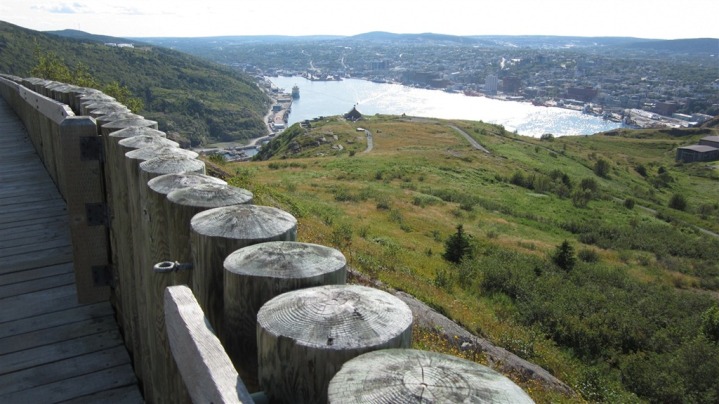 Though last year, there wasn't a beaver up there: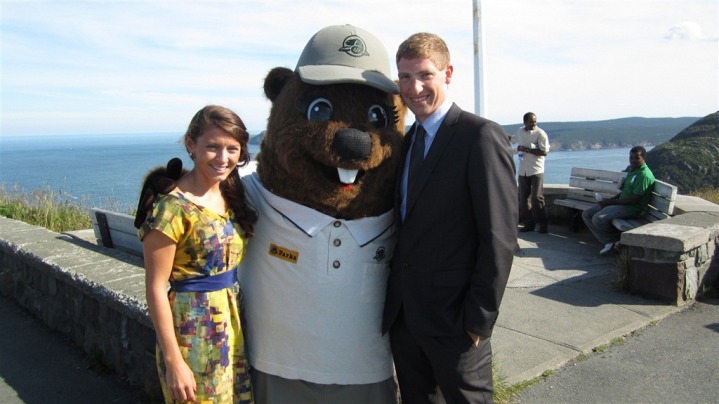 I'm not clear on why there was a beaver up there…but he was there.  Thus clearly, we needed a photo with him. Leave no beaver photo op behind!
Afterward we were done with the beaver, we headed back over to the wedding reception and had a great time! Which reminds me, sometime I'll have to share some photos of our wedding last month…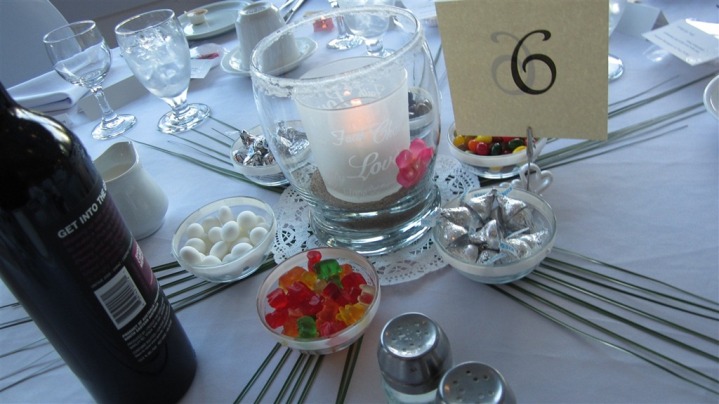 Sunday we came back up to Signal Hill to hike around a bit and enjoy the scenery with her brother and his girlfriend. A great place to get out on a nice day!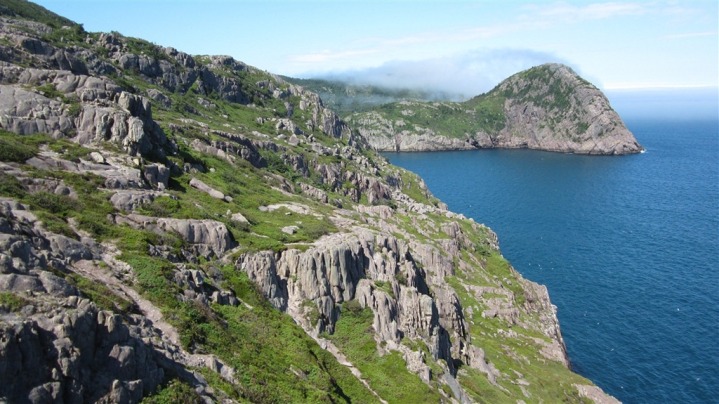 And strangely enough, they were having some sort of war re-enactment there, so we got to see canons firing off and all! Good times!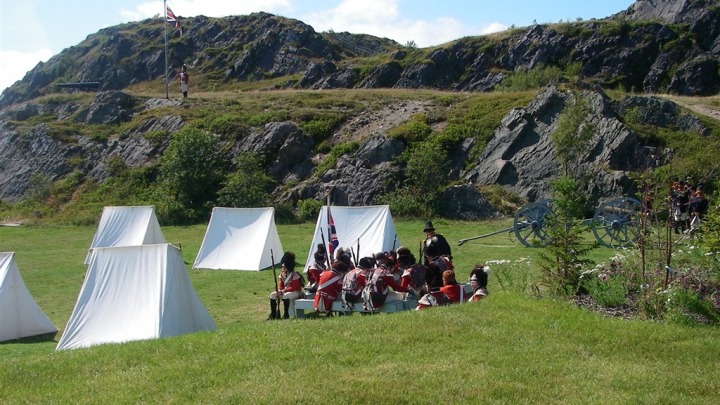 And with that (as well as a 14+ mile long run I don't have any photos from) , it was time to head back to DC! Hope you all had a great weekend, and thanks for reading!